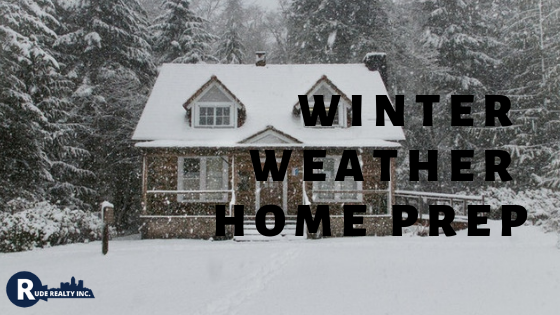 Now that winter has to come to Iowa in full force, you may be wondering if your home is equipped to handle the weather. Central Iowa winters can be particularly harsh, and it's important to be prepared! From burst pipes, to snow-laden roofs, to drafts from poorly sealed windows and doors – there's a plethora of things to consider in getting through the season. And don't worry; if you missed some of these before the winter started, you can still work on them! Take advantage of the warmer days to do a little work around the house that can save you a lot of trouble in the long run. Here are just a few tips to keep your house in tip top shape during the cold winter months.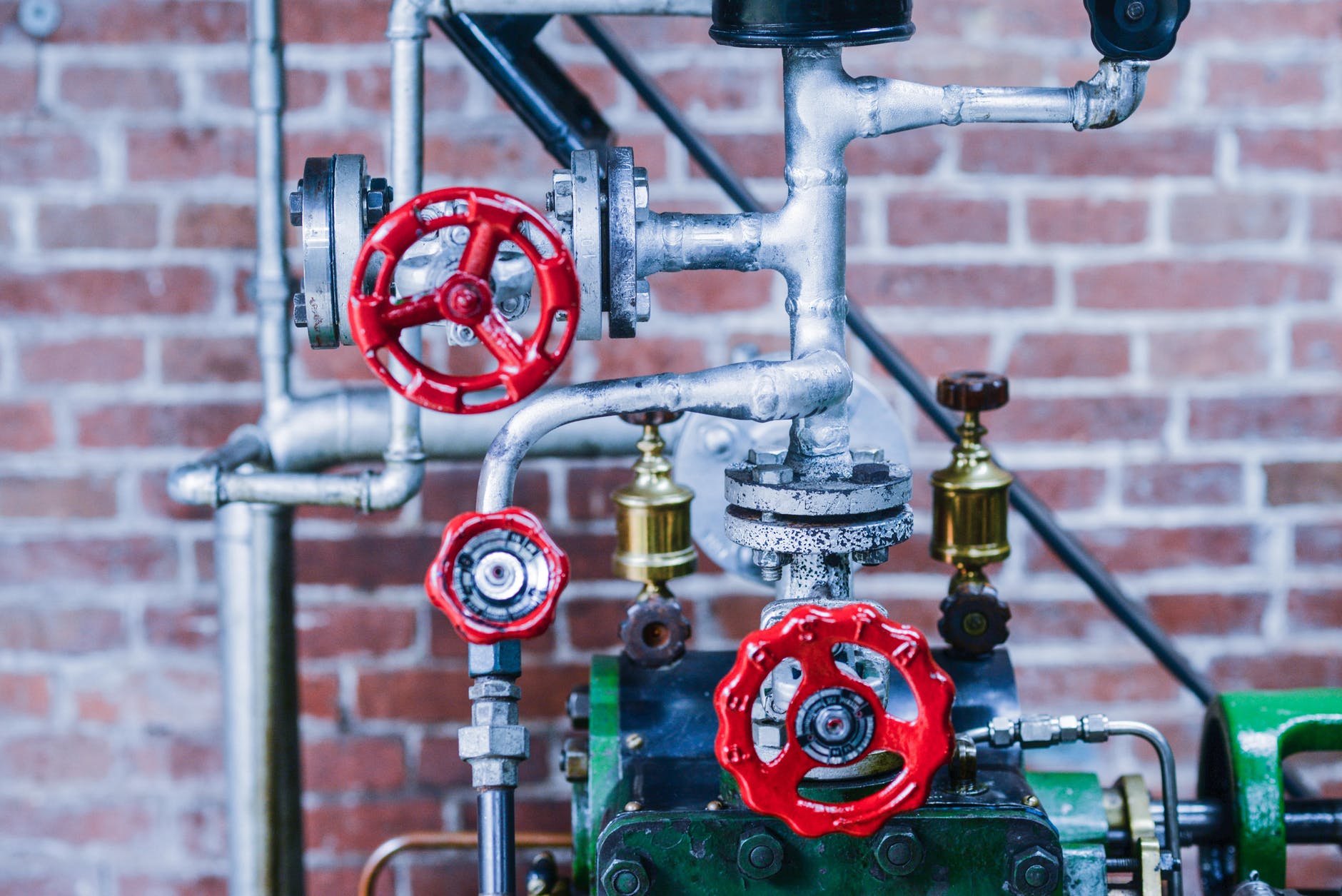 Protect Those Pipes!
•How: Close garage door(s) – particularly if any water lines come through the garage
Open cabinet and cupboard doors in bathrooms and kitchen, so warmer air is able to move around the plumbing.
Allow cold water to trickle through exposed pipes
Keep thermostat setting the same day and night
Going out of town? Leave the heat on and no lower than 55°
Add insulation to basements, attics, and crawl spaces

•Why It's Important: Frozen pipes are a huge hassle. They can leave you without running water and can burst – which is a problem and expense you certainly don't want to deal with. Taking steps to keep them from freezing will save you serious headaches in the future.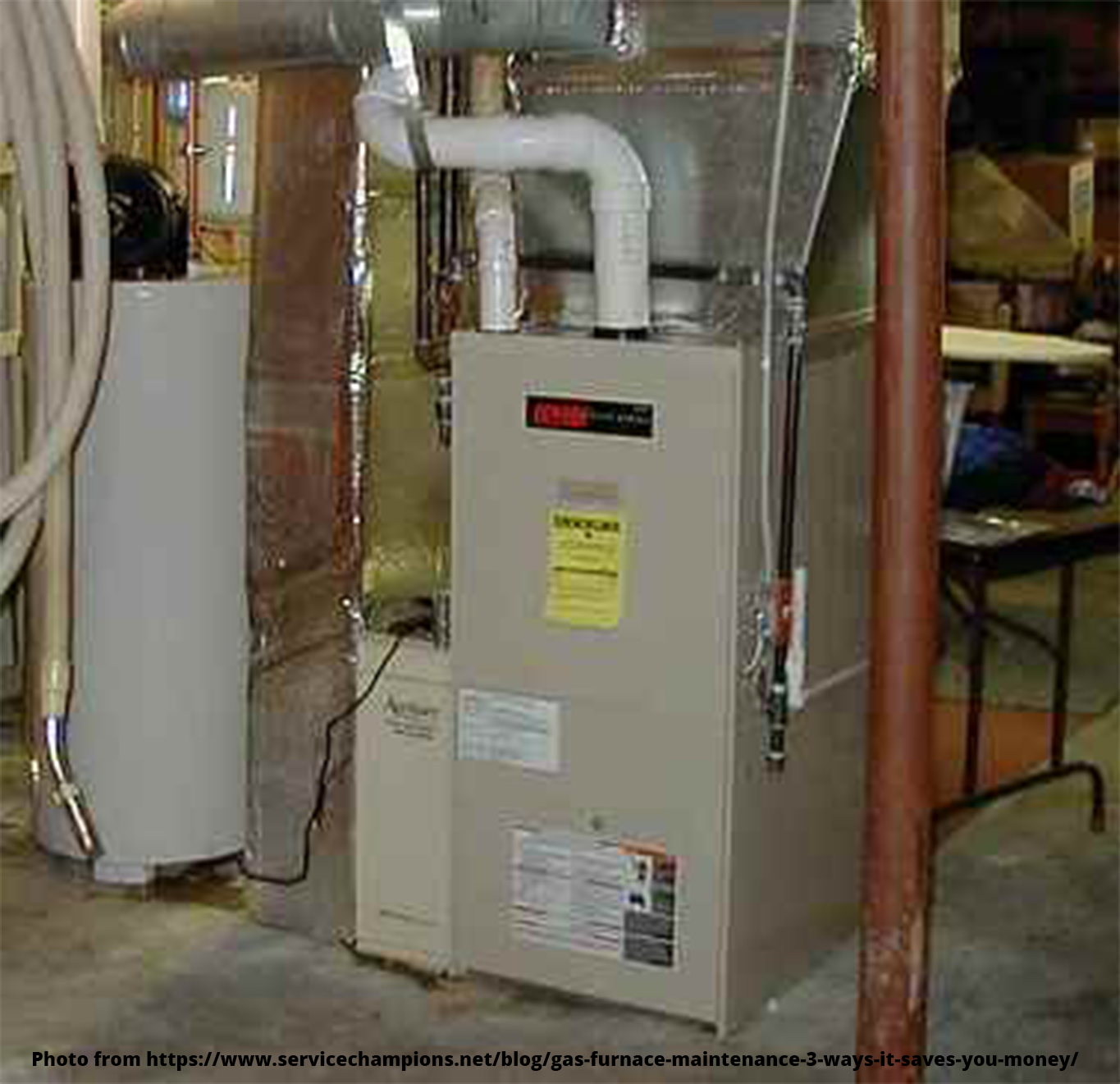 Keep the Furnace Filter Clean
•How: Ideally, change your furnace filter as the beginning of the season. From there, change it out every two to four months.
•Why It's Important: A broken furnace is no good in the winter, for obvious reasons. Not only will your house turn freezing cold, but so will you! And if your furnace isn't working properly, it can lead to other problems and the temperature of your home falls. Keeping filters clean can head off any potential problems down the road.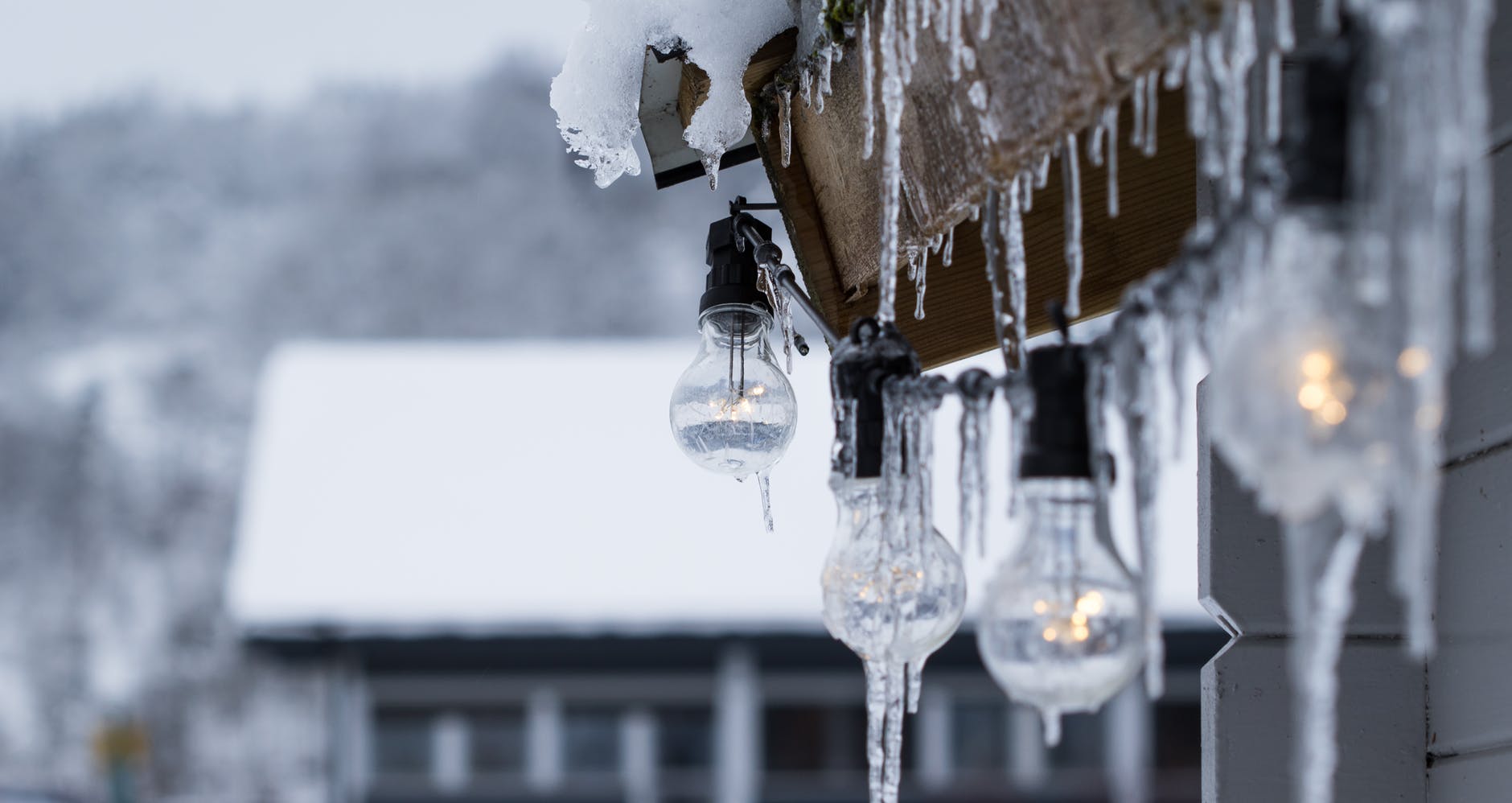 Prevent Ice Dams
•How: Clean out gutters
Evaluate roof
Insulate and ventilate attic
•Why It's Important: Ice dams are melted and refrozen snow and ice, which block drains and allow ice and water to accumulate on and under roofs and gutters. Clean gutters eliminate much of the danger of ice dams in that area. Additionally, "According to the Insurance Institute for Business & Home Safety (IIBHS), an average roof can handle up to four feet of fresh snow before it's stressed (farmers.com)." Starting with a strong foundation (or roof, rather) puts you in a good spot. From there, you can protect your roof from ice dams by insulating and ventilating the attic. These will both keep too much heat from the rest of the house moving to the attic, as well as help keep heat from building up in the attic – which can in turn cause snow and ice on the roof to melt faster.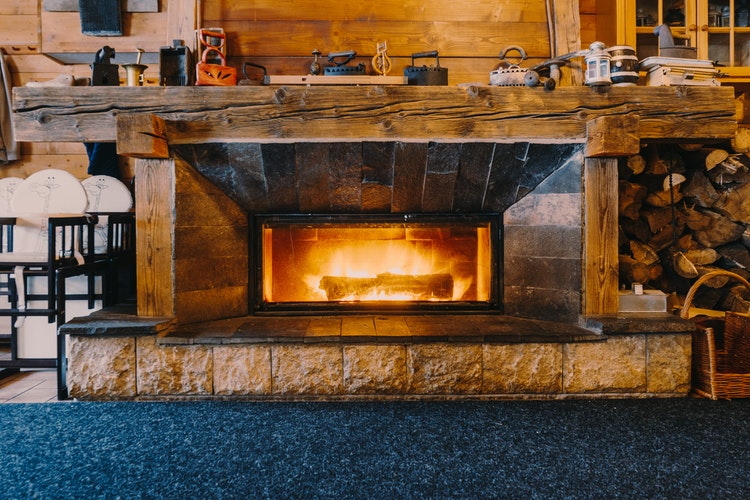 Clean Out the Fireplace and Chimney
•How: Hire a professional
DIY the process – find a step by step list of instructions here: https://www.bobvila.com/articles/how-to-clean-a-chimney/

•Why It's Important: A dirty fireplace and chimney is not only ineffectual but can also cause a fire in your home. Whether you own a wood, gas, or electric fireplace, make sure you are certain of the proper protocol is maintaining your fireplace and using it safely.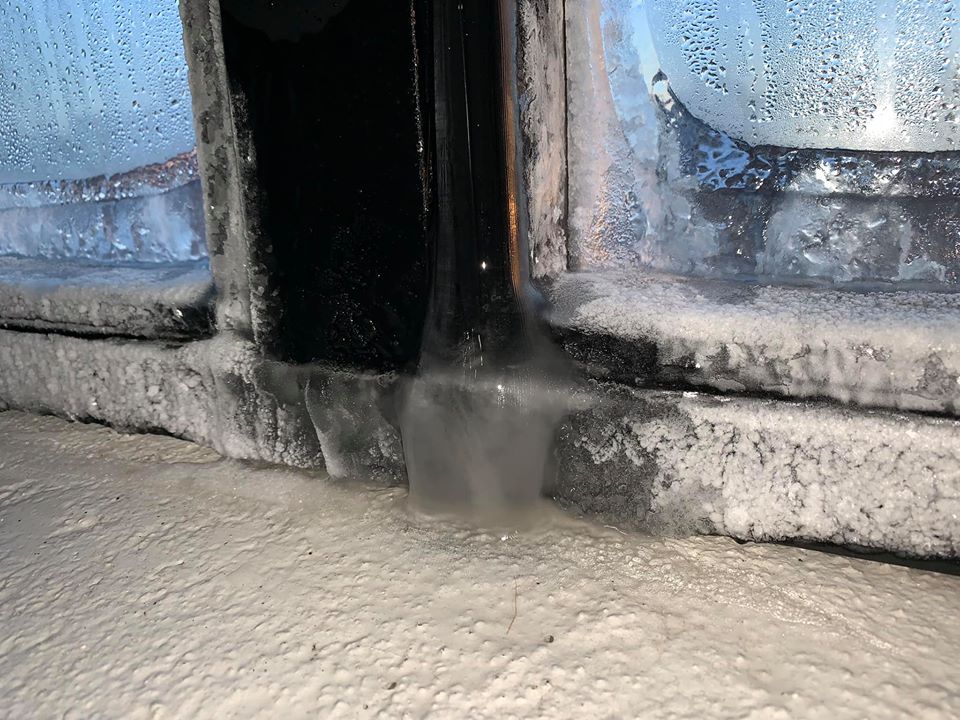 Seal Leaks
•How: Utilize weather stripping
Caulk gaps in windows
Add storms doors and windows
If necessary, update single pane and/or uninsulated windows and doors

•Why It's Important: Leaks in windows and doors let in much more cold air than we realize. This leads to higher heating bills as you seek to accommodate the influx of cold air, and can put strain on your furnace as it works harder to make up for leaks.

Have questions about other ways to protect your home? Give Jason a call anytime at (515) 953-8160.