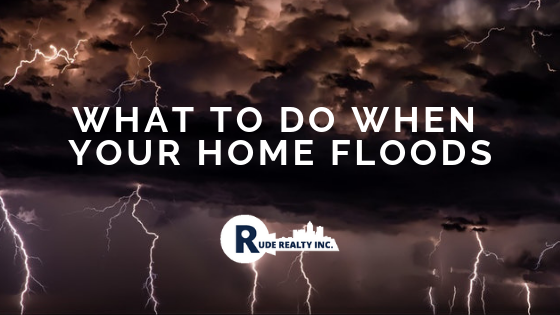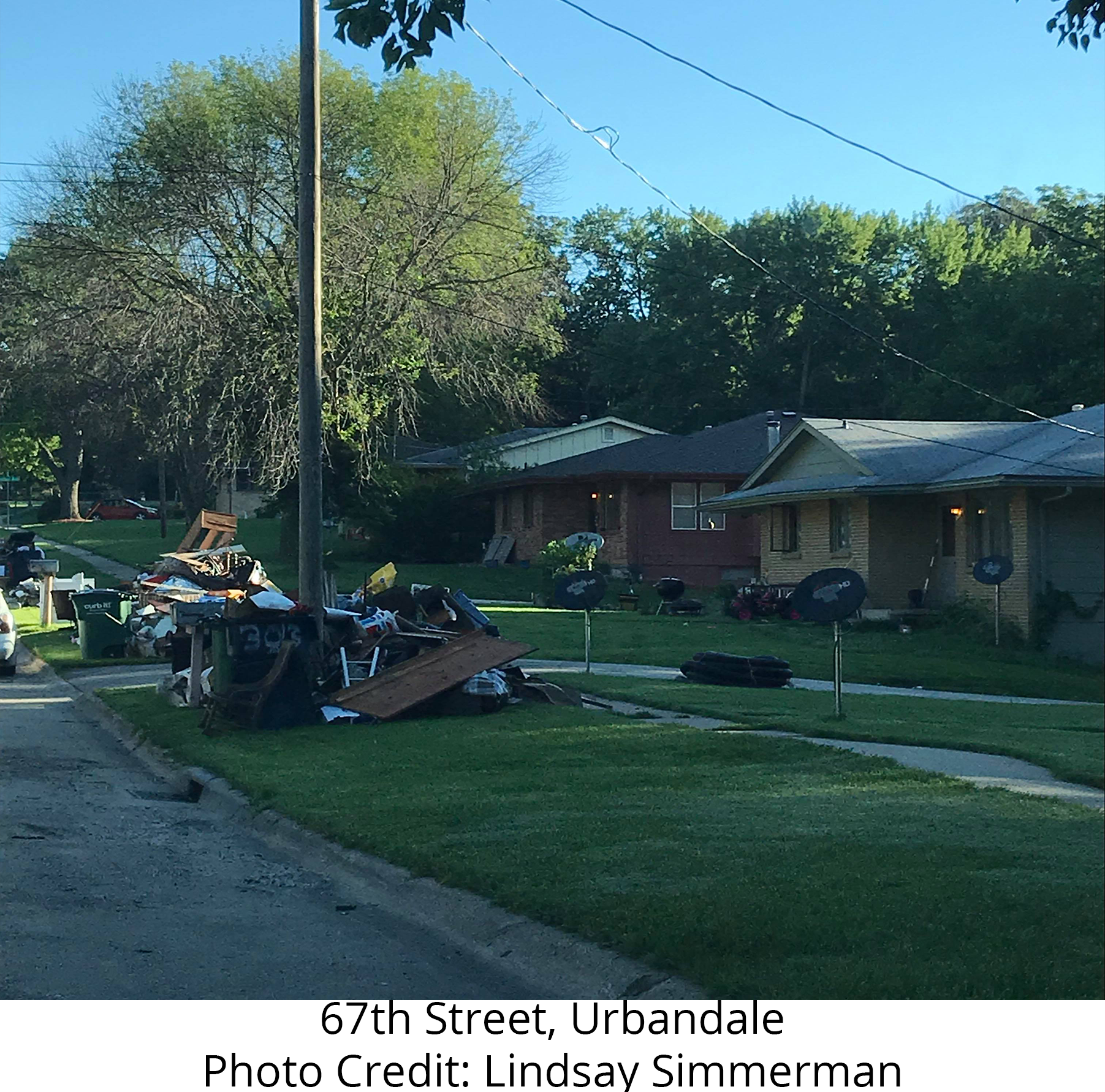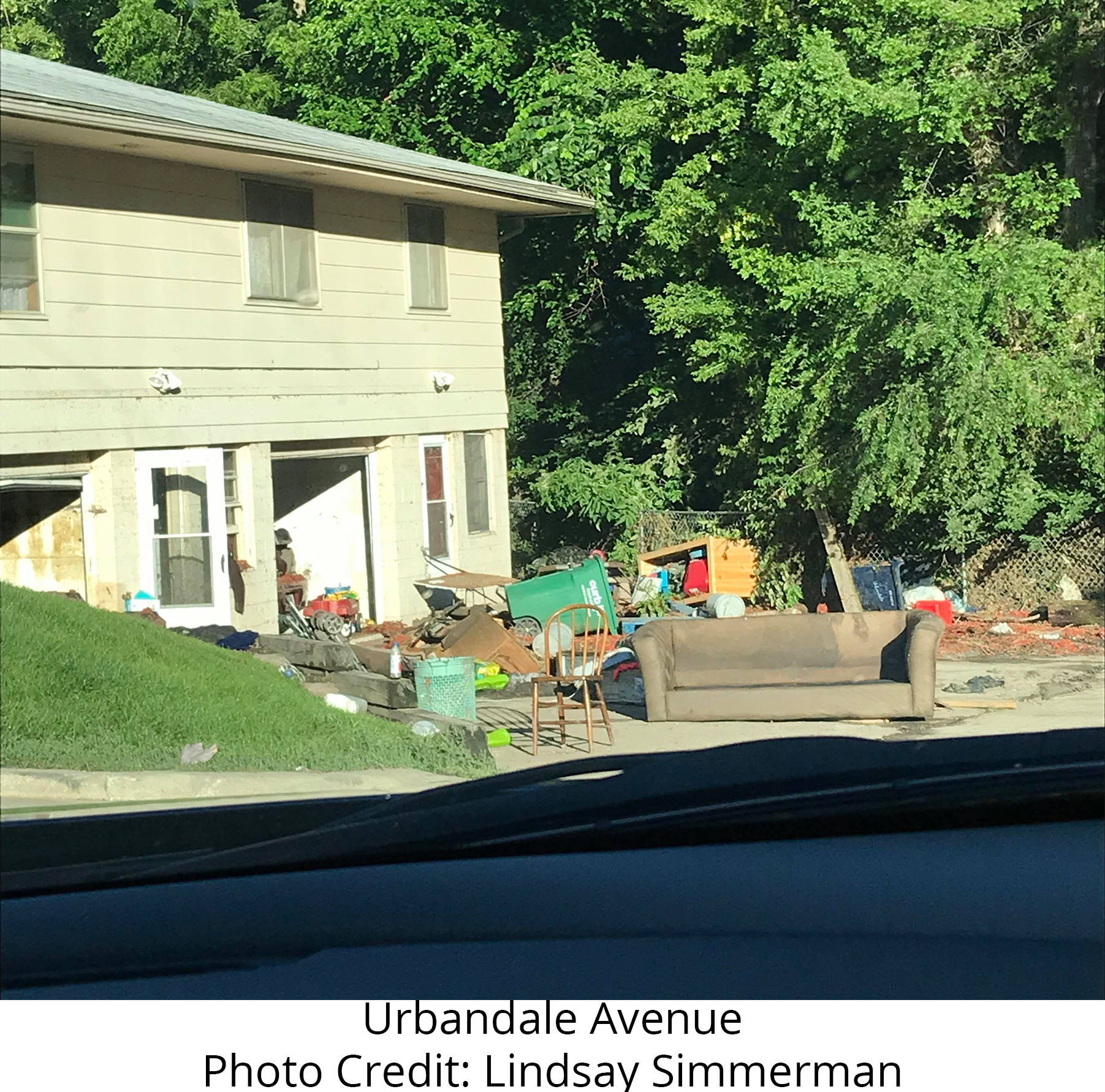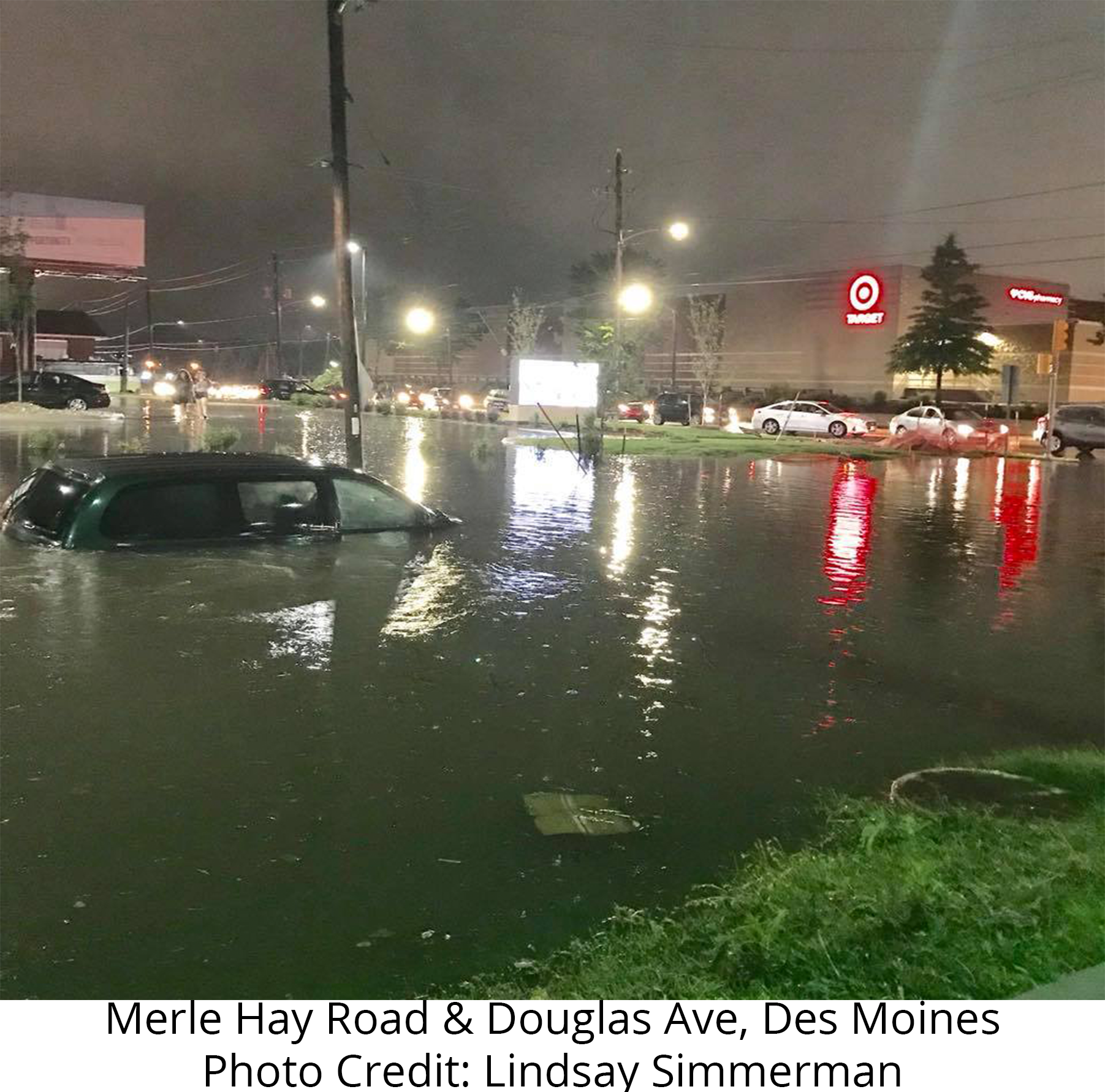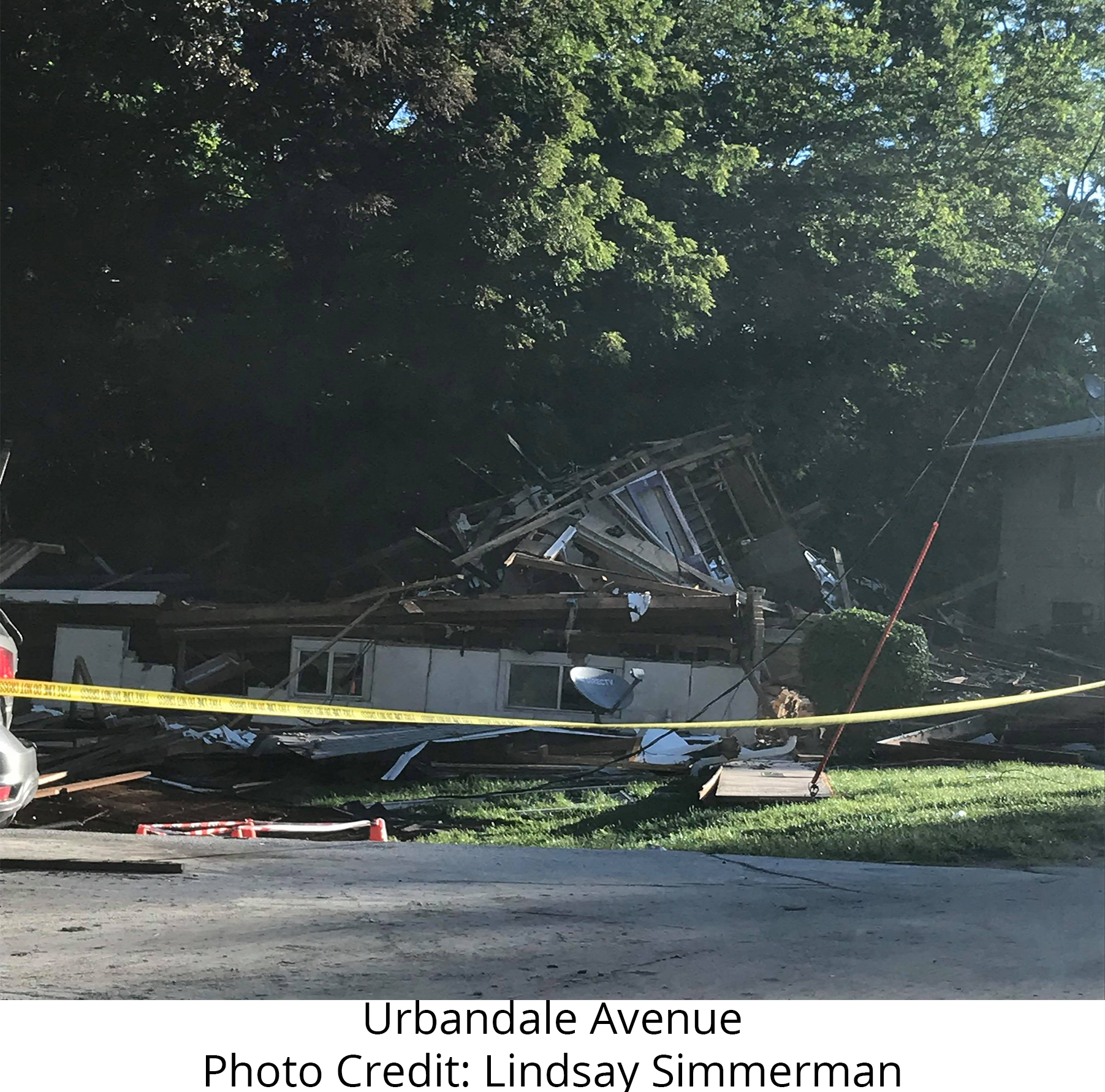 The Des Moines area has been known to experience high amounts of rainfall, as well as flash flooding. The extent of damage from extensive rain and flooding can range from less than an inch of water in some basements, to families displaced from their homes in the flood. Motorists can get stuck in their cars or have to abandon them, police departments may need to bring out their rescue boats, and multiple roads are often completely blocked due to rising waters.
Although we'd like to think it couldn't happen to us, the fact is that anyone's home can be damaged in this sort of natural disaster. What should you do if your home is flooded?

Get Somewhere Safe
Once you see that a serious amount of water is coming into your home, leave for a safer place if possible. If you're not able to leave your home, get to higher ground - preferably, the roof. This way you are not only as far off the ground as possible, but also more visible to rescue vehicles ("Here's What Will Happen When Your House Floods," huffingtonpost.com). If your city is ordered to evacuate, do so if possible.
Let Friends and Family Know You're Safe
In this day and age, it doesn't take long to send out a group text or make a Facebook post to quickly reassure many people at once that you're safe.
Contact Your Home Insurance Provider and Your Mortgage Lender
According to GregMcBride, a financial analyst with bankrate.com, contacting your mortgage lender as soon as possible is a good idea because, "Late fees are typically waived and, in extreme cases, monthly payments may be deferred." ("What NOT to Do After Your Home is Flooded," cbsnews.com)
Ask for Help
The cleanup process from a flood can be daunting. Ask family, friends, and neighbors for help during this time.
Floodproof Your Home
There is always a chance that flooding will occur in the future, and preparing your home in advance can help minimize the damage. See the Red Cross material linked below for specific ways to floodproof your home. Additionally, invest in flood insurance if you don't yet have any - especially if your home is near a body of water or on a flood plane.