Spring is finally here - for today, anyway! We here at Rude Realty are taking advantage of the sunshine and warmer temperatures before more snow comes our way. Jason is using the longer days and nice weather to spend time outside with his kids. Many hours have been spent playing basketball and other fun activities.
Earlier this month the Rude Realty NCAA March Madness bracket winners were announced. Halley Griess came in second for our competition, and Jordan Hammond not only won our contest but finished 1,339 overall worldwide in ESPN's bracket challenge. 1,339 out of 17.3 million sounds pretty good to us! Congratulations to Jordan and Halley.
The real estate market continues to be a healthy one. Initial indicators show that the first quarter of 2018 outperformed the first quarter of 2017. Last month Jason facilitated several closings in the Des Moines area. Spring is a great time to buy or sell a house, and Jason is excited to help you on your journey!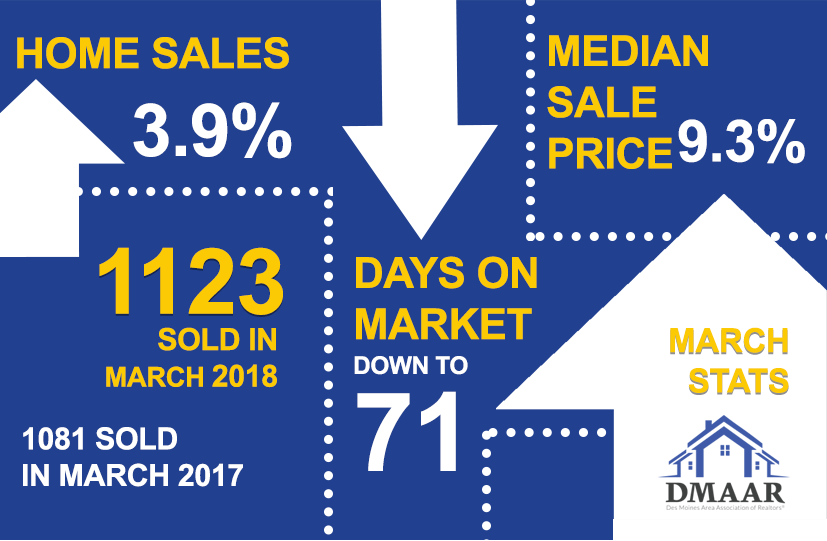 As the seasons change, Rude Realty will be featuring multiple giveaways on Facebook, in addition to helpful tips for your home and garden, information about events around Des Moines, and other information. Be sure to like us on Facebook to be a part of it all.