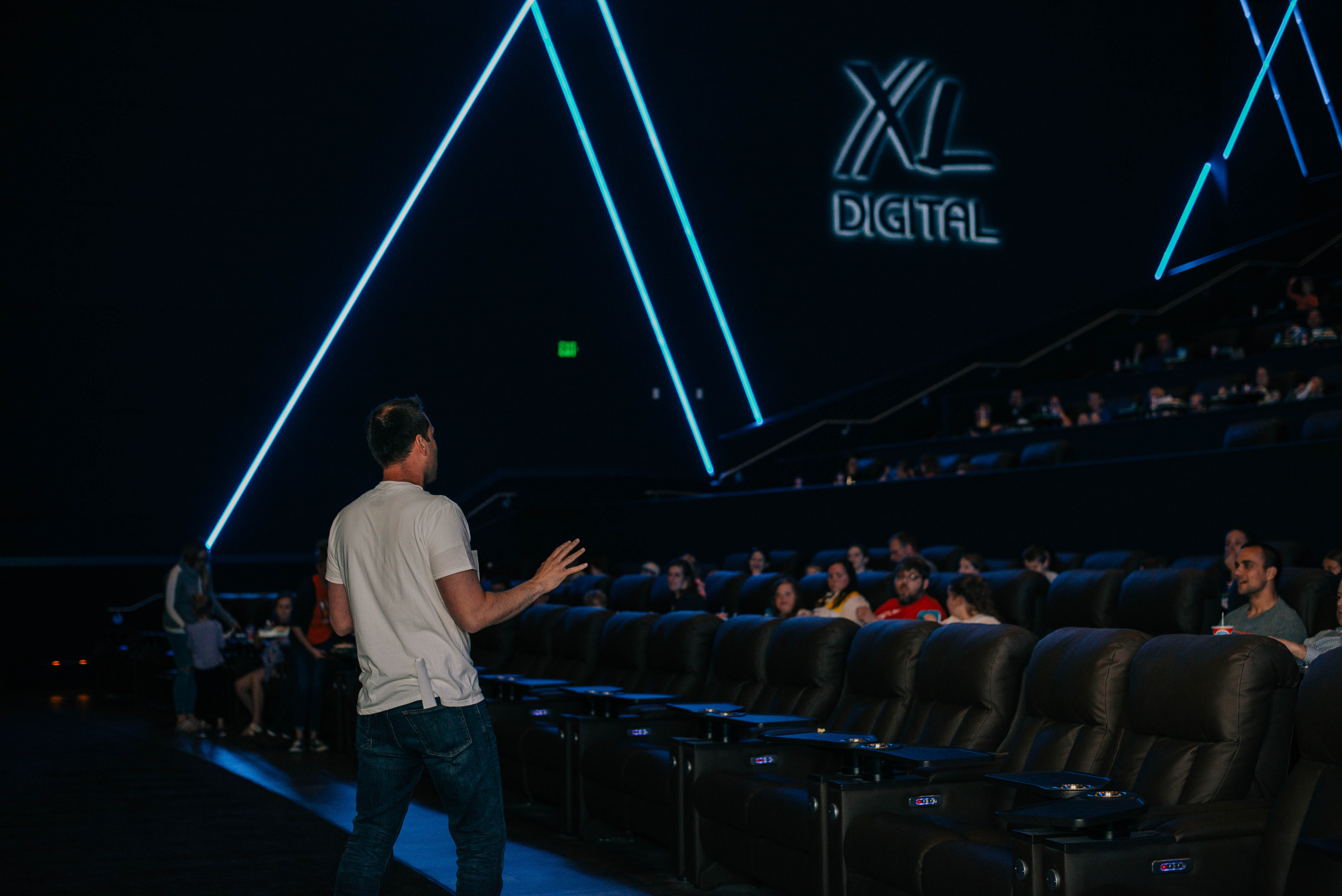 This year's annual Rude Realty movie night featured Toy Story 4! If you thought there wasn't any more story left to be told in the Toy Story saga, this movie will make you think again! This movie was almost as great as our clients.
This year we changed locations to The Palms Theater in Waukee! We had a full house of over 200+ people. There were pictures, concessions and plenty of room in the massive theater!
Special thanks to Faith Crane for capturing the event! Check her out at www.faithmelodycrane.com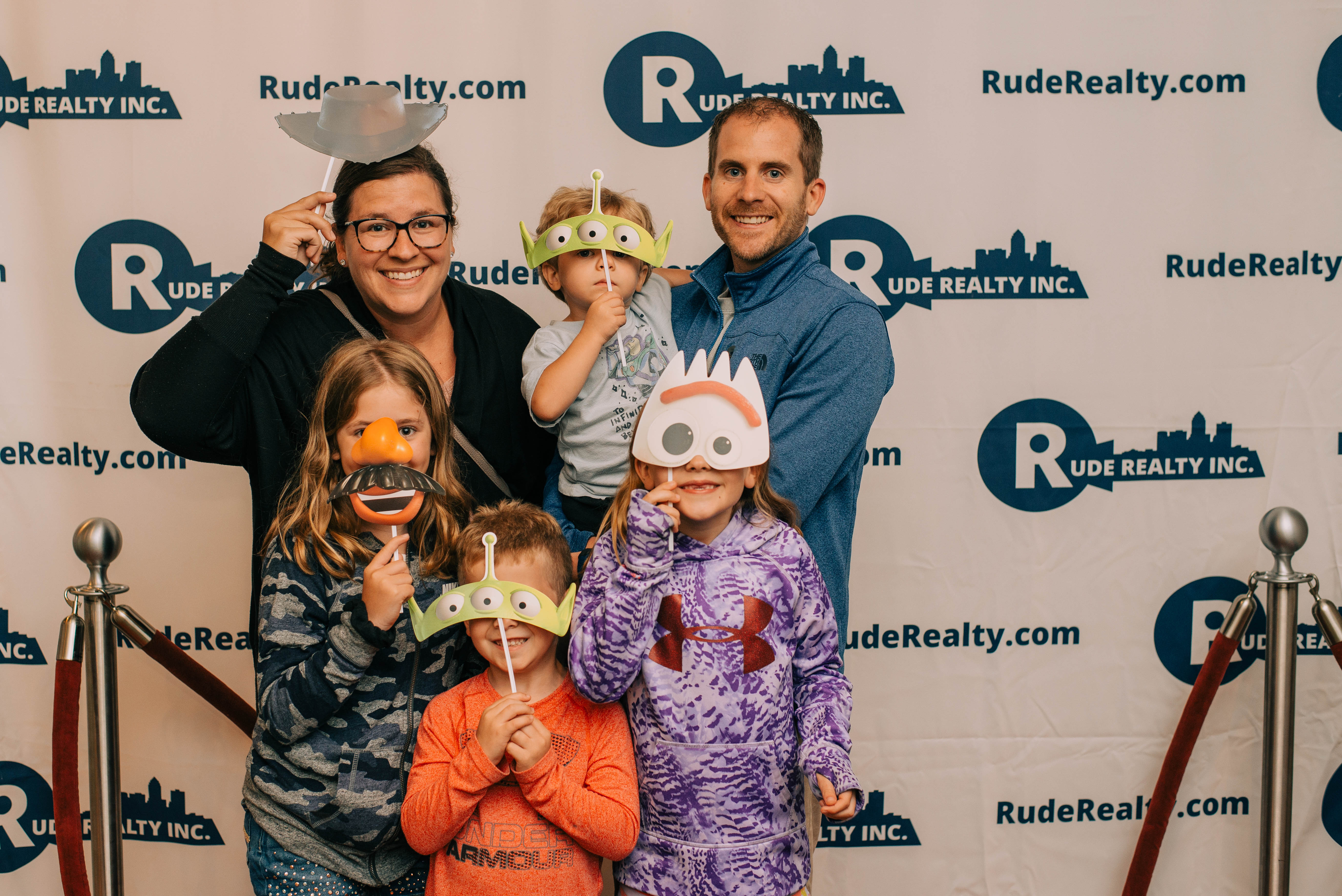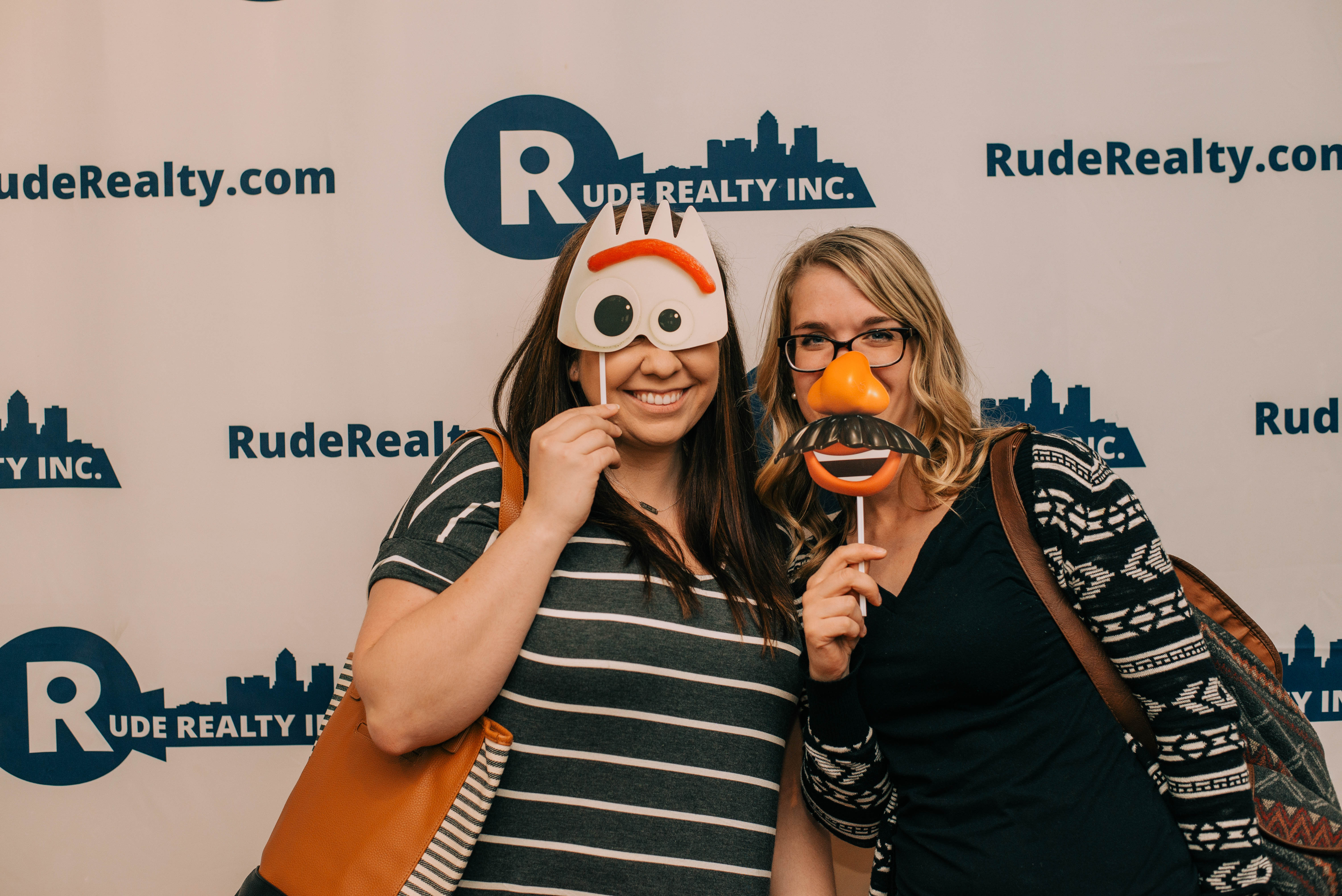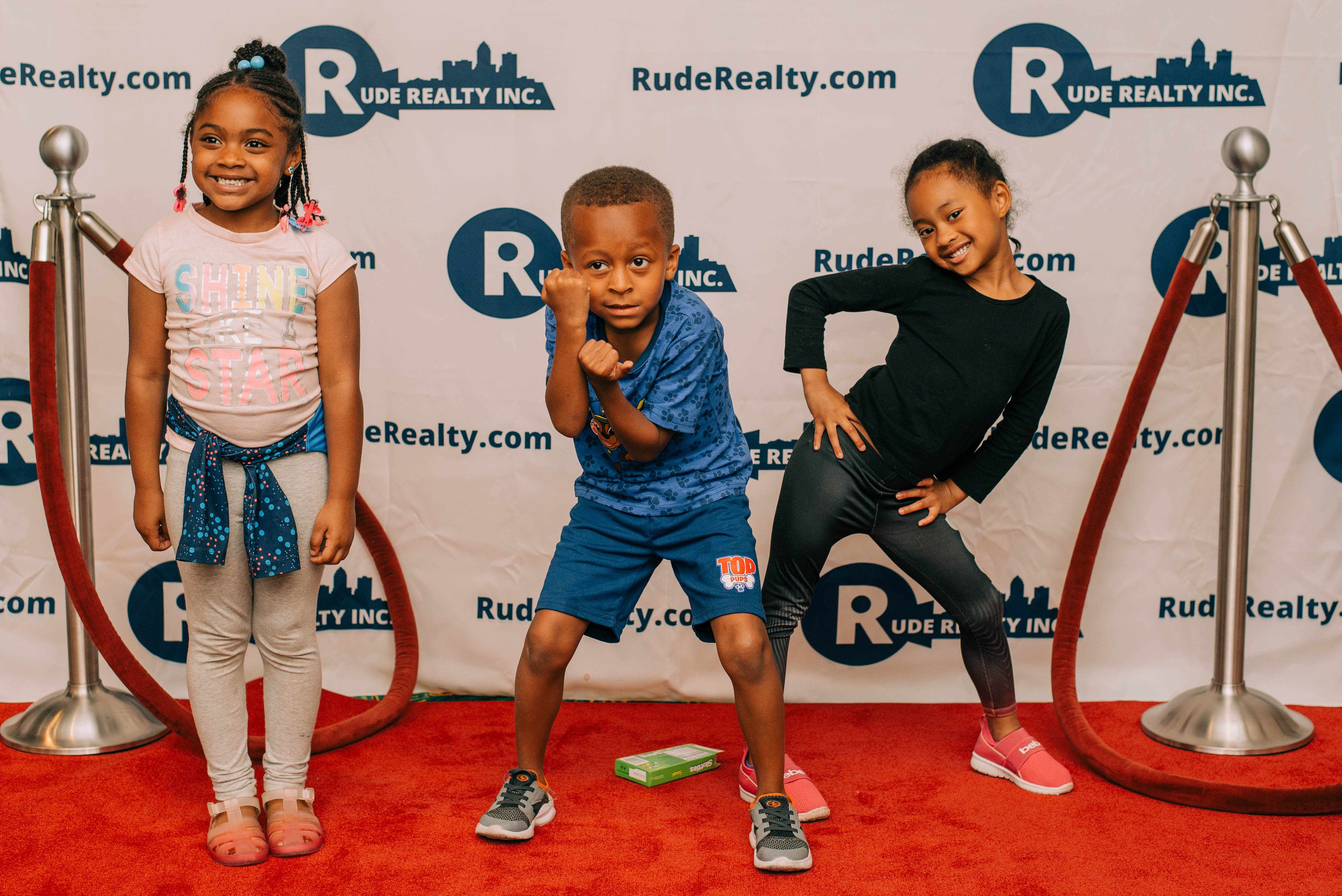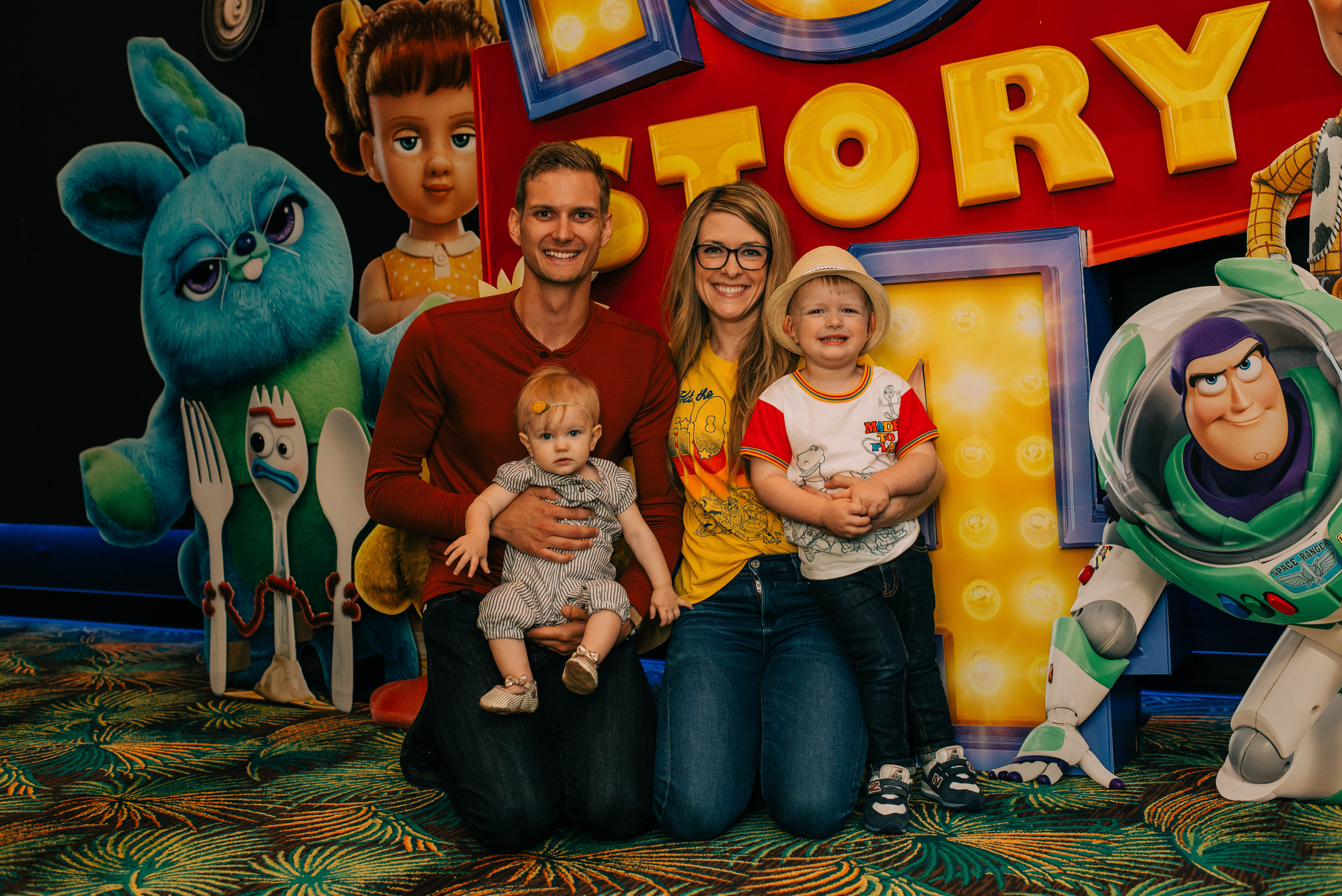 We can't wait for next year!