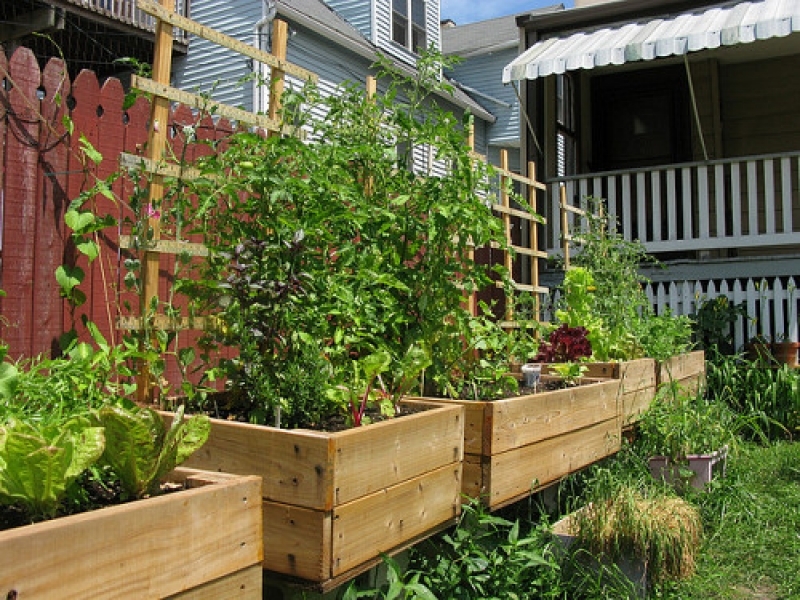 Things are heating up here in Des Moines – both the weather, and the housing market! As we say goodbye to snow (we hope), Jason is excited to show more homes.
This week marks the beginning of Drake Relays at Jason's alma mater. In celebration of that, Rude Realty hosted a giveaway on Facebook for Bulldog T-Shirts. The lucky winners were Cindy Cleaver, Becky Oler, Marissa Miller, and Jeff Janssen. Congratulations!
Now that the sun is out, it's time to think about summer gardens. It's not too late to do some planting. When thinking about your garden, consider the following:
•Where should you plant your garden? Is there a spot with enough sunlight?
•If your yard is primarily shaded, what are some plant options that require less sun?
•How much time can you devote to maintenance?
Additionally, it's important to consider which plants will grow best in the climate/environment. According to Midwest Living [http://www.midwestliving.com/garden/ideas/25-top-easy-care-plants-for-midwest-gardens/], these are some of the easiest to care for plants for Iowa gardens.
•Blanket flower
•Daylily
•Poppy
•Hosta
•Peony
•Yarrow
•Allium
•Switchgrass
•Goldrenrod
•Leadwort
•Hardy geranium
•Catmint
•Helenium
•Penstemon
•Sedum
•Veronica
•Little bluestem
•Bluestar
•Coreopsis
•Potentilla
•Russian sage
•Coneflower
•Aromatic Aster
•Hardy hibiscus
•Wiegela

Get out there and enjoy the sunshine!