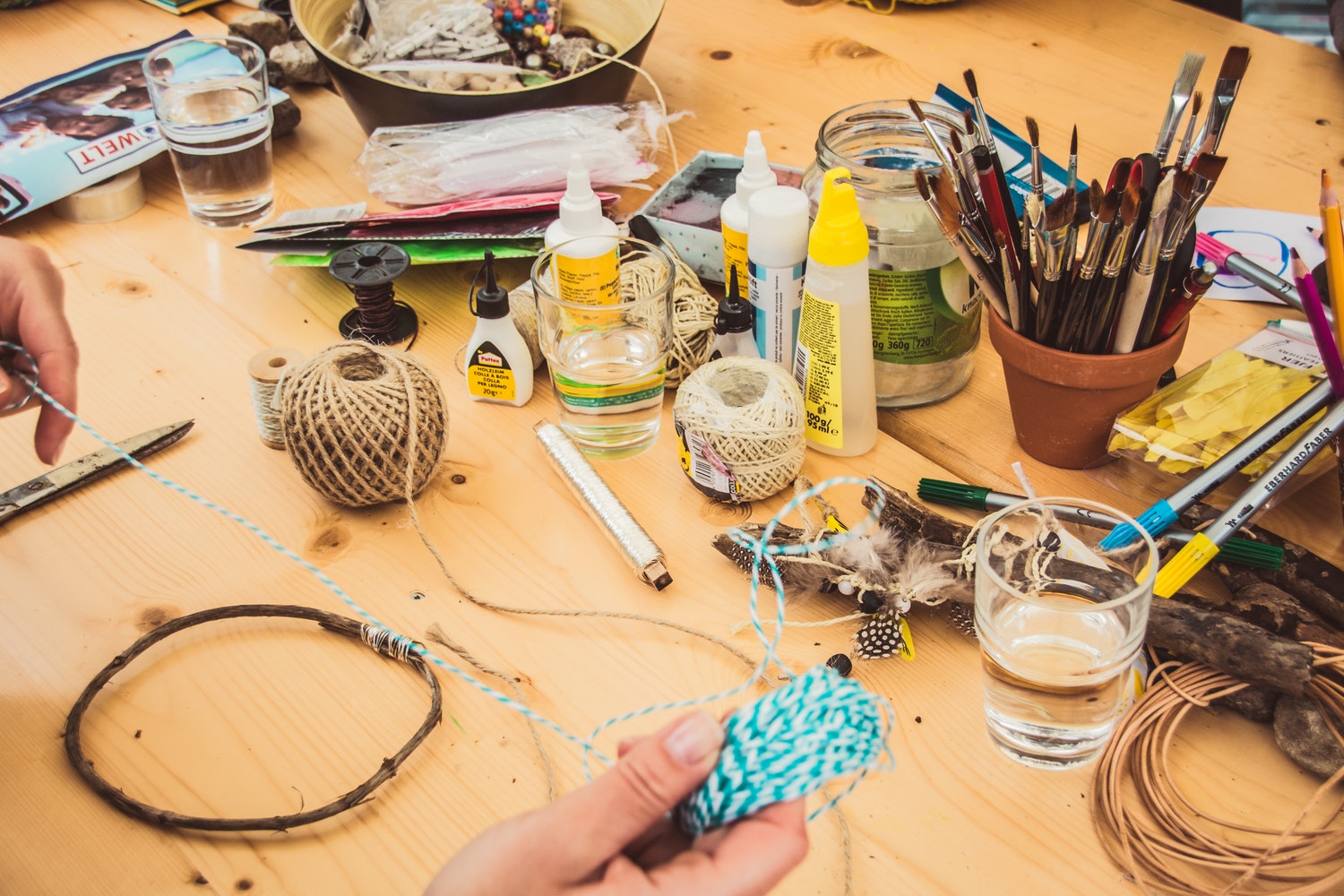 Sprucing up your home in preparation to sell is a great idea, but what if you want to make some of those changes on your own - without the use of a stager? Luckily, there are many easy changes you can make to fix up your house and appeal to buyers. These are also great ideas to implement if you aren't selling your home, to make it feel fresh and revitalized.
• Paint an accent wall. Painting is a (relatively) easy and inexpensive way to breathe new life into your home. An accent walls adds a pop of color and can help a room for feel more fun and fanciful, without having to do a lot of interior design work.
• Use mirrors. Mirrors create the illusion that a room is bigger than it really is, making your home feel more open and spacious. Additionally, placing mirrors in such a way that they reflect natural light from windows can bring brightness into the room.
• Add something quirky, personal, or one-of-a-kind. While selling your home, it's true that your goal is to appeal to the largest number of buyers. However, you don't want your home to come across as impersonal. Adding a piece that is unique makes your home memorable and gives it personality.
• Go neutral on staples and colorful on accessories. Although it can be tempting to get that brightly colored comforter for the bed, in the long run you're better off going with a neutral shade and adding color with pillows, throws, etc. Not only is this more appealing to people considering buying your home, but as a permanent design choice it allows for easy changes as you see fit.
• Odd is better than even. Design fixtures look best in odd numbers rather than even - go for one or three when placing design elements.
For more design tips from stagers, check out our source articles:
21 Decor Tips from Home Staging Experts
15 Secrets of Home Staging
Joanna Gaines of HGTV's 'Fixer Upper' Reveals 5 Top Home-Staging Mistakes