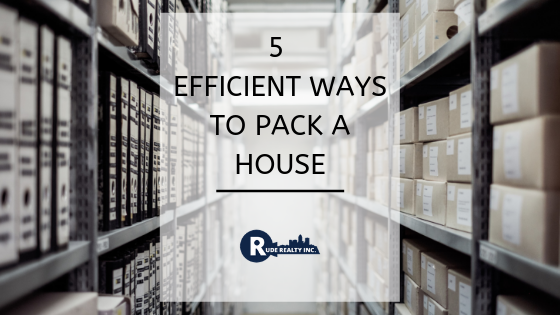 The exciting day of moving will be here before you know it and will most likely sneak up on you. Don't be caught off guard or regretting the closing day you set. Here are a few quick helpful tips to make the most use of your time and crush the moving experience.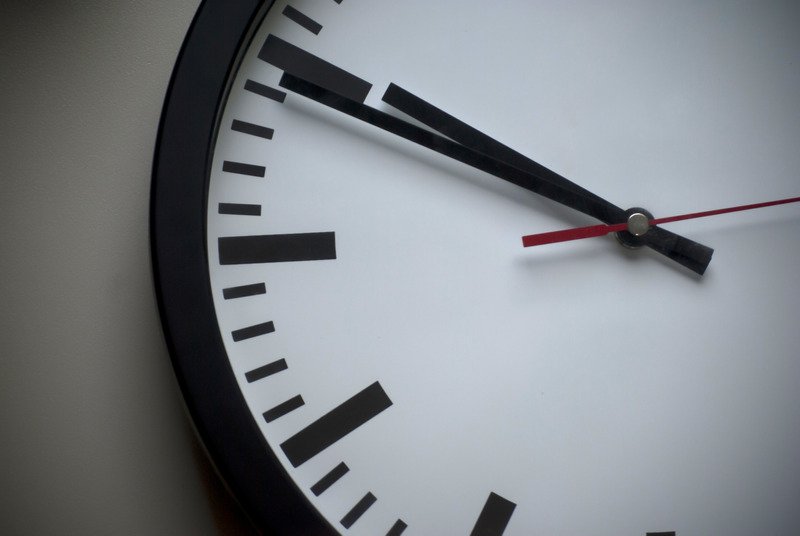 1. Start Early:
It is easy to procrastinate and put off the daunting task of packing up all you own. Starting early will allow you to begin at a more methodical and manageable pace. This will also give you the opportunity to spread out the heavy workload over a few weeks or even months and keep you from crunching everything into one long and painful weekend.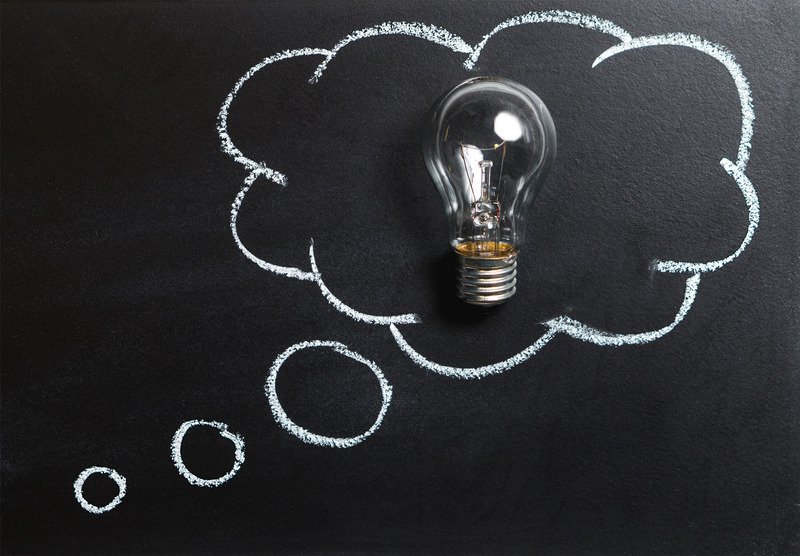 2. Have a Packing Strategy:
Like with most things in life, a plan or strategy often creates the best environment for success. Start in rooms that are not used as often such as basements, guest bedrooms, or kids' play areas. Likewise starting with belongings that are not going to be used will help you pack without the worry of needing to unpack before the moving day to access them. These items could be winter clothes, extra shoes or boots, office supply's or tools. There are many things we do not use on a weekly or even monthly bases that can be packed away early. It just takes a little planning and forethought to get things rolling.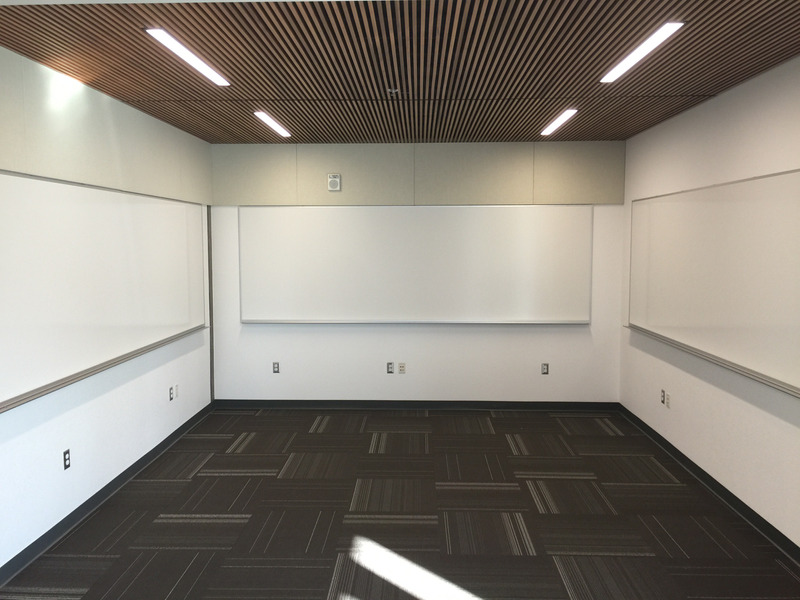 3. Have a Packing Room:
Having a classified room designated for packing will help keep all packed boxes in order and give you a specific location to box up your belongings. It is important to think through the best room to designate for this task. Basements can usually have some of the most space but remember you will be needing to carry all your boxes up the stays when moving day comes. Garages can be a good place depending on the time of year. Living rooms and guest rooms can be some of the best places if on the main floor. This gives you the ability to pack on the same floor and keep out of the way of life events. There are many options to work through just pick the best one for your situation.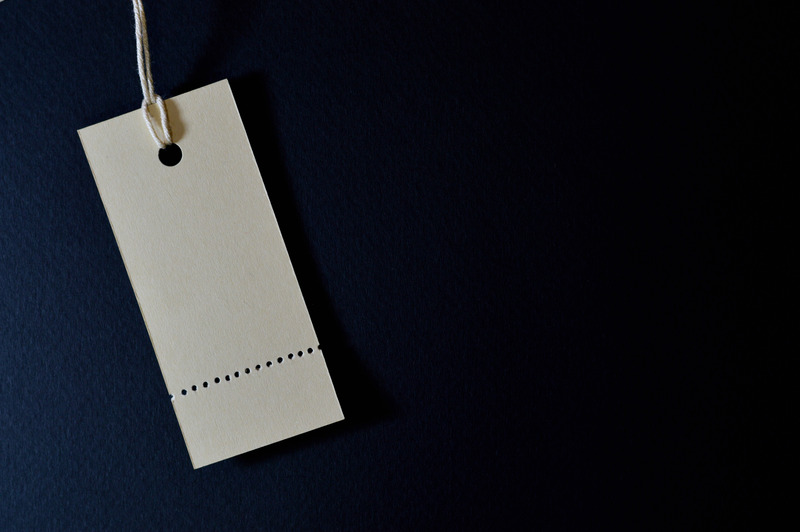 4. Label Your Boxes:
Once your belongings are packed in a box it becomes very difficult and challenging to remember what is in them. Proper labeling will give you a hassle-free way to check quickly what is in each box. Having labels with an itemized list detailing what is in each box will also permit you to keep your boxes organized by room or family member. For example, putting "Kitchen" as a title on your label then listing all items that are in the box; silverware, cutting boards, plates, and bowels will allow you to organize your packing and unpacking.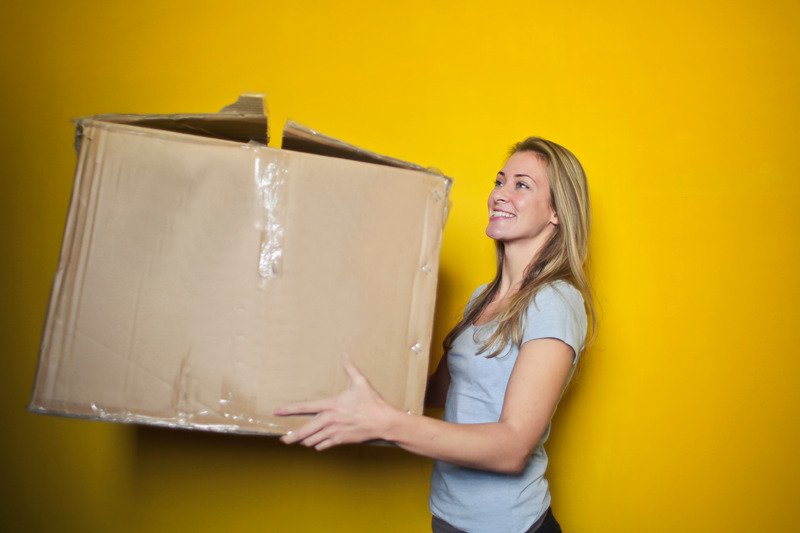 5. Collect Boxes:
Boxes are probably one of the most important details of the process. Reach out to local business to reserve or request boxes. In some cases, you can get the boxes for free. In addition, be sure to look for boxes of different sizes and shapes, this will help you pack more efficiently. Sometimes you will need to do a little research and find companies that provide the right size and construction of box for your specific needs.