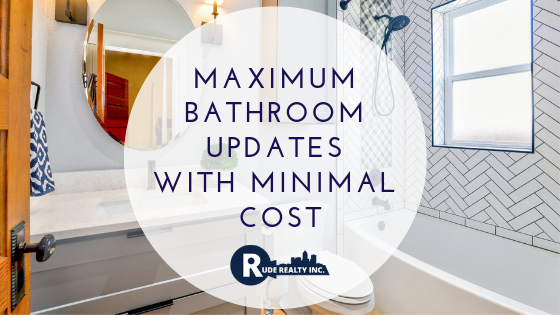 According to Home Advisor, the average cost of a bathroom remodel is about $10,289, with larger and/or master baths averaging $13,000 or more. While the potential for a large return upon resale can make this undertaking worth it, it can still be daunting to consider the cost and time involved in a bathroom renovation.

There are some ways you can go about cutting costs while still making a big impact, however. Let's look at a few of the best options available for getting the most out of your money.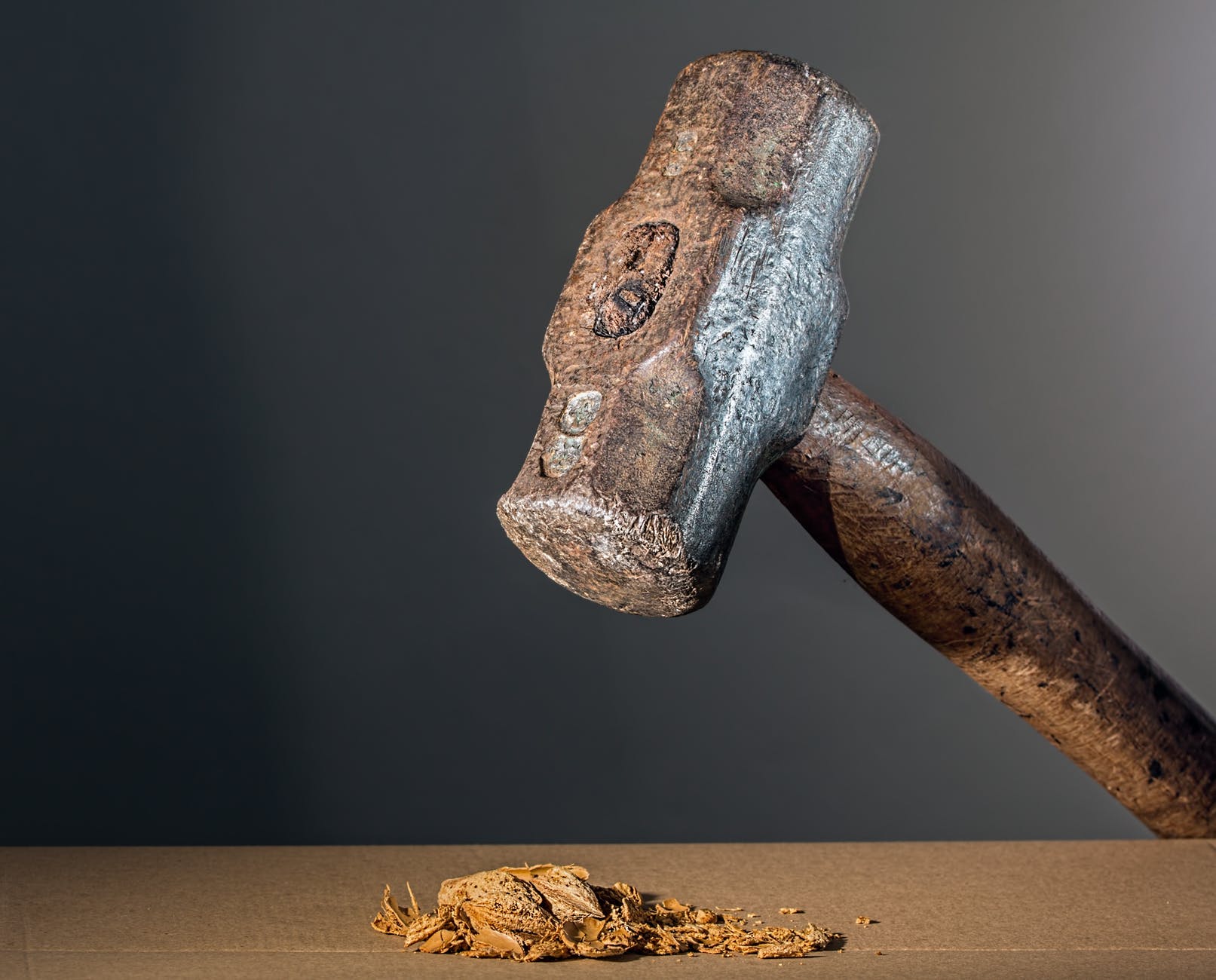 Do Your Own Demolition
Hiring a professional for the demolition process can cost around $1,000. Save yourself some money by doing demolition work yourself. Of course, this won't make it free; you'll still need to invest in the right tools if you don't already own them, as well as possibly renting a dumpster or hauling service. Prior to doing your own demo, also be sure you're aware what kind of wiring and plumbing is behind walls before tearing them apart.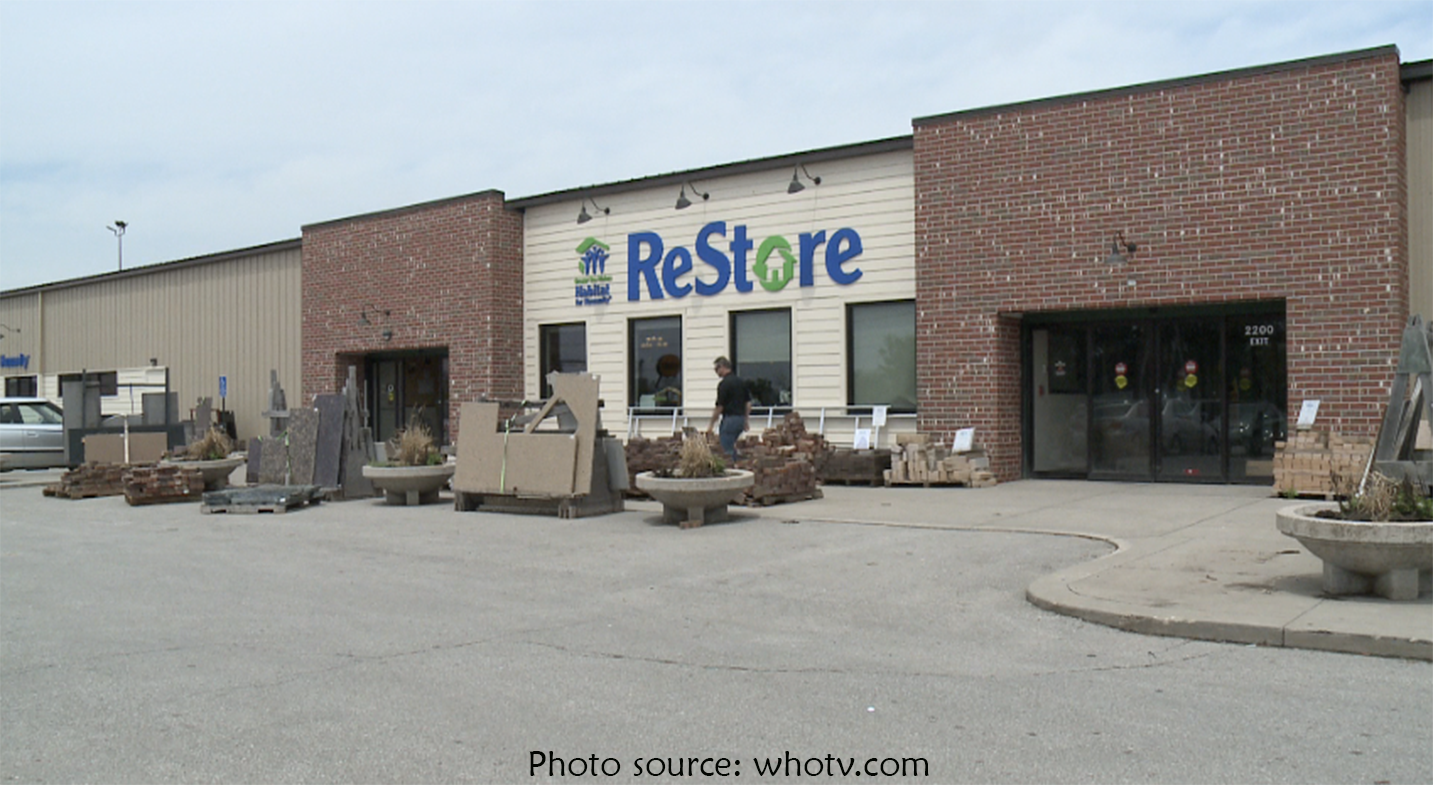 Peruse Refurbished Appliance/Fixture Stores
Stores such as Habitat for Humanity ReStore (https://www.gdmhabitat.org/restore/) offer discounted appliances, fixtures, and furnishings of good quality. Before investing in brand new materials, spend some time looking at upcycled and refurbished options.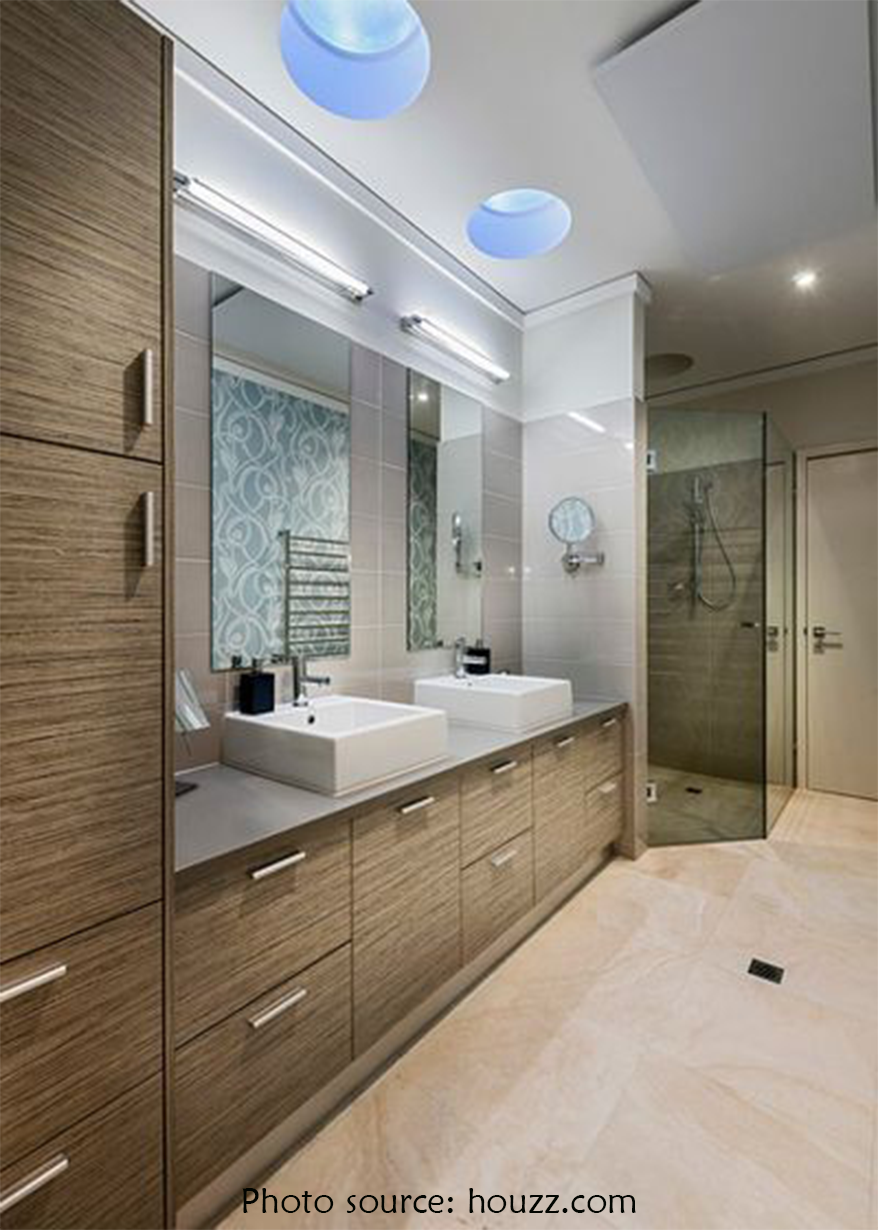 Bring in Natural Light with Sun Tubes
If you're wanting more sunlight in the bathroom, your first thought is likely adding a window or possibly a skylight. However, both new windows and skylight installation can be costly. Sun tubes are a less expensive way to get the same effect. Sun tubes, "also known as solar tube[s], [are] an ingenious device that you install between the rafters in your attic. These flexible tubes range from 10 inches in diameter up to 20 inches or more and work by funneling natural sunlight down to your bathroom from a small opening cut into the roof" (The Spruce). This is a less expensive, less invasive way to up the natural light in your bathroom.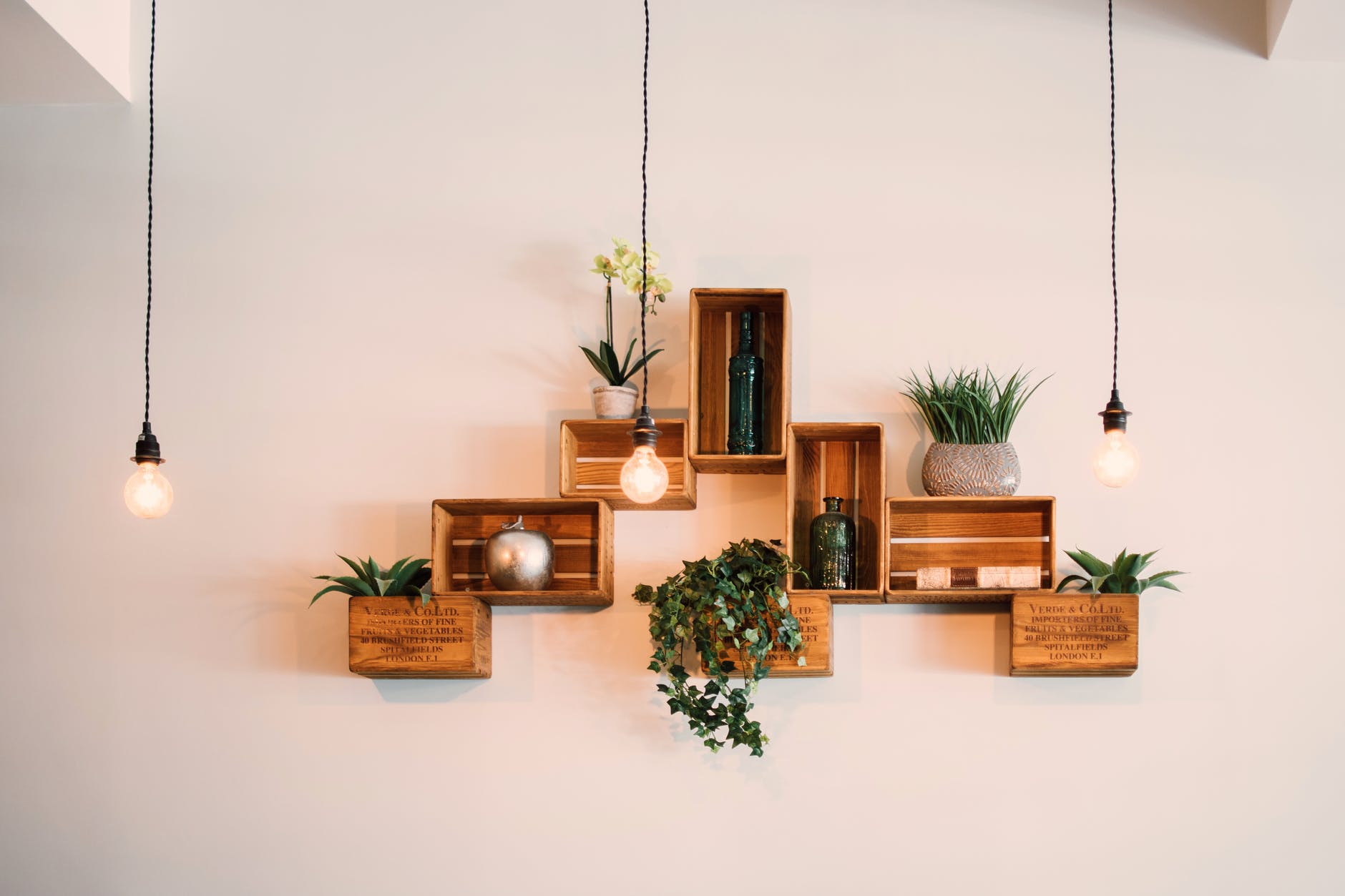 Utilize Free Standing Shelving
Rather than installing built-ins or building a new storage closet, add free floating shelves to a wall or a free standing shelving unit. This will add space for storage and/or decorative items, while greatly cutting down on the costs associated with building an. installing something from scratch.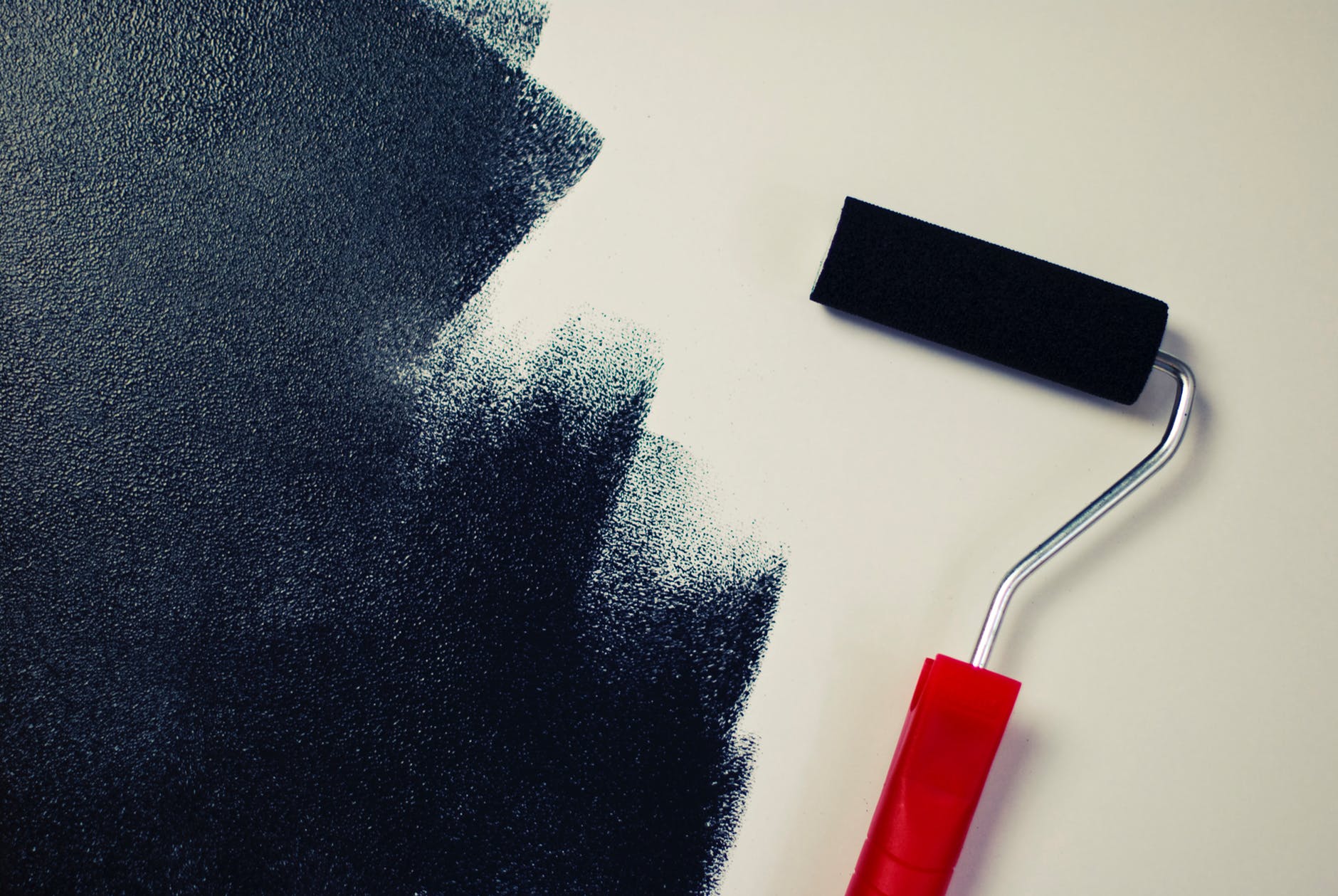 Paint!
It's amazing how much a pop of color can change the way you see a room. If your bathroom mainly needs a cosmetic adjustment, consider painting an accent wall or the entire room. While it may seem minor, it can give a whole new life to the room.

Remodeling your bathroom not only makes it a more enjoyable and functional space for you now, it can also add resale value to your home in the future. If you're interested in finding a home and bathroom to make your own, or want to know how much your current home is worth (bathroom renovation included or not), contact Jason anytime!