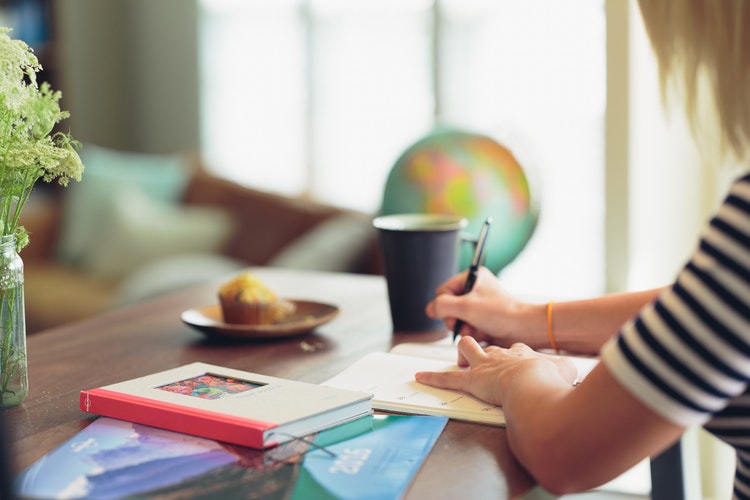 So you've decided to stage your home for the selling process. What's the next step? You'll need to pick the right stager for you and your needs. Here are some tips for choosing the right one.
1. Ask questions. Know what you're looking for in a stager and talk with any prospects to make sure they meet your criteria. Some questions you can ask:
•What training have you received?
There may not be formal training for having a good sense of interior design, but the RESA (Real Estate Staging Association) requires its members to pass an ethics exam, have home staging business insurance, and have at least one year of staging experience.
•How many average days were your staged homes on the market last year?
While it's good to have a stager with a lot of experience, it's also helpful to have a sense of what kind of results their work gets. Ideally, find a stager whose homes sell within 30 days - 30 days is typically the time frame when many realtors will advise their clients to lower their asking price. A stager who helps your home sell before that point is worth consideration.
•What's the typical price range of the homes you stage?
If you are looking to sell a 3 bedroom ranch, you may not want to use a stager who typically works with 6 bedroom estates. Chances are their skills have been fine-tuned to work with that type and size of home - so find a stager whose skills have been fine-tuned to design homes similar to yours.
•How do you stay on top of interior design trends?
As we all know, styles change. And if you are looking to appeal to the greatest number of buyers, you want to be sure your stager is not living in the past. Ask them what resources they use to stay up-to-date on current design.
•Can I see photos from your three most recently staged homes?
While it can certainly be useful to see a stager's most successful homes, it's also important to see what they've been doing recently. If a stager's best work is from five years ago, that's something to keep in mind in making your decision.
•What are your rates?
If you are looking to use a stager but aren't able to commit to paying to stage your whole home, think about focusing on the living room, kitchen, and master bedroom. Statistically these rooms have the greatest impact on potential home buyers, and staging only a few rooms can be a way to save money while still helping make the best impression with your home.
•How much time will it take you to stage my home?
Generally speaking, a home can be staged in just a day or two. If your stager gives you a time frame of a week or more, ask why; while good stagers are busy and this can influence their time projection, it's also important to keep in mind that quick turn around time can be very helpful in getting your home sold sooner.
•Is your business covered by insurance?
Moving furniture and decorations in and out of your home brings with it the risk of damage. Make sure any potential stager is insured, so that if damage does occur you are not liable. Ask to see proof of insurance so you can have a clear conscience.
•What style would you recommend for my home?
Make sure your stager has taken the time to really look around your home and get a sense of what will work best for you - rather than having a go-to style they use for all homes.
•What can I tackle myself?
Stagers who are truly trying to help you will be honest about letting you know what small projects you can accomplish yourself. (See our blog next week for some of these ideas!)
2. Talk to your realtor.
Many realtors have stagers they trust and work with regularly. Your realtor also wants your home to sell quickly and for a good price, so they will be invested in helping you find the best stager for you. Locally, Jason Rude works most with stager Laura Johnson. She has helped many of Rude Realty's clients sell their home for the best price possible.
Next week we'll wrap our series on staging with some tips and tricks for making some simple design changes yourself!
Find more detailed information on each of these points at our source article, Realtor.com's "Don't Hire a Home Stager Without Asking These 10 Questions."