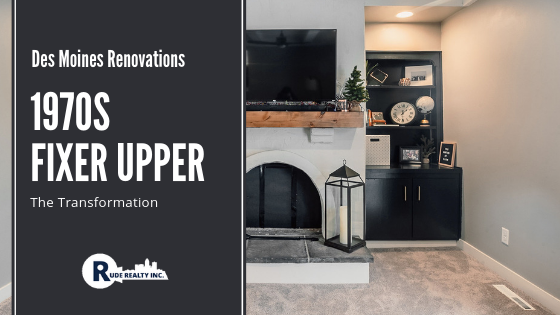 Earlier this week we introduced Caleb and Lindsey Thompson. In the Summer of 2018, the couple worked with Rude Realty to buy and sell homes simultaneously. While their home selling process was incredibly quick – with an offer placed and accepted in one day! – buying a home took a little more time. The type of home they were searching for, in their desired location, was hard to find at the time. Eventually they decided to embark on the process of fixing up an older home that had all the bedrooms, bathrooms, and square footage they wanted but had not been updated since the 1970s.
Stepping into the home was like stepping into a time machine. Yellow carpeting, rampant wallpaper, very dated light fixtures – there was a lot to be done. After about 8 weeks and countless hours of hard work, their home was completely changed. They gutted every room, tore down walls, and installed new appliances and fixtures throughout the whole house. We are SO excited to unveil the stunning transformation! We've paired the before photos with the after, to better appreciate all the work the Thompsons put into this home to make it their own. The Rude Realty team has also been working very hard on a video chronicling the experience, which we're excited to share with you as well. The video is also available to view on our Facebook page, as well as a few other extras not seen on the website: Rude Realty Facebook.
Living Room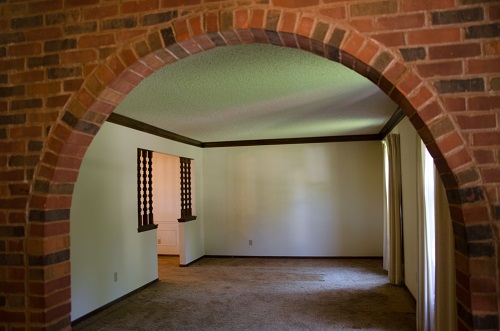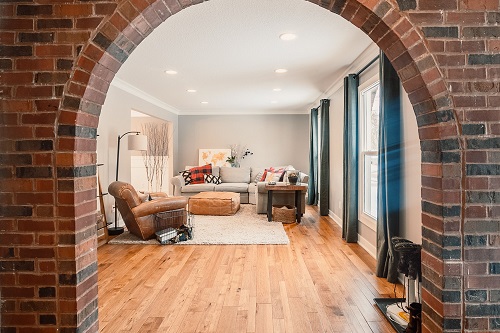 Dining Room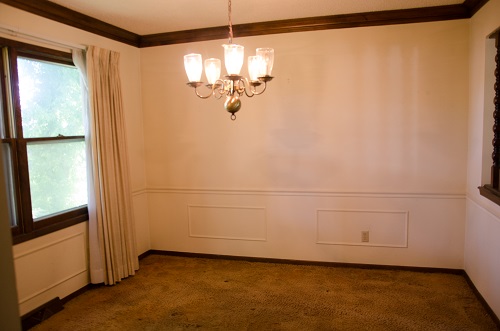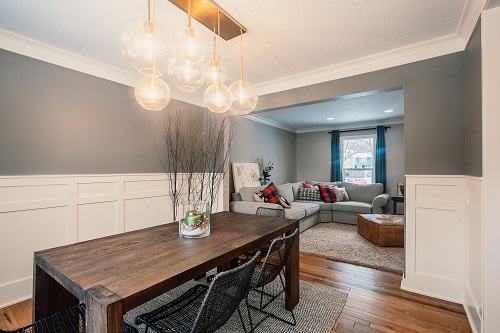 Kitchen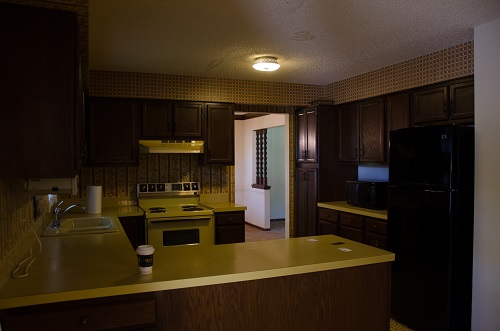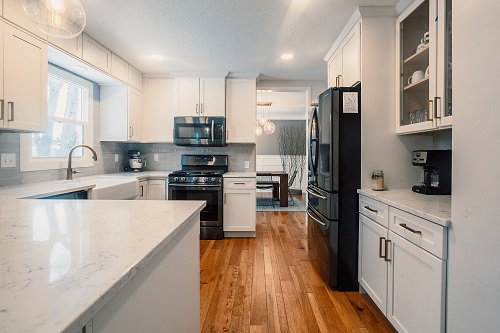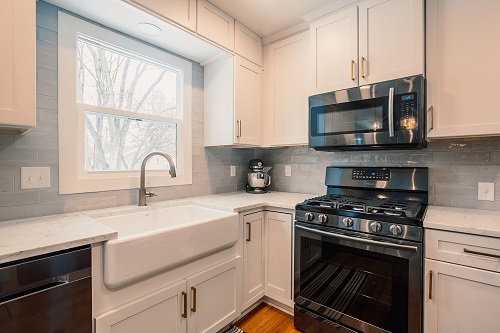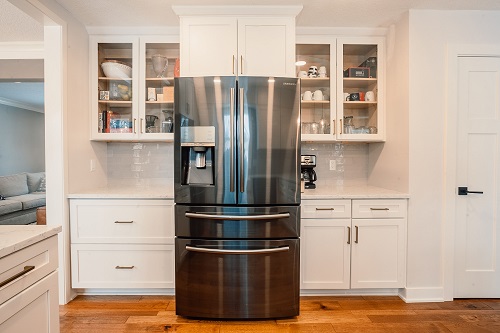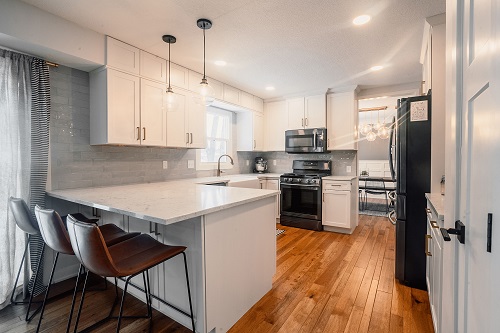 Family Room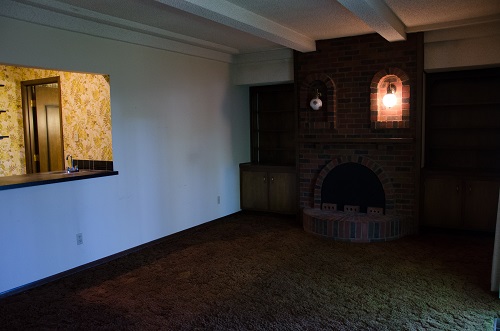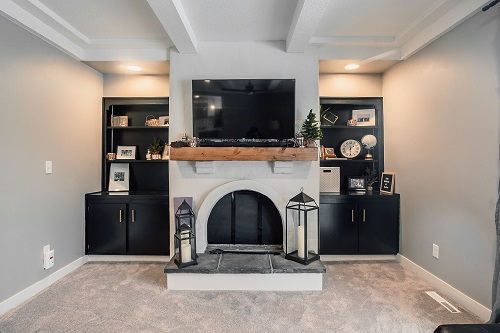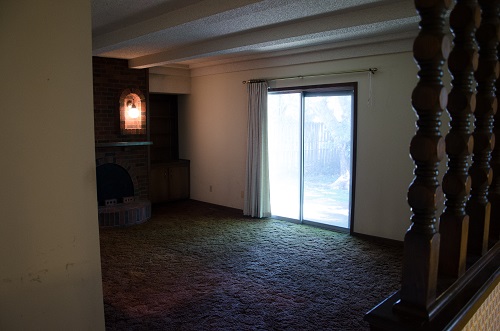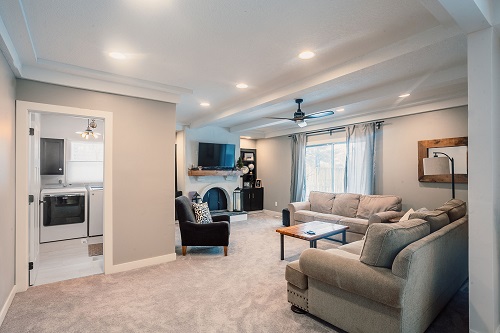 Study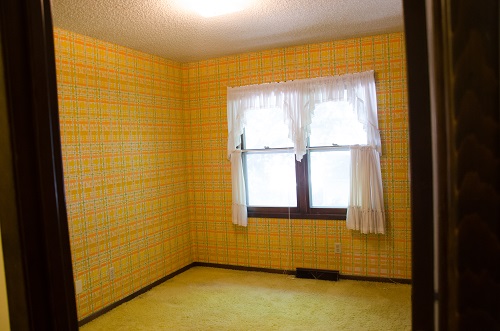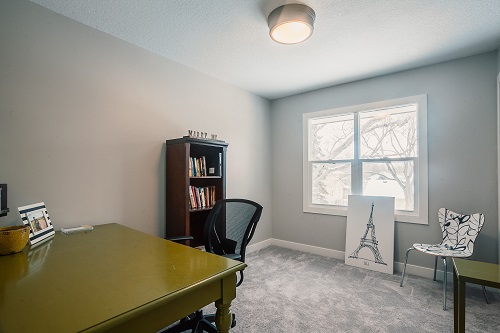 Guest Room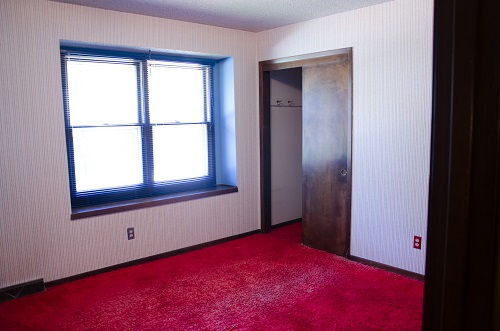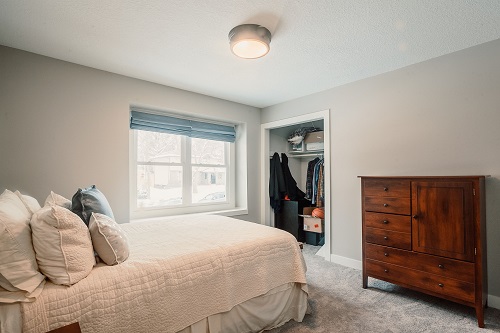 Family Bathroom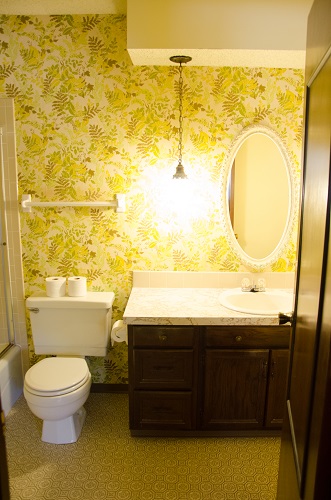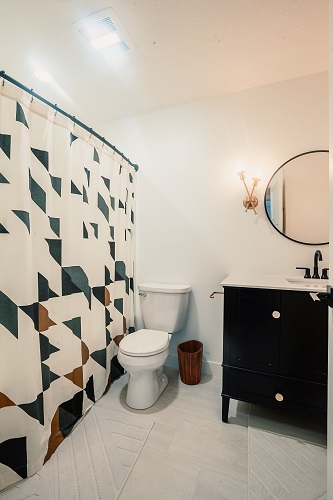 Nursery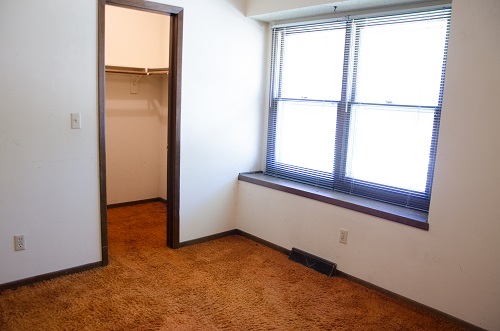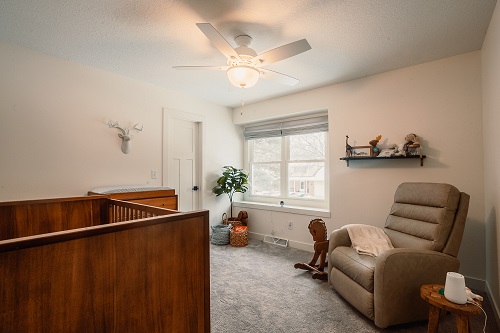 Master Bathroom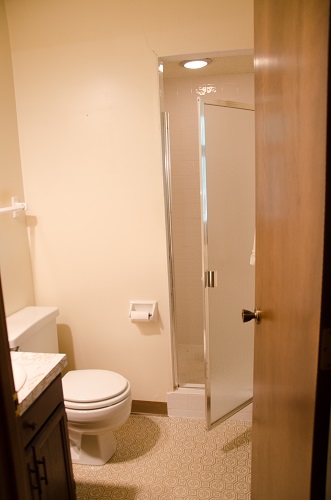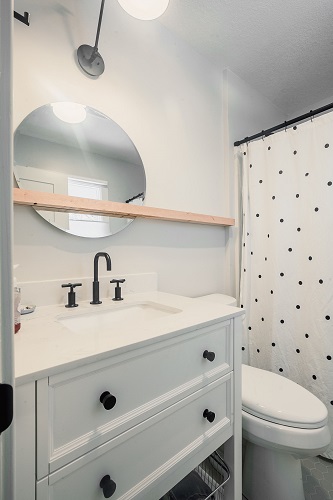 Master Bedroom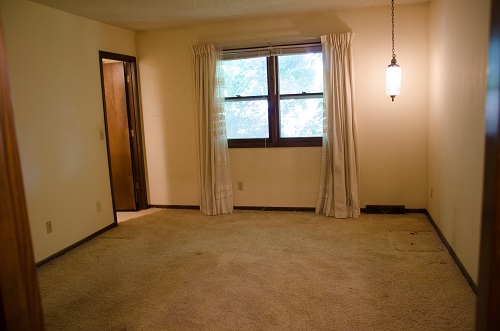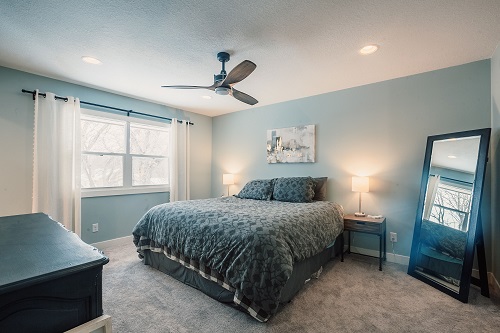 If you are ready to find your dream home – whether you go with a fixer upper or one that's ready to move into – Jason can help you! With years of experience and know-how, Jason can help you find the right home for you. He also regularly helps clients just like the Thompsons, who are looking to buy and sell at the same time, as well as sellers who are not looking to buy right away. Contact Jason anytime at (515) 953-8160 or jason@ruderealty.com to schedule a FREE consultation.