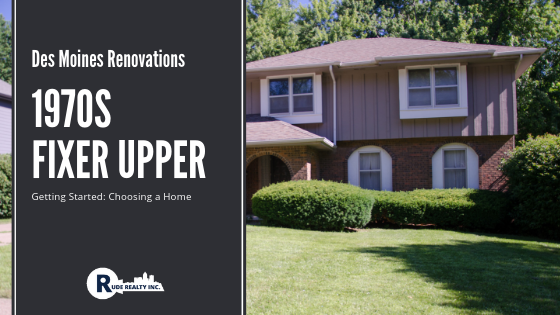 Looking for your dream home can be daunting. You can spend countless hours viewing houses online and in person, only to find that you want is not on the market, or not quite what you were picturing. For some, the solution to this problem is taking a fixer-upper and making it their own. In Summer 2018, Des Moines area couple Caleb and Lindsey Thompson both sold their home and bought a fixer-upper - simultaneously. About 2% of my clients pursue this option; it's somewhat of an untapped market as far as those I have helped to buy a home. There was definitely some work involved in undertaking both of these at the same time, but it proved to be worth it to the Thompsons.
In the fall of 2017, the Thompsons contacted me to help them find a home that was closer to their workplaces, friends, family, and church. While they loved their current home, it was too far west for their needs. They were on the hunt for a four bedroom, three bathroom home with over 2,000 square feet and in a location that would save them time on their commutes.
At the time, central Iowa was experiencing a shortage of homes on the market that met their criteria. After months of viewing homes online and in person, the Thompsons were feeling stuck.
In the midst of their home search, I was contacted by a friend who shared with me that his neighbor was looking to sell their four bedroom, three bathroom two-story Clive home. It sounded like we'd finally found the perfect house! However, there was a catch: nothing had been updated since the 1970s. I toured the home and my friend wasn't joking; shag carpet, lots of wallpaper, outdated light fixtures, and yellow kitchen countertops – just to name a few of the antiquated features. Everything needed to be modernized but luckily the home had great bones.
Fast forward a few weeks and the Thompsons and I were viewing a home that had a very similar layout to the 1970s Clive home. Despite a good location and size, they were hesitant about placing an offer due to the finishes and price. After discussing their options, I presented them with the idea of buying and renovating the fixer-upper. They were on board!

They loved the potential to make it their own, as well as the central location. It checked all their "must have" boxes regarding bedrooms, bathrooms, and square footage. We placed an offer to the sellers and after a week of negotiations, it was accepted.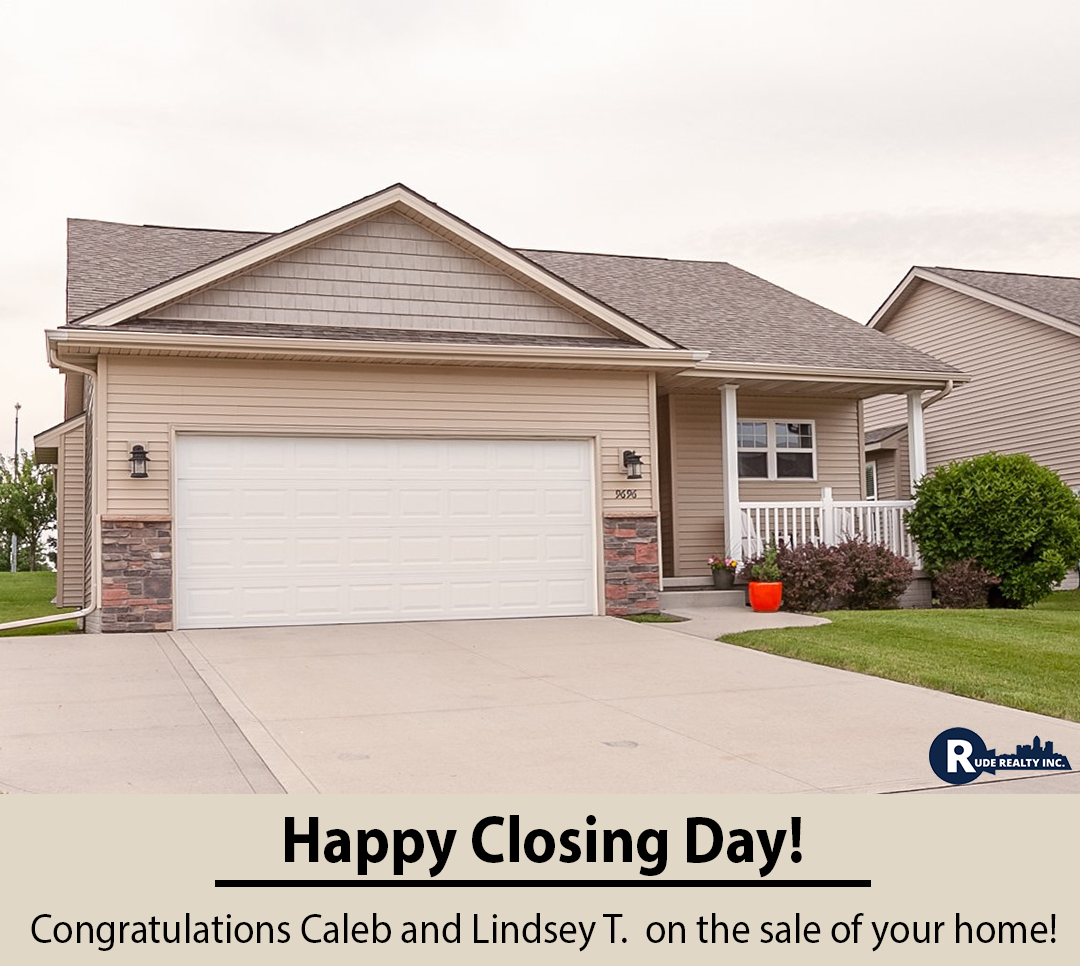 Caleb and Lindsey's West Des Moines home, sold with Rude Realty

Once their offer was accepted, the Thompsons worked on selling their West Des Moines home. This was an important step in being able to fully devote their time to the new house. While working with me, they were able to list and sell their previous in home in just one day! After the excitement of a quick selling process on their old home, Caleb and Lindsey put their energy into the fixer-upper. They closed early summer 2018 on their new home and began demolition as soon as they got the keys.
These before photos give a good glimpse into what the Thompsons were working with. We will look at the renovation process in our next blog.
Living Room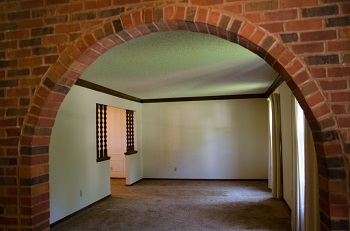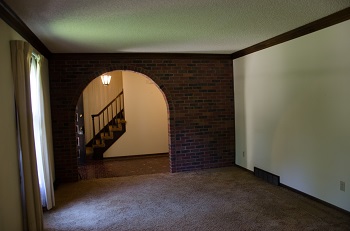 Dining Room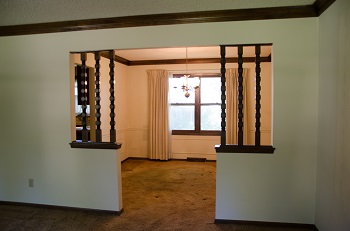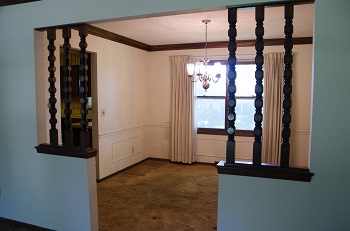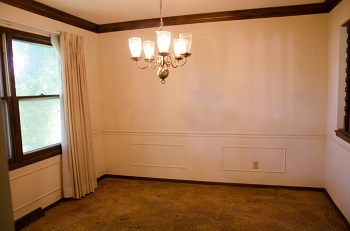 Kitchen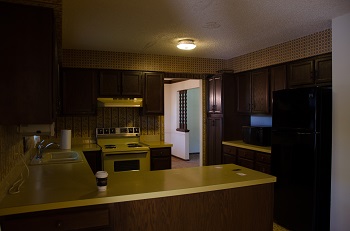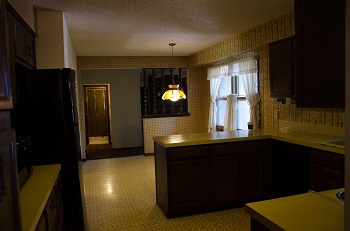 Family Room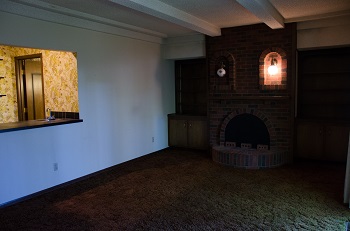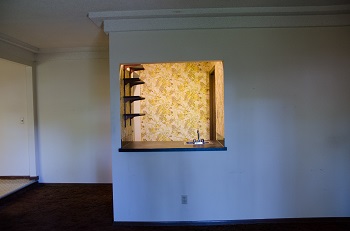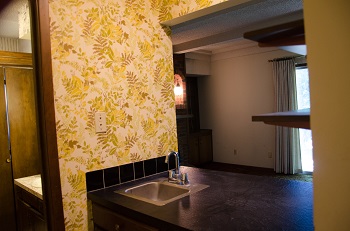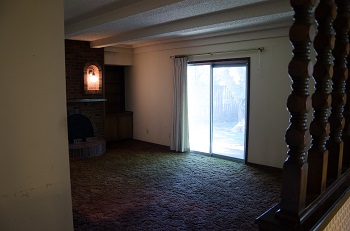 Study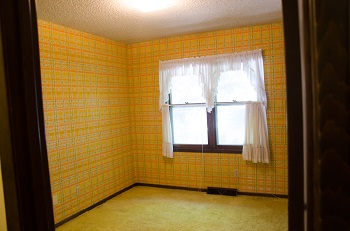 Guest Room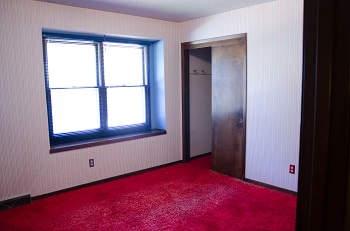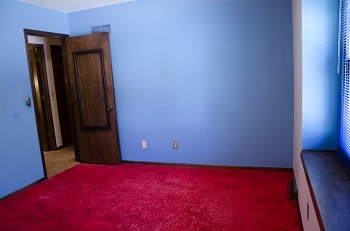 Family Bathroom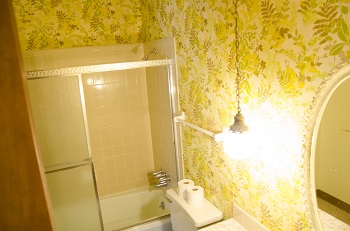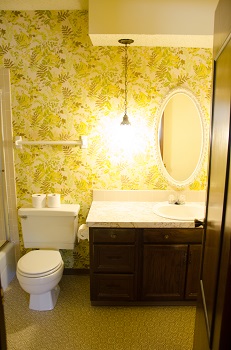 Nursery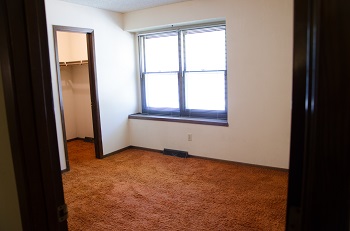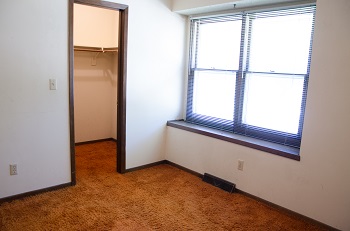 Master Bathroom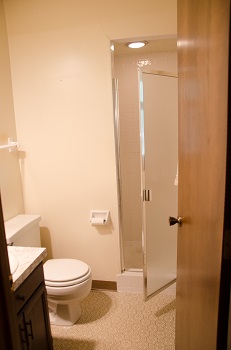 Master Bedroom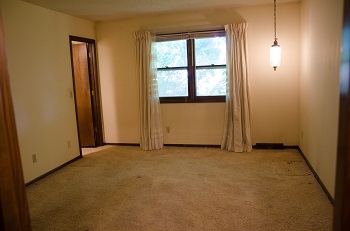 Check back this Wednesday for a look at the demolition process. The big reveal of this home's "After" will be Friday, March 8. You won't want to miss the incredible transformation!