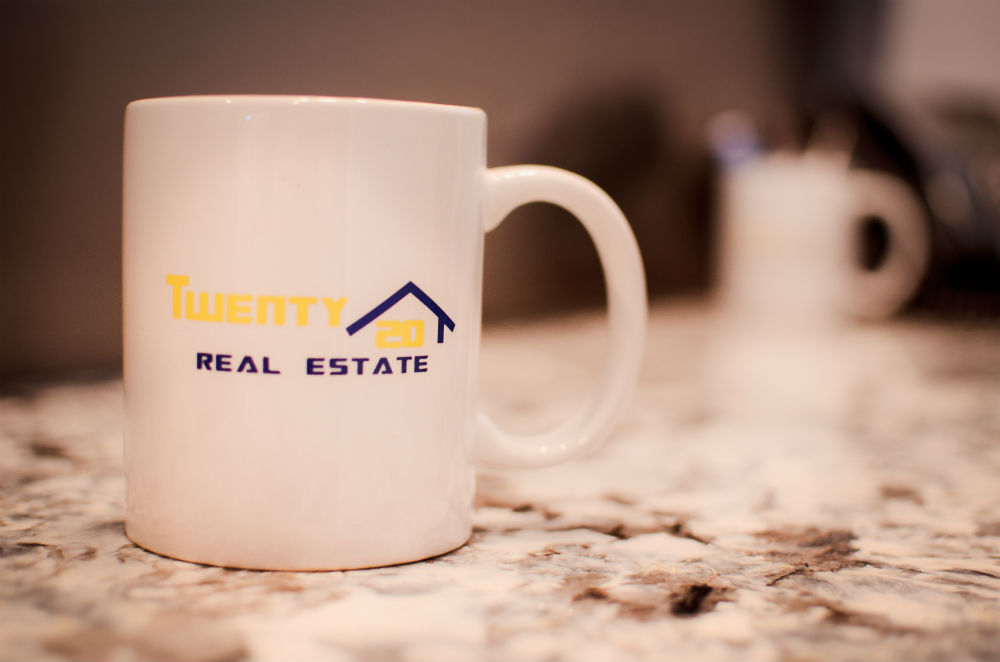 Des Moines Home Buying Class
Tuesday, March 8, 2016, 7PM- 8PM
Caribou Coffee
3220 Ingersoll Ave, Des Moines, IA 50312
Coffee is on me!
Are you thinking of buying a home in 2016?
Start planning by coming to learn the ins and outs of home buying. Jason can help answer your questions about mortgages, interest rates, and help you understand overall the process of buying a home here in the Des Moines area market.
Whether this will be your first home or seventh, Jason will give a fun, interactive presentation and there will be plenty of time for Q/A towards the end.
RSVP by emailing Jason at Jason@ruderealty.com