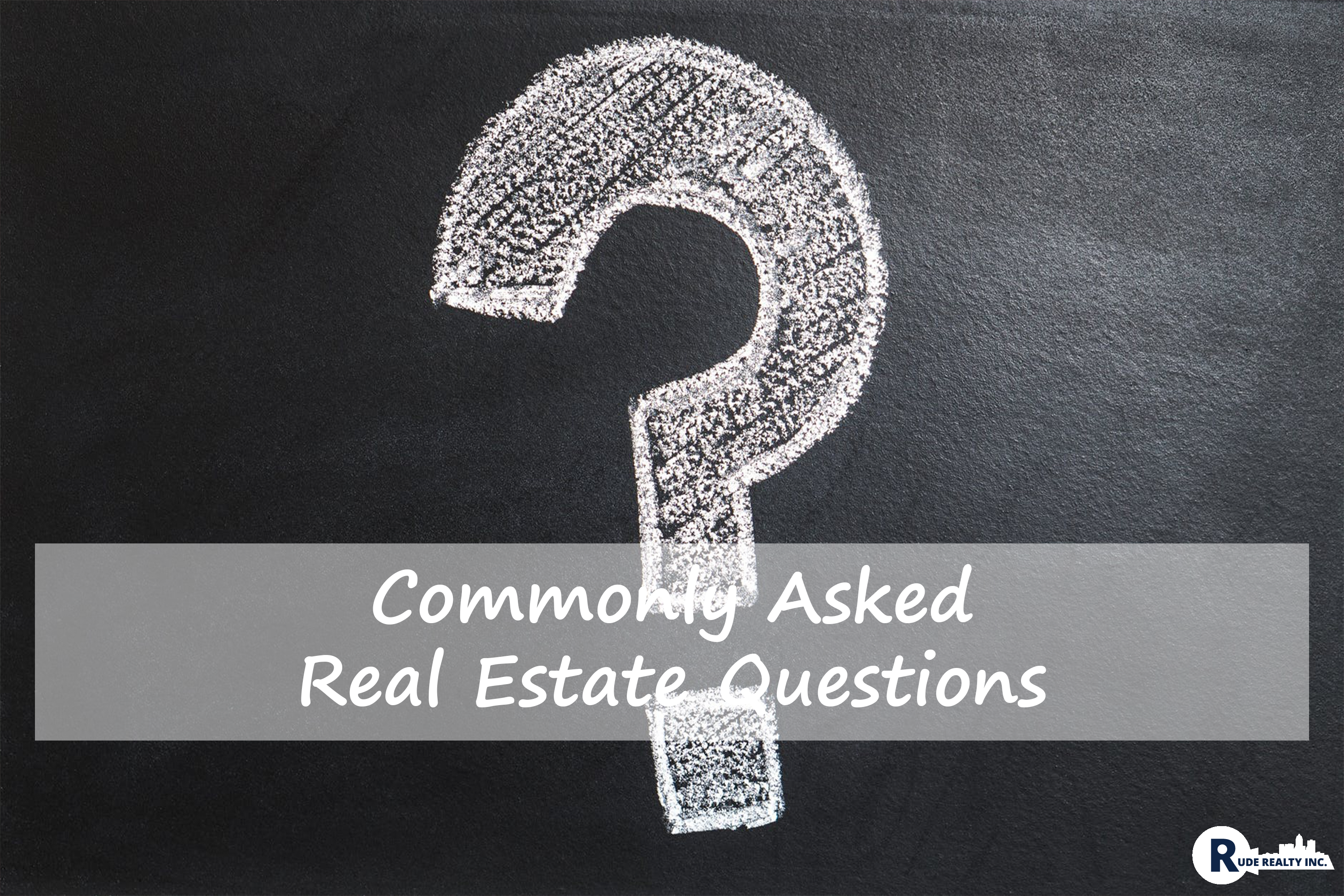 Working with both buyers and sellers for years, Jason has come across a lot of questions. In the real estate world, there are some questions which are very commonly asked. Let's take a look at a few of them.
Questions About Home Buying
Should I get pre-approved before home shopping?
Yes, yes, yes! A pre-approval letter tells the sellers that you will be able to afford the home. No seller wants to accept an offer that can't actually be fulfilled. Being pre-approved can give you a leg up should a bidding war occur, and can also help you feel more confident looking at homes in your desired price range. The pre-approval process takes about as long as doing your taxes, and typically you will get in an answer within a day of submitting your application. (Jennifer Staley, Homeowners Financial Group Branch Manager)
Can I sell my current home and buy a new one simultaneously?
Yes! However, many people in this situation choose to add something called a "sale contingency" to their contract, which stipulates that they will buy the new home provided their current home sells as well. This can help prevent either paying two mortgages (if you buy a new home faster than your home sells) or looking for a short-term rental (if your home sells before you find a new one).
How do I know if a property is a good deal?
One way is to check recent sale prices of similar homes in the area, as well as if homes values have been rising or falling. Knowing this information can also offer you some leverage in negotiating, if you and your realtor feel that a home is overpriced.
How long does closing take?
Typically, 30-45 days. This allows time to complete the loan process, get a home inspection, and tie up any loose ends. This also gives you time to get your current place packed up and ready to move into your new home.
Is a home inspection necessary?
While a home inspection is not required to close, most realtors (including Jason) will recommend buyers take advantage. A home inspection will reveal any issues with the roof, foundation, or large appliances such as furnace, hot water heater, etc. Knowing the state of these can prepare you for future expenses. Additionally, if any of these features needs to be replaced within the very near future, buyers can add either fixing them or taking the price of fixing them out of the sale price into their contract.
Can I change my mind?
Up until the closing papers are signed, buyers can change their mind. However, this can mean a loss of their earnest money deposit if there is not a solid, agreed upon reason - such as a home inspection revealing lots of big problems with the home.
Questions About Home Selling
How much is my house worth?
The price of a house depends on a variety of factors, such square footage, location, recently updated features, and more. The best way to get an accurate idea of how much your home could sell for is to have a realtor do a consultation with you about your home.
Is staging important?
Staging is not required to sell a home. However, homes that are staged prior to photographing and showing statistically sell more quickly, for higher prices. Staging is a way to help your home appeal to the greatest number of buyers. For more information, check out our series on home staging: https://www.ruderealty.com/home-staging-101
Should I be at home when potential buyers come to take a look?
No way! Being present when someone comes to view your home is likely to them uncomfortable. It can also make you as the home owner uncomfortable, particularly if the person viewing your home has negative opinions on the house. It's much better to step out of the house during the showing, and talk with your agent about any need-to-know feedback after the fact.
If you have any questions about the home buying or selling process, would like to schedule a free home consultation, or are ready to start your new home journey, contact Jason today!
Source material: Real Estate Questions Asked by Home Buyers—Answered!
The Most Common Questions Asked by Home Sellers—Answered!