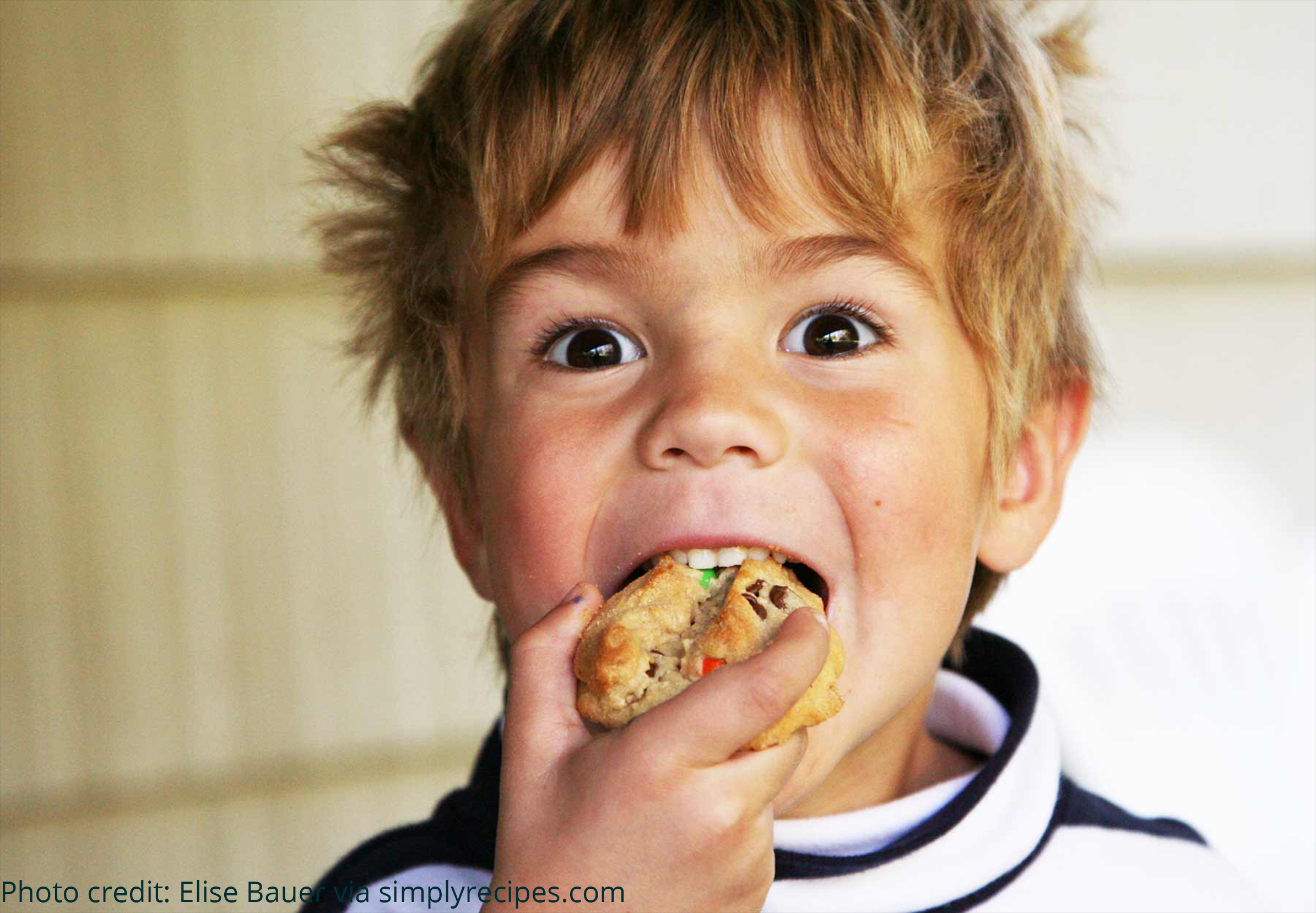 Looking for the best shops in Des Moines to satisfy your sweet tooth? Sure, you could hit up a national chain for some tasty treats - but the Des Moines area has lots of local businesses that offer a wide array of cookies and other baked goods to sweeten your day. Here are some of our favorites here at Rude Realty:
Nan's Nummies
This locally owned business is a favorite stop for those visiting the Valley Junction area. Offering cookies, brownies, dutch treats, fudge, and so much more, check out Nan's Nummies for an inexpensive but delicious treat (or 2, or 3, ...).
http://nansnummies.com/
501 Elm Street, West Des Moines
(515) 277-2201
You Bake Me Happy
Owner Rebecca Kaduce bakes up a wide variety of frosted decorated cookies - over 100 designs, in fact! She also offers delivery to anywhere within 10 miles of Des Moines.
http://youbakemehappy.com/
146 25th Court, West Des Moines, IA
(515) 710-0940
Charstie's Cookies
Charstie's Cookies boasts the "World's Softest Cookies." With 11 different types of cookies, gift packages, and personalized cookies, it will be difficult to choose a favorite.
http://www.worldssoftestcookies.com/
3700 Marianna Trail, Des Moines, IA
(515) 957-1166
Thelma's
Thelma's not only features delicious cookies, but also the ever-popular cookie ice cream sandwiches. These ice cream sandwiches will make all other ice cream sandwiches seem insignificant 😄
http://www.thelmastreats.com/
2323 Hubbell Avenue, Des Moines, IA
Cookies By Design
Looking for a unique gift? In addition to gourmet cookie options, Cookies By Design also offers cookie bouquets. These are sure to satisfy even the hardest family and friends to buy for - or treat yourself to one! Admittedly, this particular shop is a chain - but we'll give them a pass due to the delicious bouquets 😉
https://www.cookiesbydesign.com/default.aspx
2777 100th St., Urbandale, IA
(515) 252-7757
What other local cookie and sweet shops do you love?