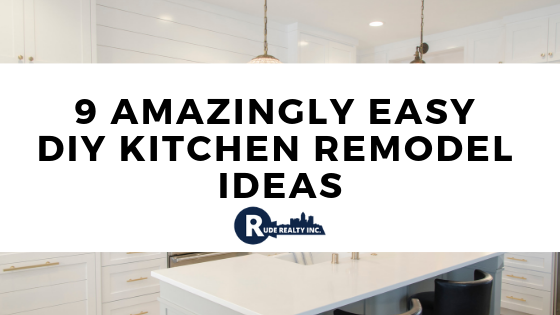 For many of us, the kitchen is one of the main focal points and gathering spots of the home. Between cooking, eating, and entertaining, we spend a lot of time in our kitchens – so it's important to have a kitchen you enjoy being in! If you're feeling the need for a room overhaul, consider your options before diving into a complete renovation. Redoing a kitchen from top to bottom can be a costly undertaking, and while at times it is the best choice, you may also be able to give it a brand new look and feel with some less expensive DIY changes.
Before beginning any sort of projects in your home, make sure you have a vision of what you're wanting to do before you start. This can save you time and money in the long run. Peruse Pinterest, Instagram, home improvement stores, and whatever else gives you design inspiration. Make a list of the projects you want to tackle and compare material pricing between different stores and websites. By implementing these easy updates, you can take your kitchen from Blah to Beauitful!
1. Paint cabinets rather than replacing; for a little something extra, paint top cabinets white and bottom cabinets a bright color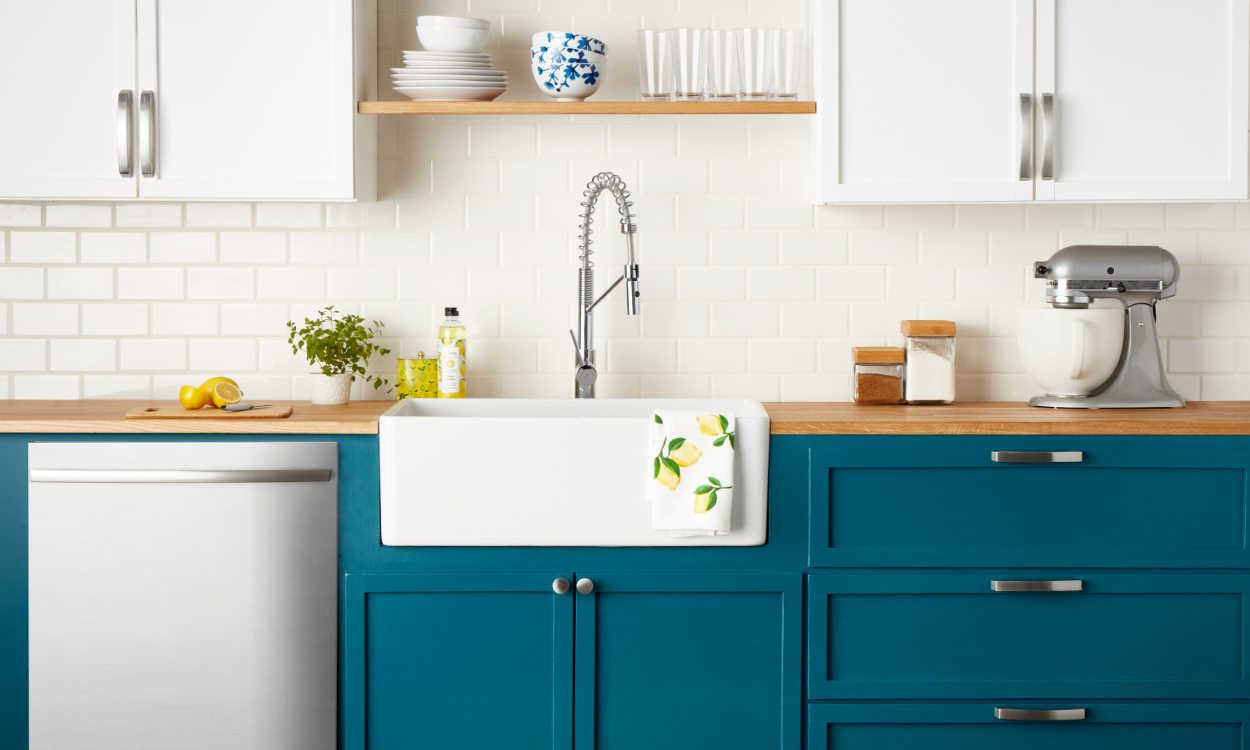 White cabinets instantly create a clean, bright feel. Adding a secondary color to lower shelves can prevent your kitchen from becoming monochomatic.

2. Add plants and decorative items to brighten the room - you can even utilize your favorite kitchen tools (such as a KitchenAid stand mixer), display cookbooks, or use bowls of fruit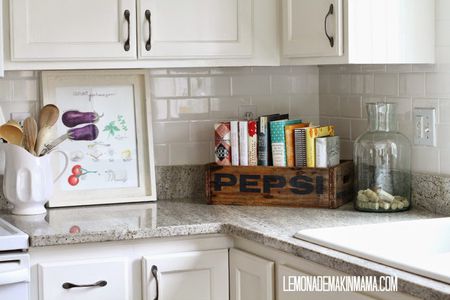 Combine form and function by using your most loved pieces as decor.

3. Incorporate a floor rug to bring color and warmth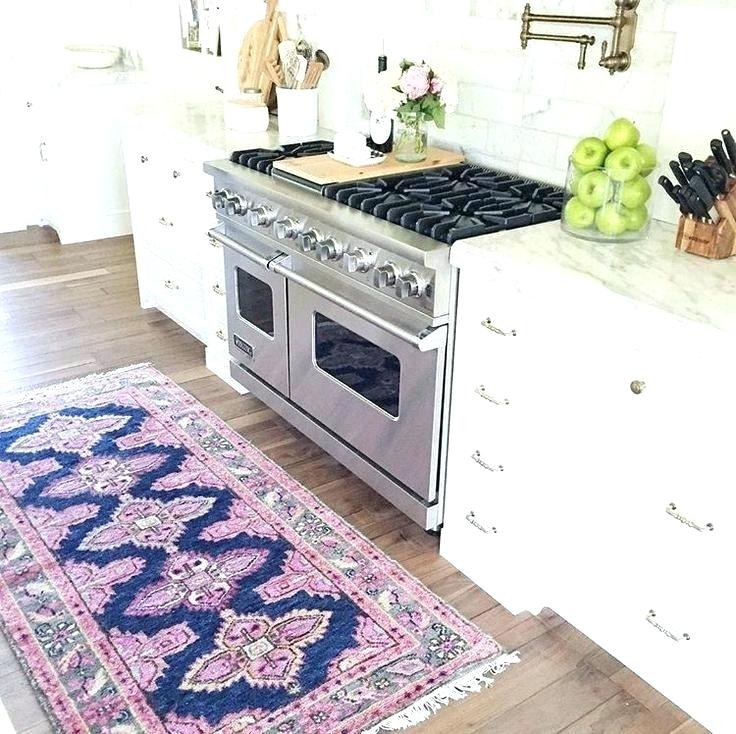 Here in the heart of Iowa, hard floors in the winter can create a chilly atmosphere. By placing a rug in the middle of your kitchen, or smaller rugs in front of the stove and kitchen, you can curb some of that cold. A floor rug also brings in extra color.

4. Create open shelving by removing cabinet doors, and add a pop of color by painting the back of the cabinet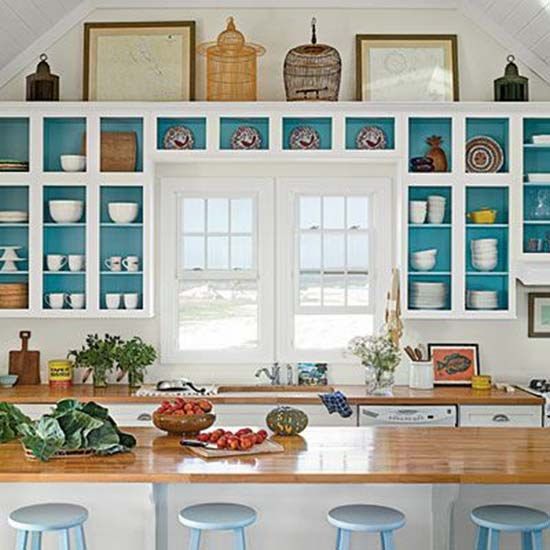 Open shelving creates a clean and streamlined aesthetic - and you don't need to invest in all new cabinetry to accomplish it! Simply remove cabinet doors and voila, open shelving. Take it to the next level by painting or wallpapering the backs of your new open cabinets.

5. Use window ledges as a display for decor and small plants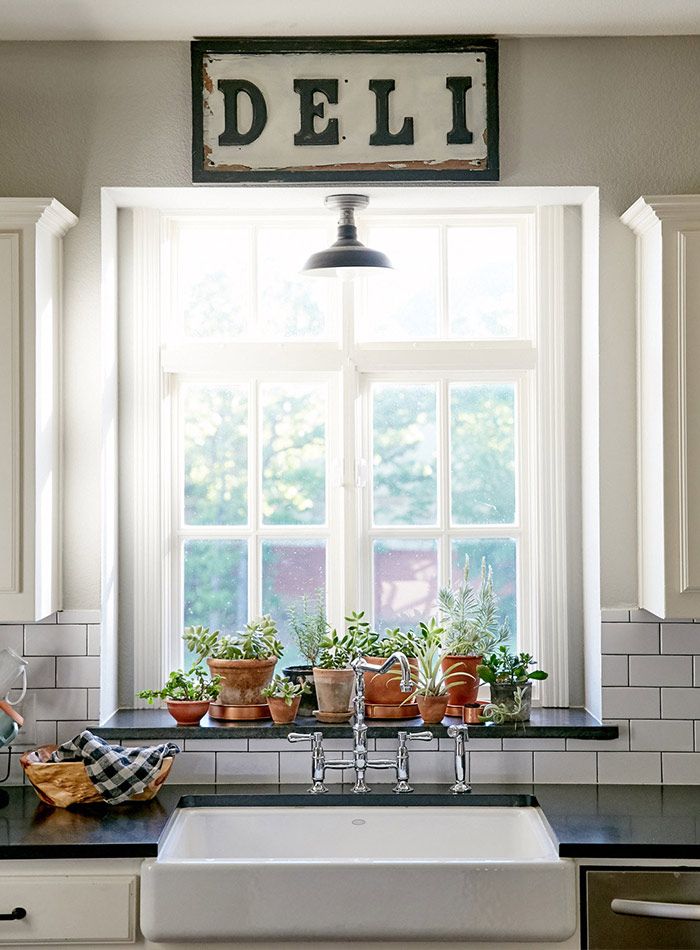 Not only is this a great looking spot for smaller plants and herbs, it also will give plants optimal sunlight.

6. Create an accent wall with free floating shelves, paint, wallpaper, or hanging pots and pans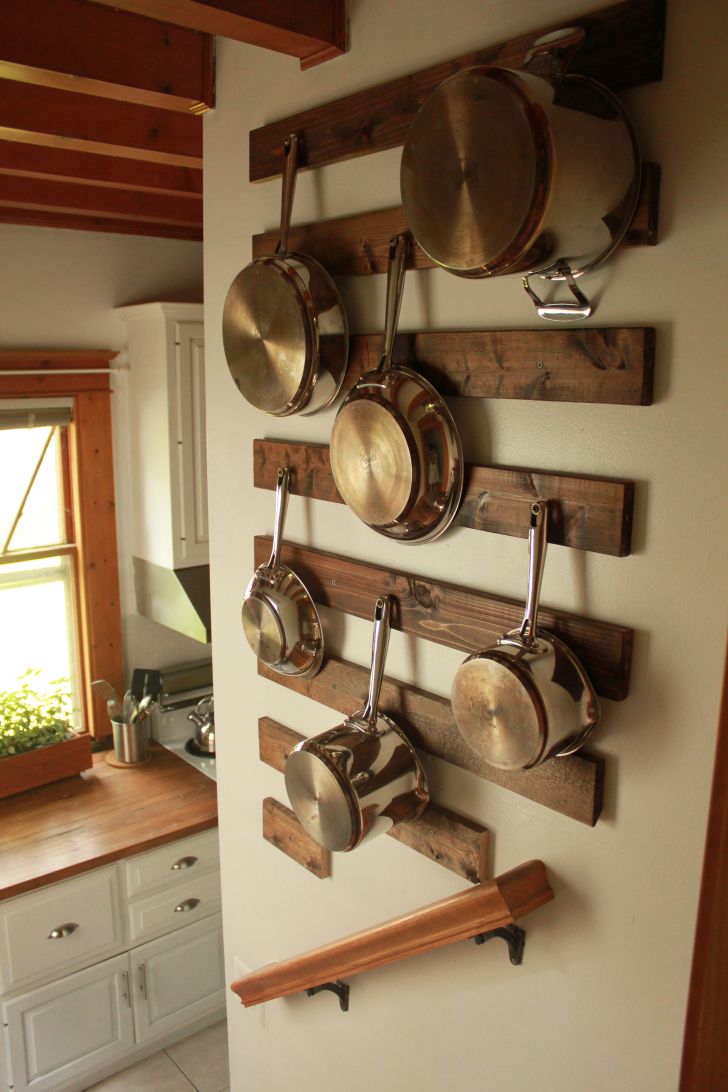 Shelves and hanging pots and pans are a great way to utilize space while making a design statement.

7. Change cabinetry handles/pulls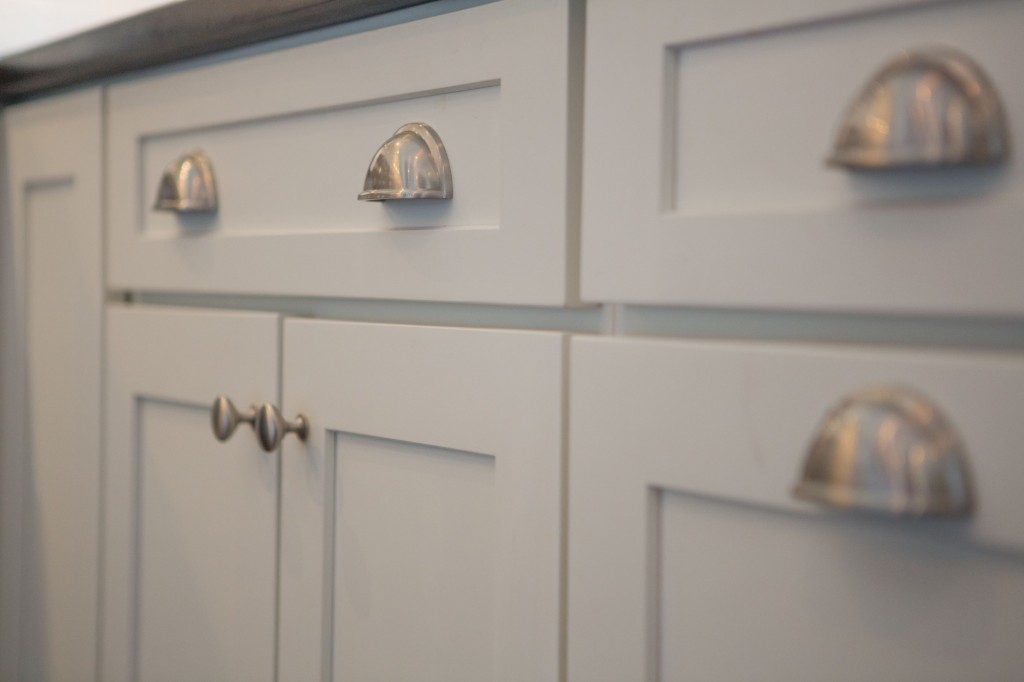 If you have a lot of handles to switch out, this could add up - so be on the lookout for good deals. However this small change can give a whole new look to a kitchen in need of modernization.

8. Use chalkboard paint on a wall or cabinet front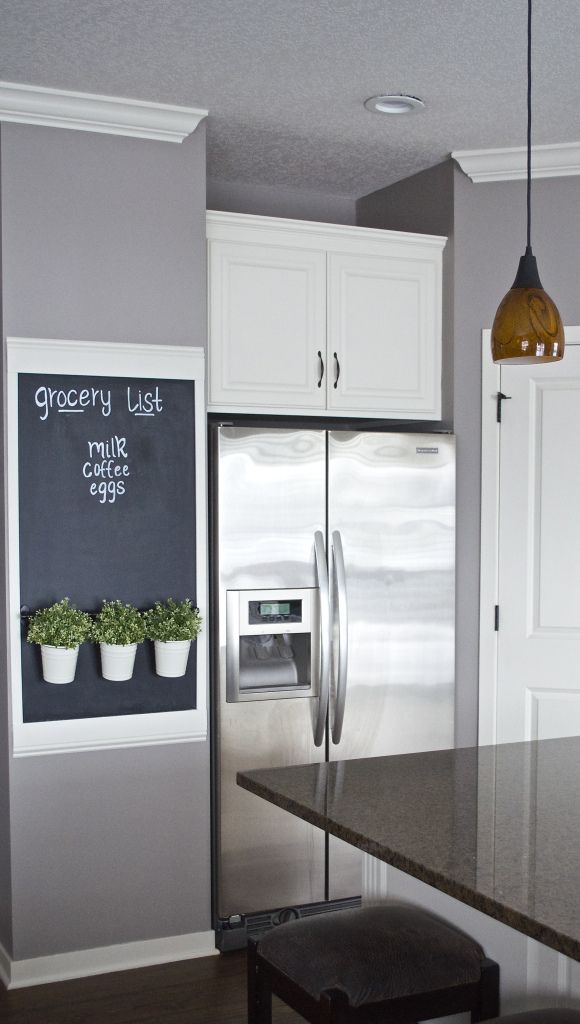 Chalkboard paint is a great way to draw attention to the area. It can be used in all sorts of ways: grocery lists, reminders, drawing space - it's up to you!

9. Update an old light fixture with paint and new bulbs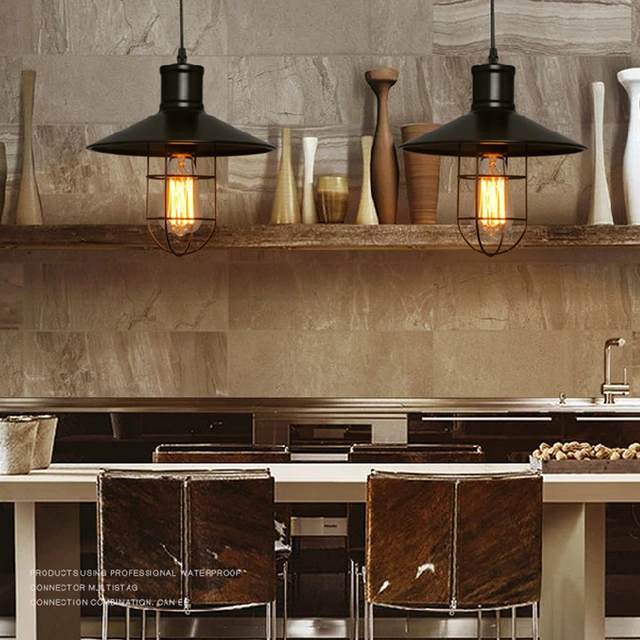 Lighting fixtures feeling a little dated? Spruce them up as easily as spray painting the metal and putting in new bulbs, such as the Edison bulbs pictured above. Just be sure you are confident in dealing with the electrical wiring before dismantling your fixture, or recruit a friend to help with this one.

If your kitchen needs something beyond these mostly cosmetic changes, it can be good to research the costs and time associated with a complete, head-to-toe kitchen re-do. And if you're ready to find your own kitchen to personalize, give Jason a call!