September 13, 2018 was the 8th Annual Rude Realty Client Appreciation Dinner. This event is a great opportunity each year for Jason to say thank you to his clients for their business, referrals, and continued support over the years.
Jason and all the Rude Realty staff were so thankful to have about 200 guests at this year's dinner! The evening featured catered dinner from Hickory Park, dessert from Scratch Cupcakery, and a bounce house for the kids. All the staff was having such a great time that we didn't get too many photos this year, but take a look at a few of the highlights below: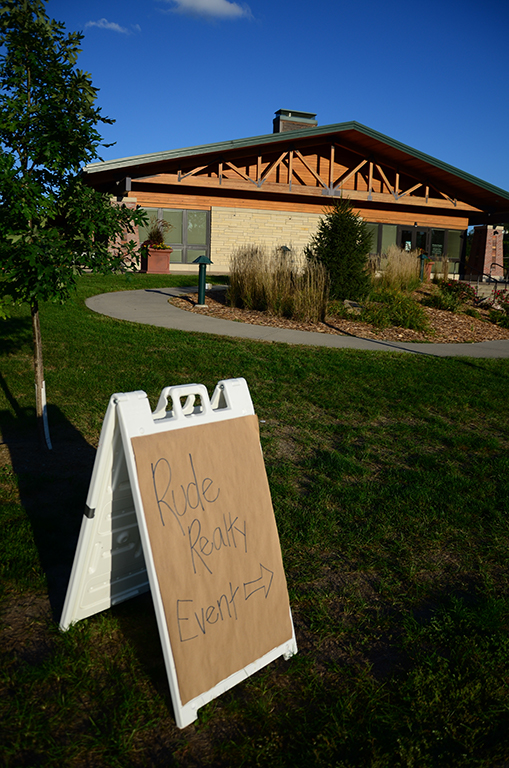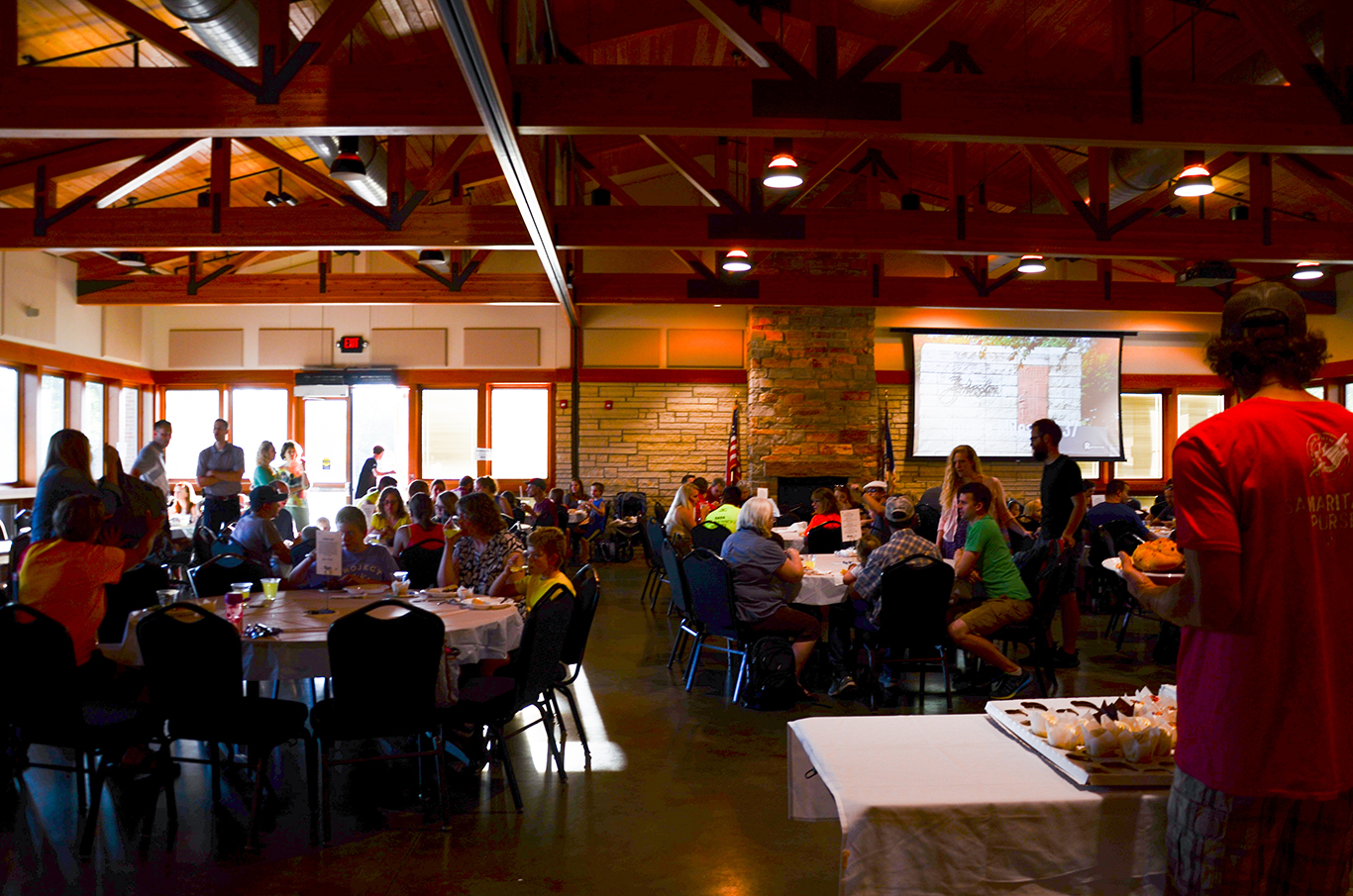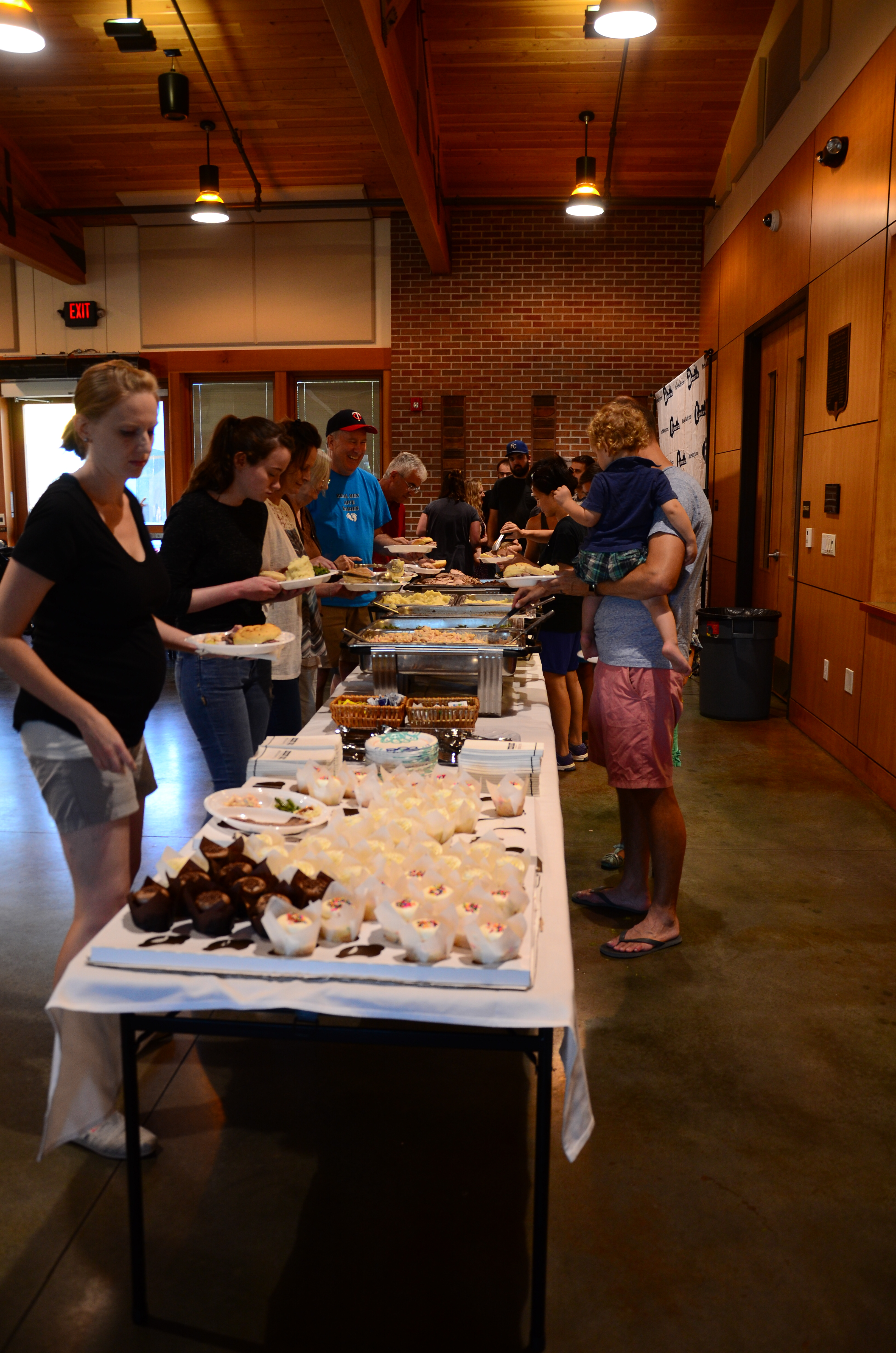 Barbecue dinner from Hickory Park 😋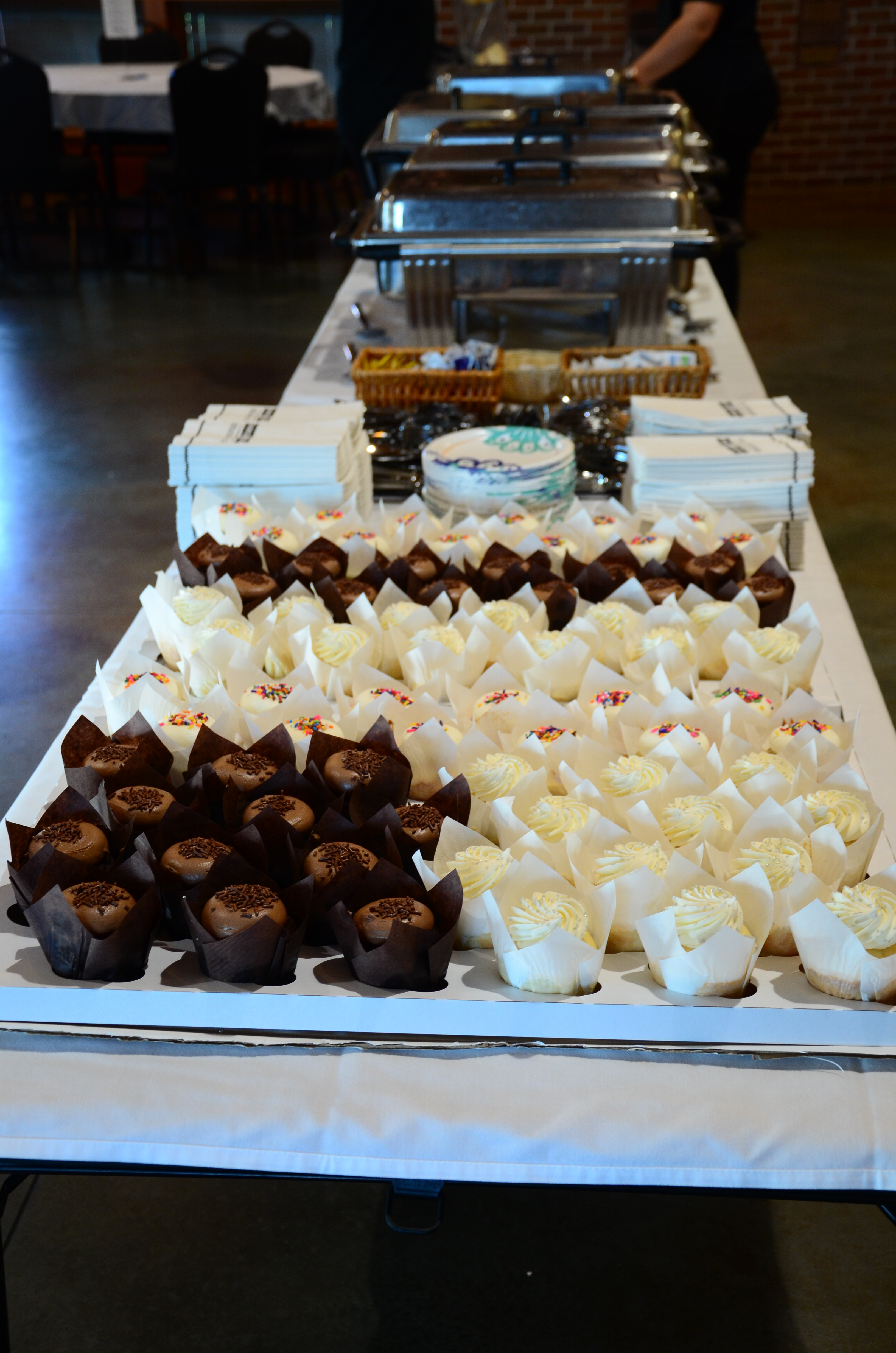 Delicious cupcakes courtesy of Scratch Cupcakery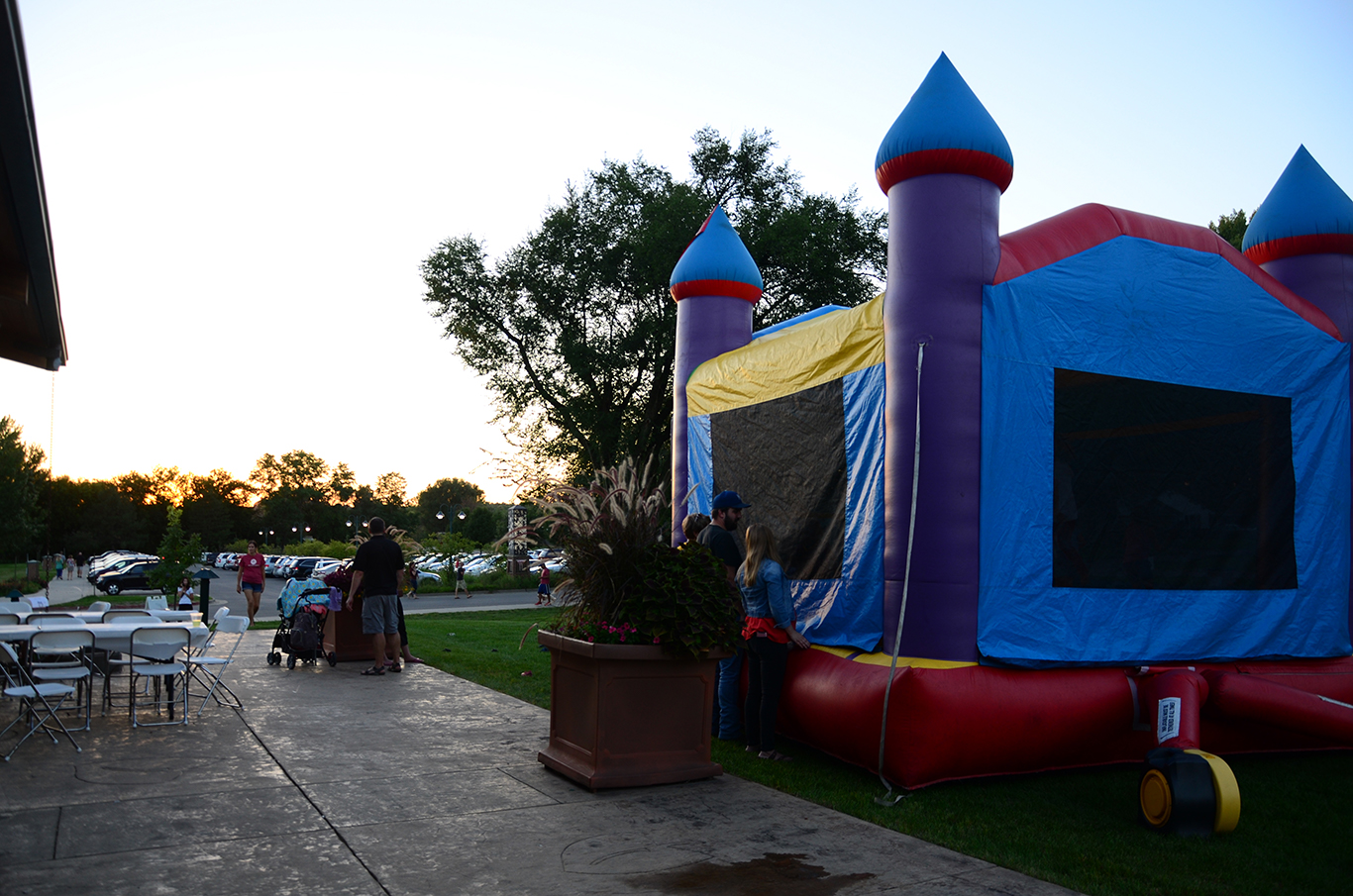 The bounce house provided lots of entertainment for the kids!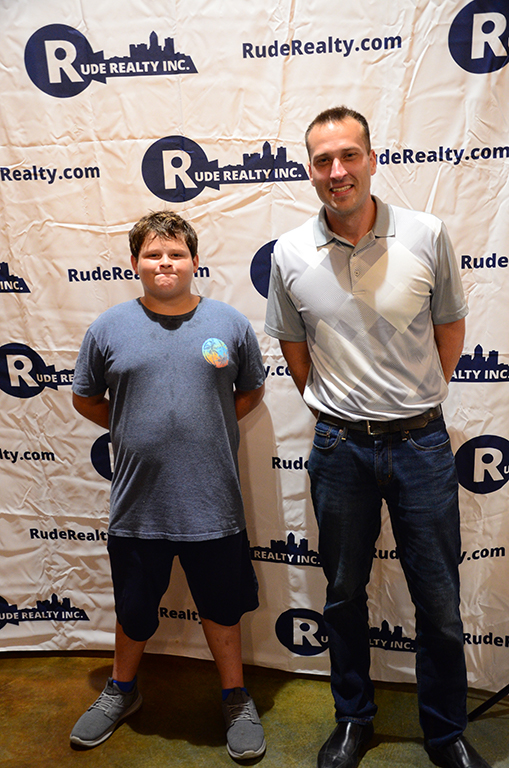 Jason and the winner of the One Year Blank Park Zoo Family Pass, Connor Rude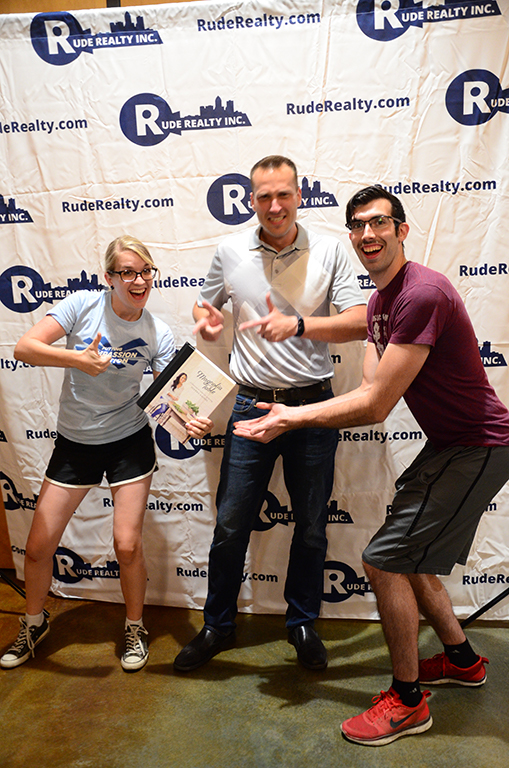 Jason with the winners of the Joanna Gaines gift set, Nicole and Pat Findlay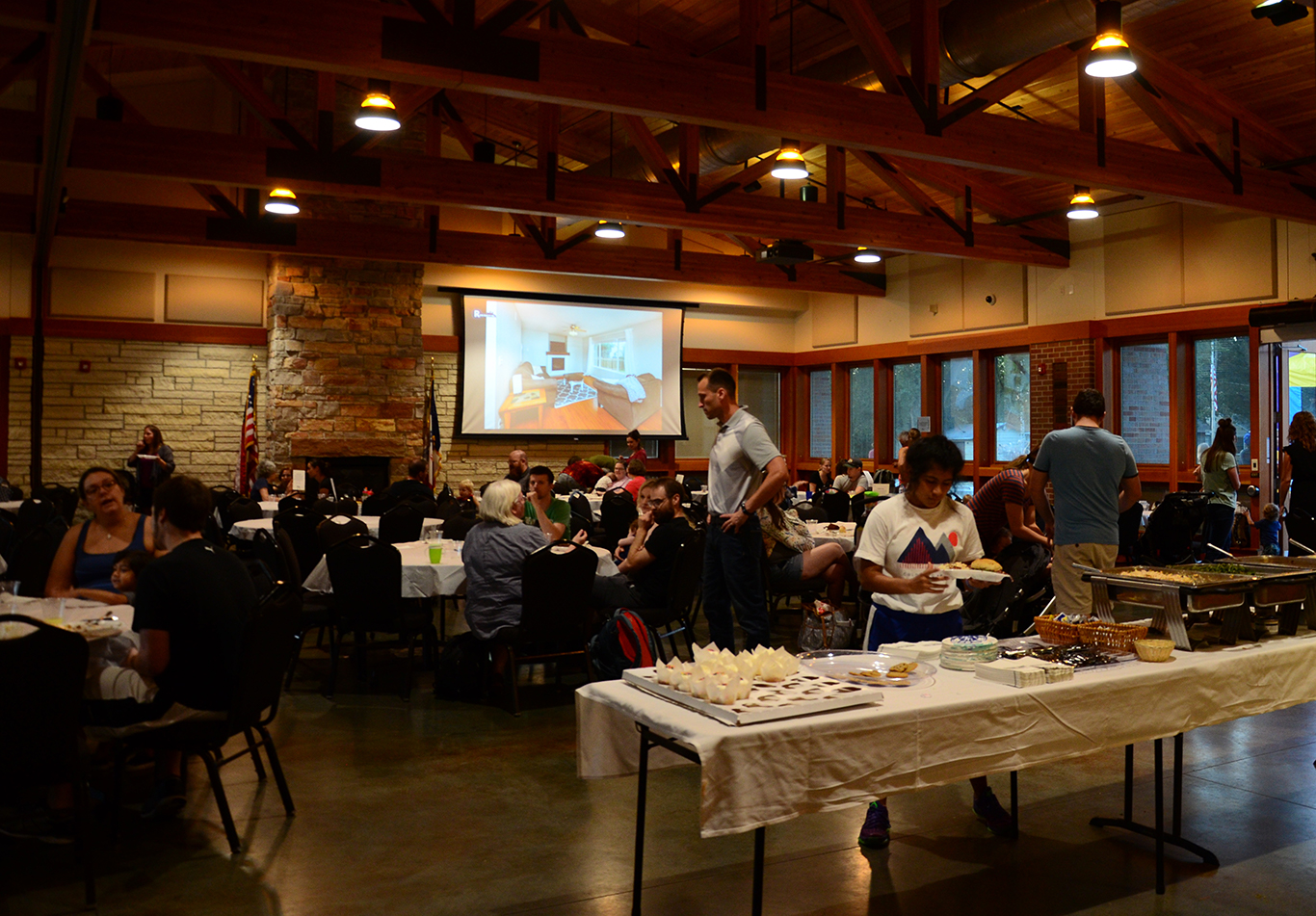 Thank you to everyone who was able to attend - we look forward to seeing you at next year's dinner!