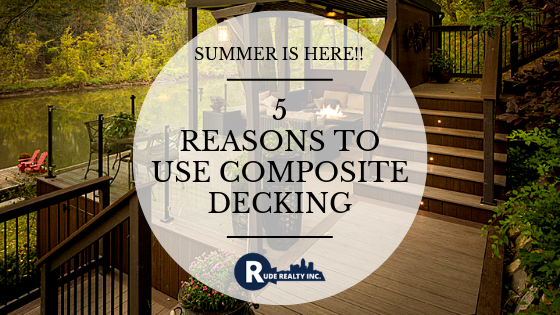 The weather is finally starting to warm up! I recently took a trip to Wisconsin to help my dad rebuild his deck. Once completed it will be a great outside space for my family to enjoy for many summers to come.
This got my wife and I thinking about our own deck which has old wood boards that are twisted and warped. Our kids love to be outside and we enjoy grilling and spending time on the deck with them. Unfortunately, the condition of the wood boards is so bad that it is nearly impossible for our kids to play and crawl on it for fear of splinters and or cuts. We did some research to see what other products could give us a great look, quality, and safety from splinters for our kids.
Here are a few tips and considerations for composite decking from https://novascotia.archadeck.com
1. Low Maintenance: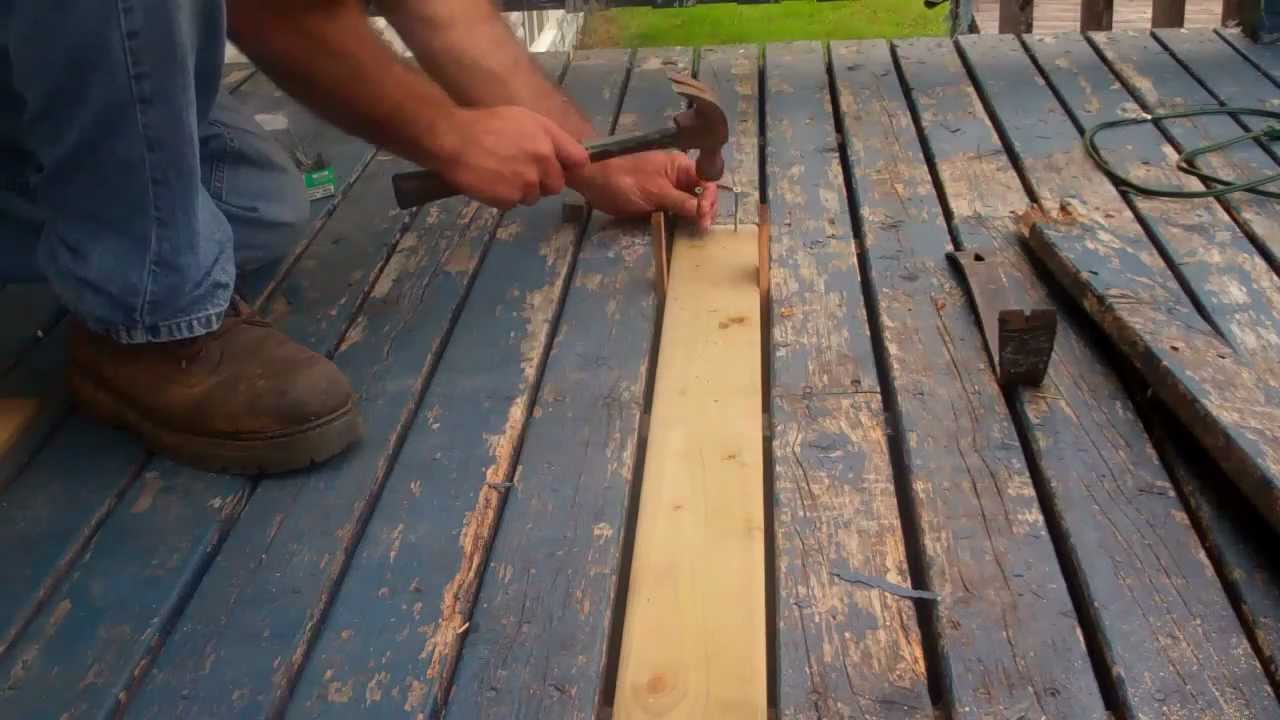 Unlike wood, there is no annual sealing or staining with composites. There are no splinters, twisting, warping or rot, which means you can build and enjoy without worry. The best way to maintain a composite deck is to sweep when necessary and hose it down occasionally. They're mostly stain resistant, but any marks can be removed with soap and water.
2. Eco-Friendly: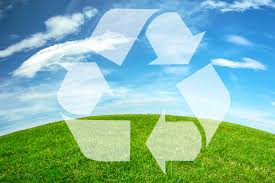 Composite Boards get their name from the fact that they are made from wood scraps (sawdust, wood chips, or wood fiber pieces) and plastics. Because the wood and plastic are often recycled or recovered, composite decks are considered a more environmentally friendly and sustainable deck product. There is never a need for harmful paint, sealers or stain, they create less waste or project sites, and they also last much longer, saving unnecessary trips to the landfill.
3. Durability:

They resist mold, staining, and fading and can offer up to a 25-year warranty. With minimal care and maintenance, these decks can outlast several homeowners.
4. Resale Value: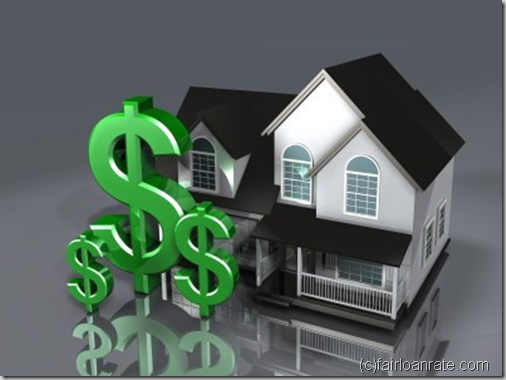 Wear and tear on your deck, however, decreases value over time. If you haven't maintained your wood deck, it can lose most of its value within 5 to 7 years or even become a safety issue. Composite decks typically maintain their value for upwards of 15 to 25 years.
5. The Look: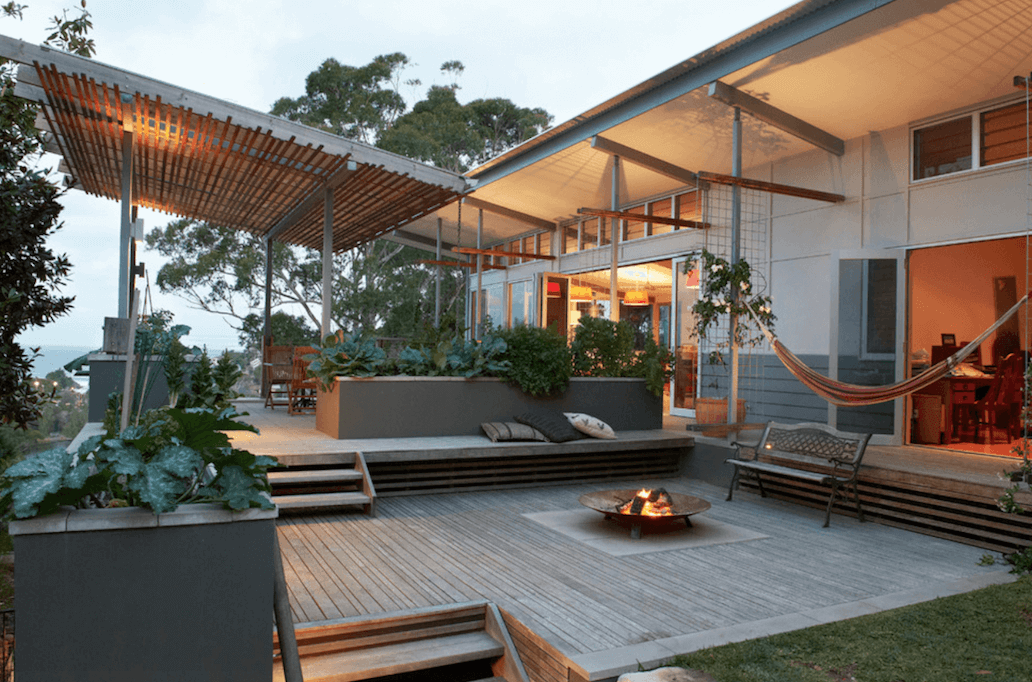 Last, but certainly not least, you want to enjoy the look of your deck. Color options and grain patterns offer a realistic hardwood look. The choices let you compliment your home's exterior or mix colors to create unique, custom deck designs.