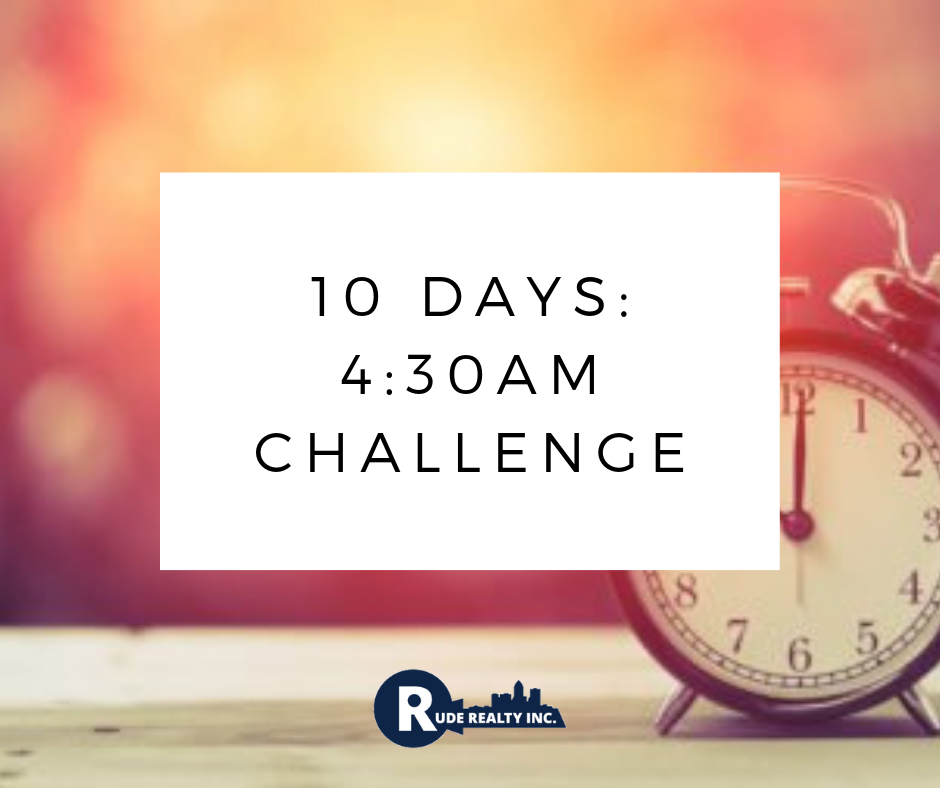 I hope you are enjoying your spring! It has been so nice and I am thankful winter and snow is
gone. I have gotten out of the rhythm of exercising.
I am have been going through a slow fade of a few days of waking up at 5am, then incrementally going up to 6am. It has been hard to a consistent time of waking up for me. I have a lot of excuses :)
Last spring and summer, I exercised during the afternoon and evenings. This year, I want to workout in the morning.
A little more background about me. Three years ago, I lost over 55 pounds. This was the second time I had done this ☹
In 2012, I lost 55 pounds in 10 weeks. I did the Farrell's 10 week challenge and I was focused, determined and got it done. I had a plan for my meal prep and work times. Planning was so important to me.
It was awesome to lose that weight. Unfortunately, do to no plan and no commitment, I gained it all back slowly over the next 4 years! What nightmare!
In Spring 2016, I started a new journey to lose over 55 pounds and I was able to accomplish that. I had a plan and I slowly lost the weight. I accomplished that goal in the summer of 2016 and I have been doing a decent job of keeping it off since. My doctor challenged me in 2016 that it takes 5 years of keeping it off to really count as a true weight loss. That was eye opening but from personal experience, that is definitely true.
My plan in 2018 was to simply find time in the day to work out. I was able to do that. Hurray. But it was during the afternoons or evenings. I want to get the workout done in morning while my family sleeps so I can be more available while they are awake.
With the nicer weather, I feel motivated to have a better plan than in 2018. My plan is in 2019 is to exercise before work starts. Thankfully, I am working out to maintain and not lose weight.
In order to jumpstart this new commitment, I have decided to do a 10 day challenge of waking up at 4:30am.
Reasons why:
1. I believe this habit will be sustainable for many years to come.
2. I have realized I only need 6-7 hours of sleep. With my job and family life, realistically, I
won't go to bed until 10pm each night. I am confident I will be ok.
3. The theory is I will have more time to spend with my kids and wife during the
afternoons/evenings.
4. Heathier I am, the better I feel and the more productive I am.
I am excited to jumpstart this by waking up at 4:30am! . Jocko Willink famously says, "Discipline is freedom." If you would like to join me, please let me know and can text you daily for accountability.
Any recommendations you have? You can follow my journey here on my Facebook page and I will give you updates how the next 10 days go.