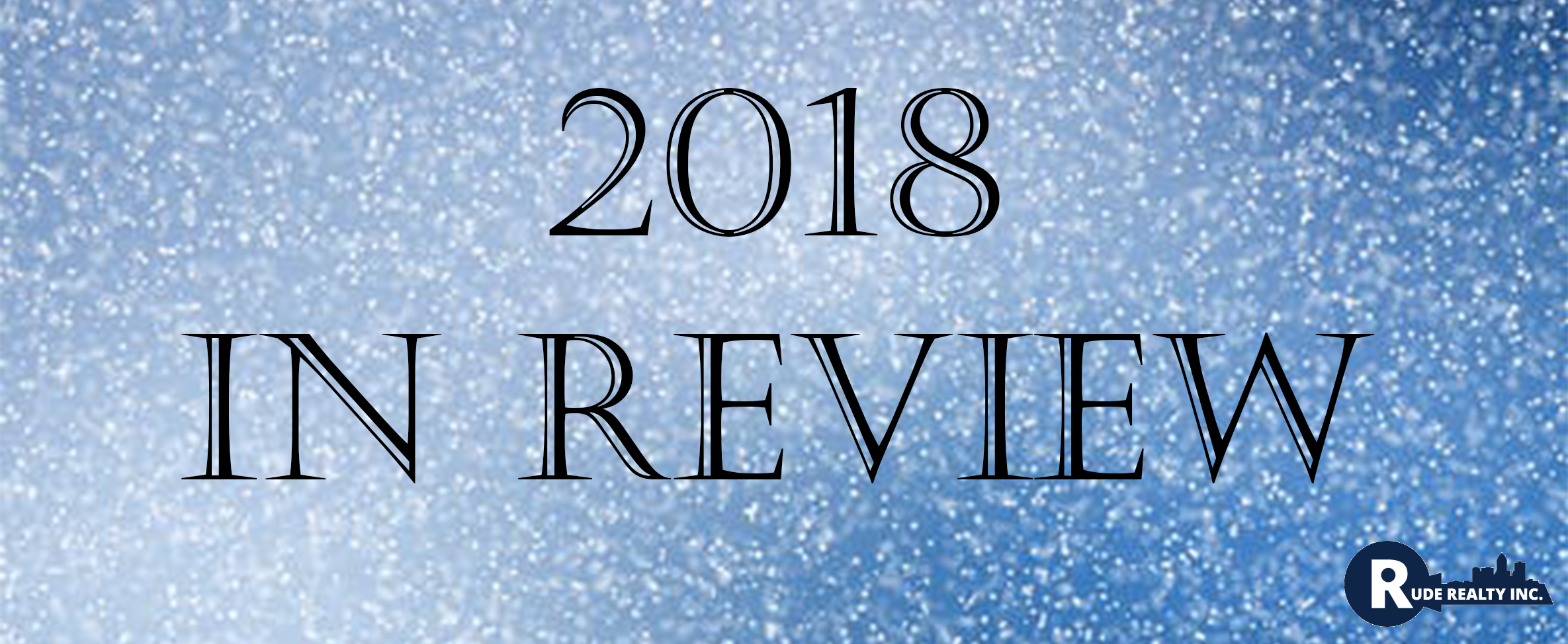 What a year it's been! Rude Realty has been busy, busy, busy. With fun events, exciting closings for our clients, and big changes, 2018 has certainly not been a dull year!

Rude Realty Events
Movie Night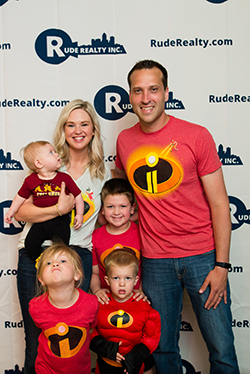 Our first client appreciation event this year took place on June 15. Over 100 of our clients and their families joined us for a screening of the much anticipated Incredibles 2 movie. What a blast! We had such fun seeing some of the kids dressed as their favorite superheroes, and loved getting to share the experience of seeing the sequel to a childhood favorite with everyone who attended. Summer 2019 has some great movies coming, and we're excited to have another movie night!

8th Annual Client Appreciation Dinner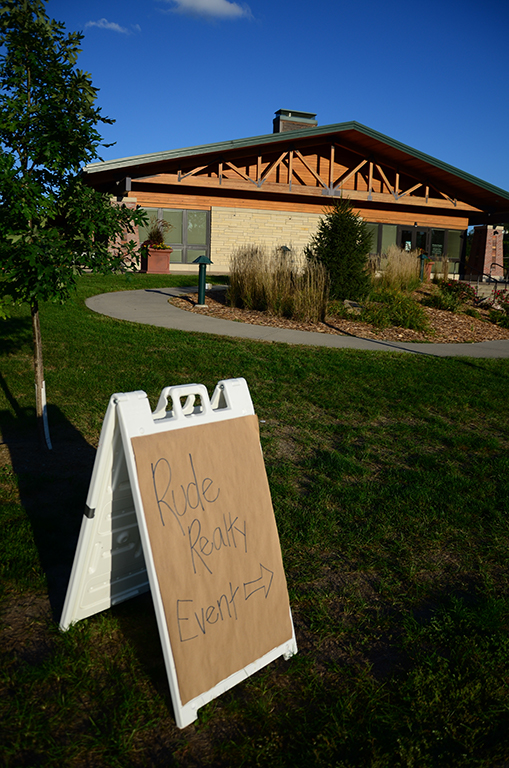 This September marked the 8th Annual Client Appreciation Dinner. Jason has held this event over the last 8 years as a thank you to all his past and present clients for their continued support, business, and referrals. Held at the Colby Park Community Center in Windsor Heights, the evening featured dinner from Hickory Park, dessert by Scratch Cupcakery, and a bounce house for the many children in attendance. This was a fantastic time for Jason to chat with guests and catch up. Some guests also went home with awesome prizes including (but not limited to) a staging consultation, TV, and Joanna Gaines gift set. Each year this event has grown, and we look forward to seeing how it continues to do so in the next year.
Christmas Event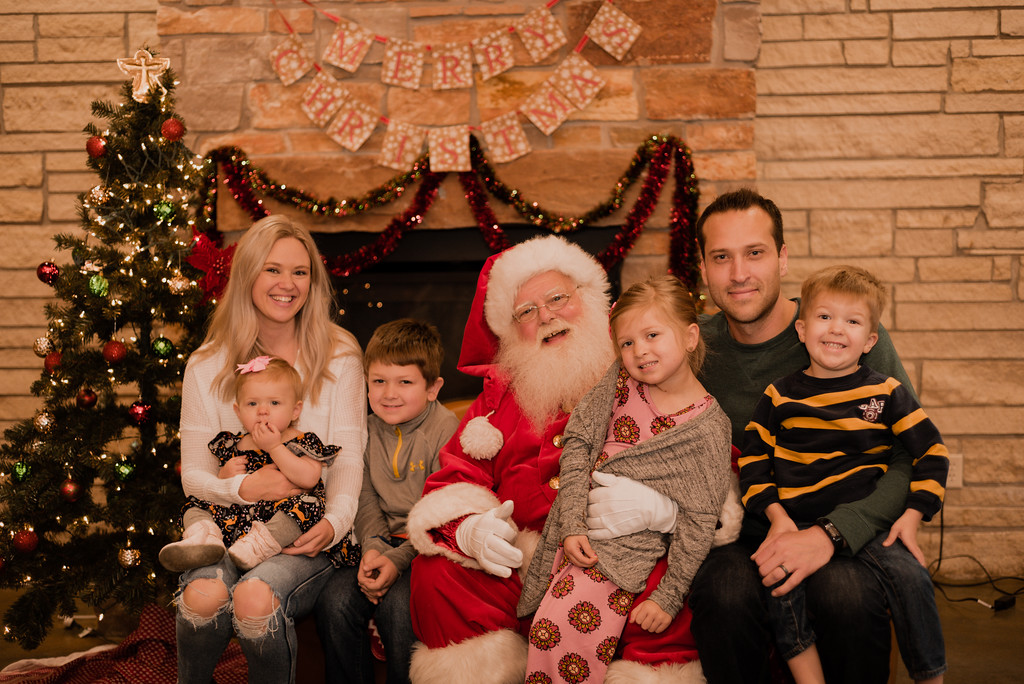 To end the year, Rude Realty held our first Christmas event. This was a laid-back event with crafts, treats, and free photos with Santa! Despite the cold weather many people still came out and took time to see Santa and visit with us for the morning. It was such a fun morning - we will surely have to do it again next year! Special thank you's go to Faith Melody Crane Photography for capturing all the magical moments with Santa, and Corazon Coffee Roasters for keeping us caffeinated 😃 To see the photo album from this event, take a look at our event recap blog here: Christmas Party Blog and Photos

Ch-Ch-Ch-Changes
New Team Members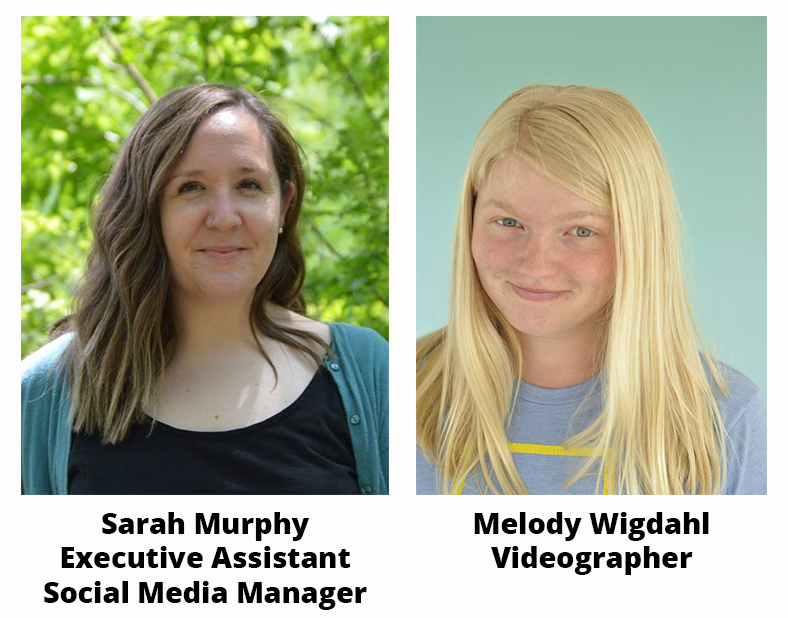 This spring we announced two more members of the Rude Realty team: Melody Wigdahl, Videographer, and Sarah Murphy, Executive Assistant. Bringing these two along has supported Jason in being the best realtor he can for his clients, and the girls have loved being a part of this team. If you're interested in learning more about Melody and Sarah, feel free to check out our About page.
New Logo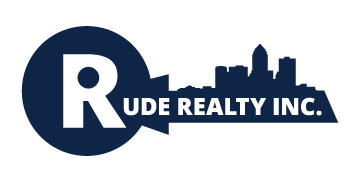 After several years operating as Rude Realty, Jason decided it was time to change up the logo. We unveiled the new logo in the summer, and it's been gracing the website, social media, and Rude Realty materials since then. Thank you Jessica Rude for designing it - we love it!
Moving Brokerages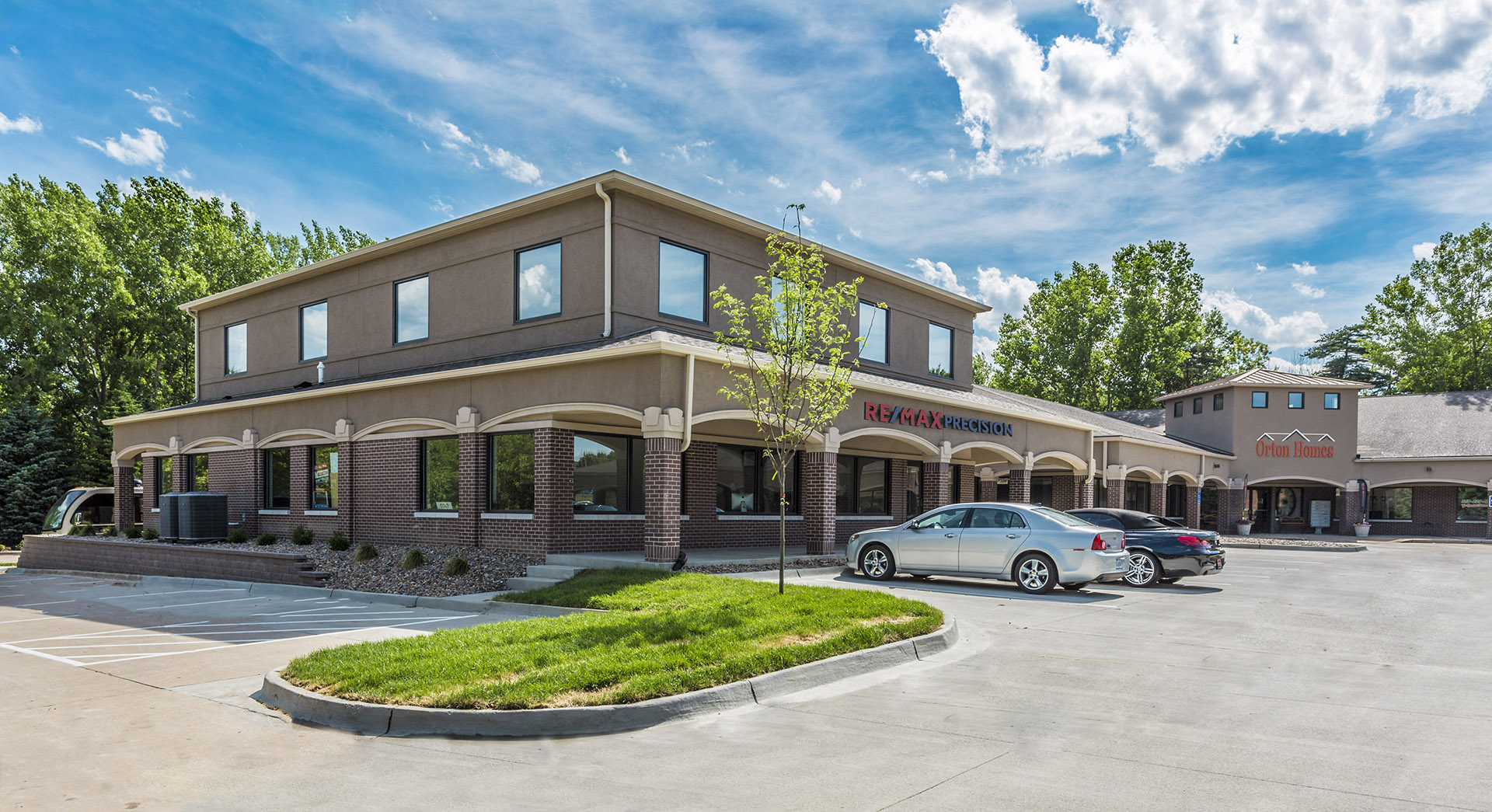 Jason and the Rude Realty crew made a big change in November this year: moving to RE/MAX Precision in Clive. This has been an exciting shift for us! While we have only been in the new offices for about a month at the time of this blog, we've loved getting to know the staff, as well as taking advantage of all the resources RE/MAX has to offer. We look forward to seeing how this partnership continues to unfold in the new year. You can read more about the move here and here.

In the Community
Local Business Spotlight
One of the perks of living in Central Iowa is the wealth of local businesses to visit. Jason spent some time connecting with the owner of one of these shops, Nathan Peterson of Corazon Coffee Roasters in Valley Junction. We look forward to learning more about the area's small businesses in 2019!
Backpack Drive
Jason and the Rude Realty team are committed to supporting the communities we work with, and wanted to give back to one of the community's schools this year. To kick off the 2018-2019 school year, Rude Realty held a backpack donation drive for Hillside Elementary School in West Des Moines, IA. We were so grateful for the donations, and were able to donate a total of 31 backpacks filled with school supplies. Thank you to everyone who contributed!

Closings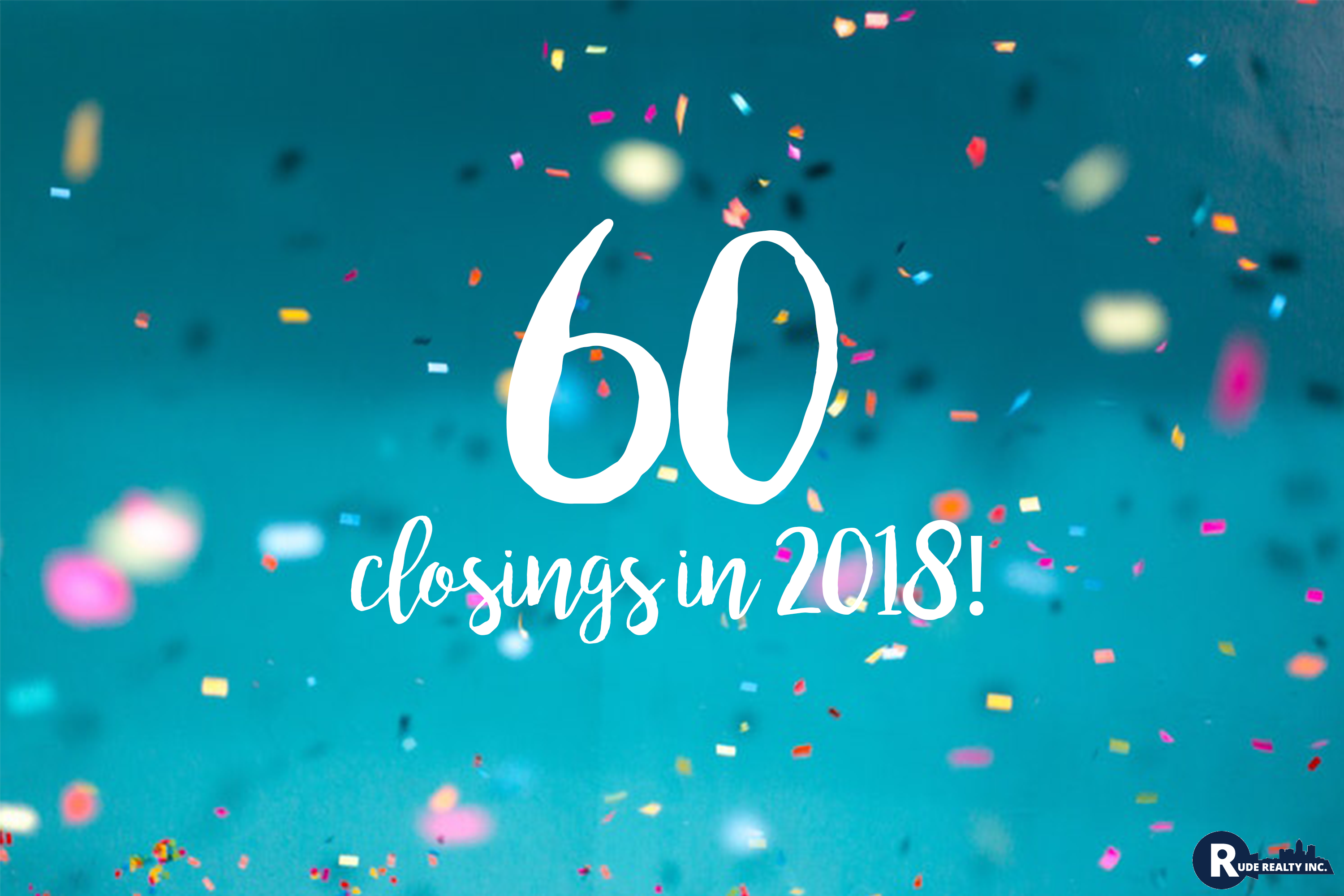 The best part of the year was, without a doubt, helping so many people and their families with their home buying and selling journeys. It is such a privilege to be a part of this experience! Jason loved getting to come alongside his clients in this process, and looks forward to another year!
2018 was a wonderful year for Rude Realty. Thank you all for being a part of it! We are excited to see all that 2019 has to bring. Happy New Year!