Saturday, December 1 was the First Annual Rude Realty Christmas Party! This was a new adventure for the Rude Realty team, and we had a blast. It was such a joy to see everyone who came out and get the chance to talk and catch up - as well as take photos with Santa.

Thank you to Corazon Coffee Roasters and Faith Melody Crane Photography for their contributions. You helped make this event great! And of course a big thank you to everyone who braved the weather to join us.

The event was laid-back and fun for the whole team, and we hope everyone who came had just as good of a time as we did. We look forward to next year's Christmas party!
Here's just a few of our favorite photos from the morning. See below for a link to the full album.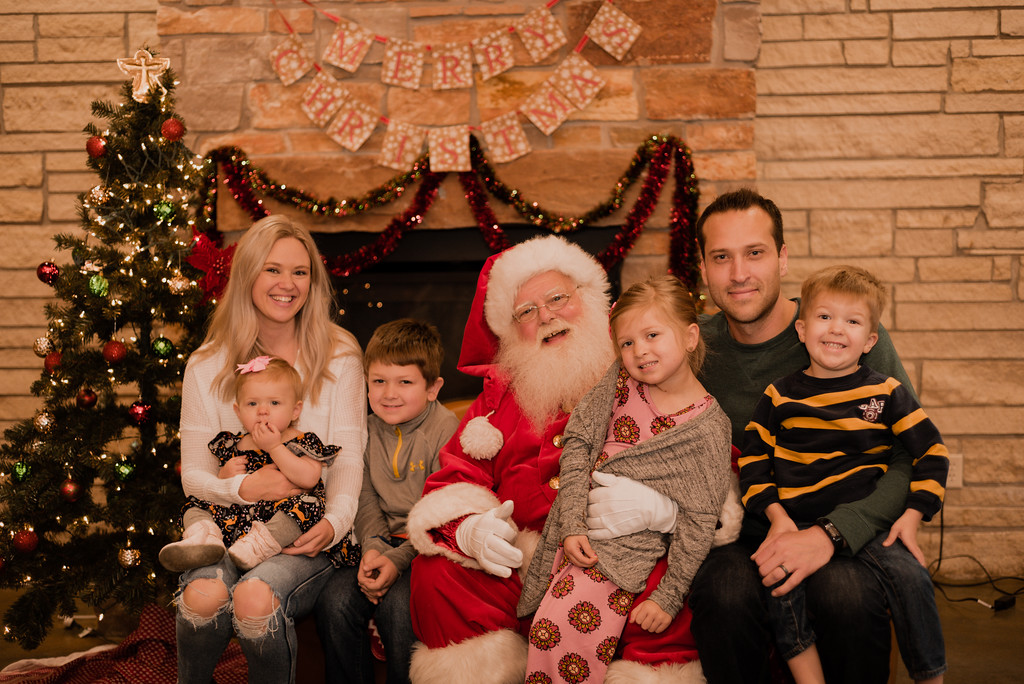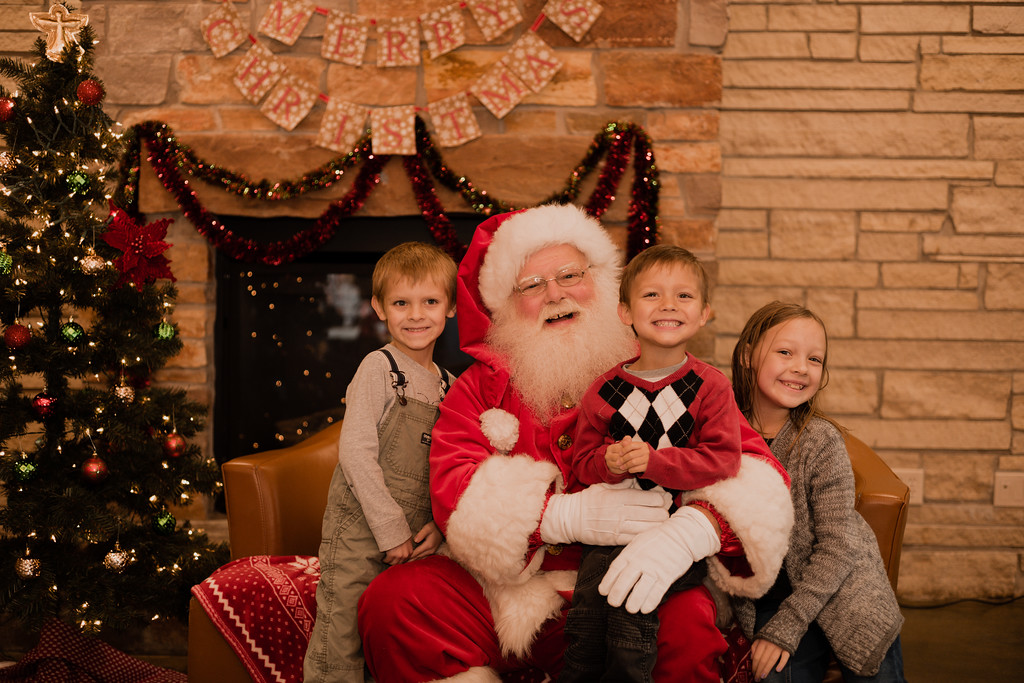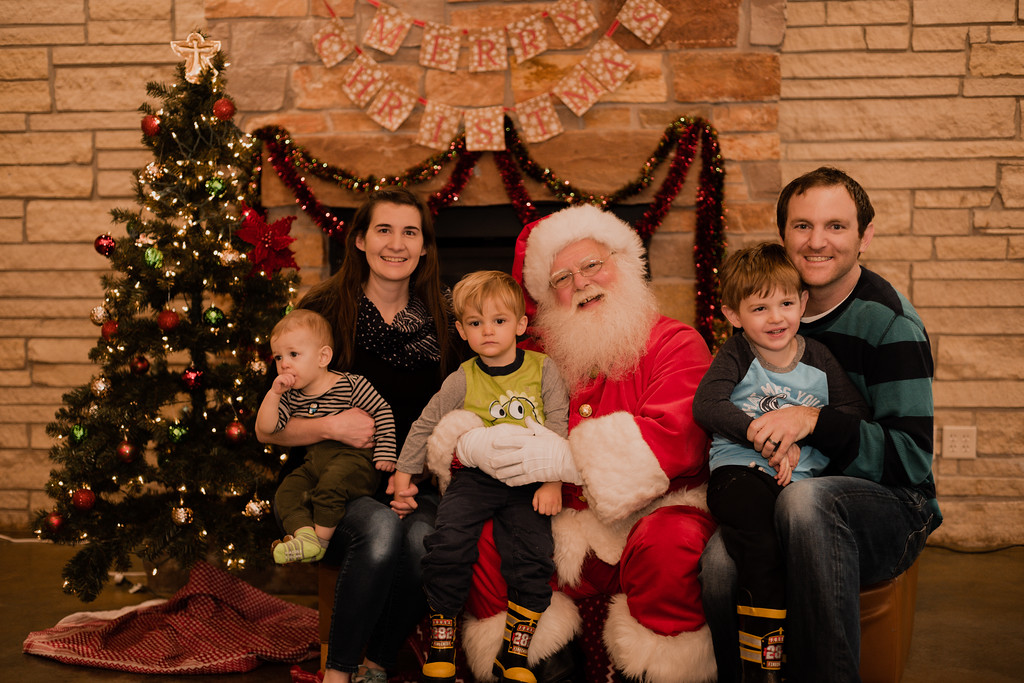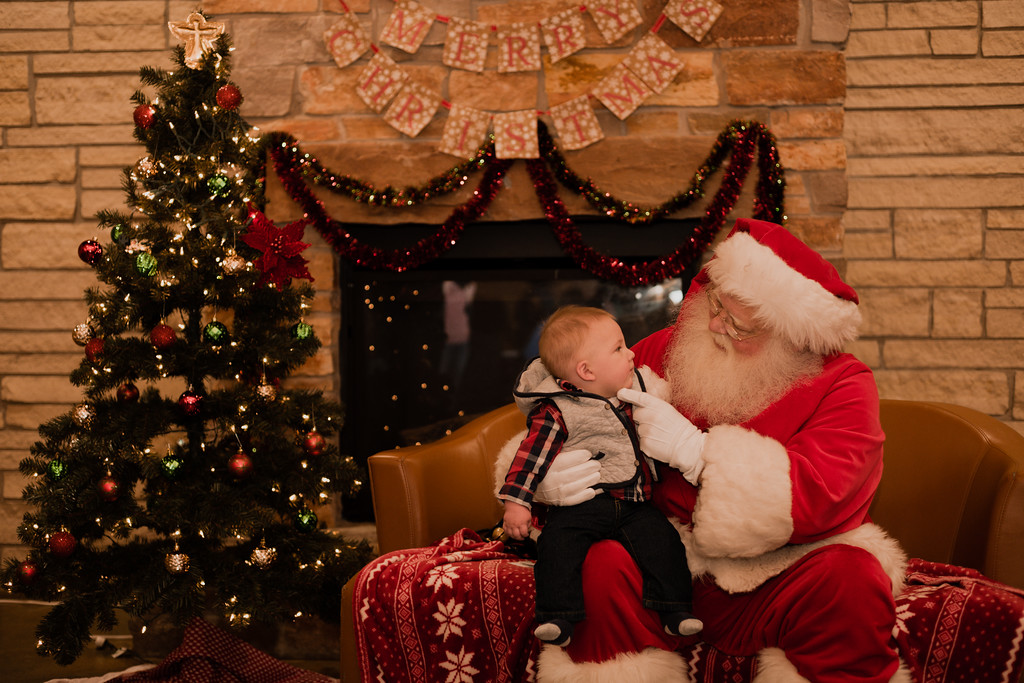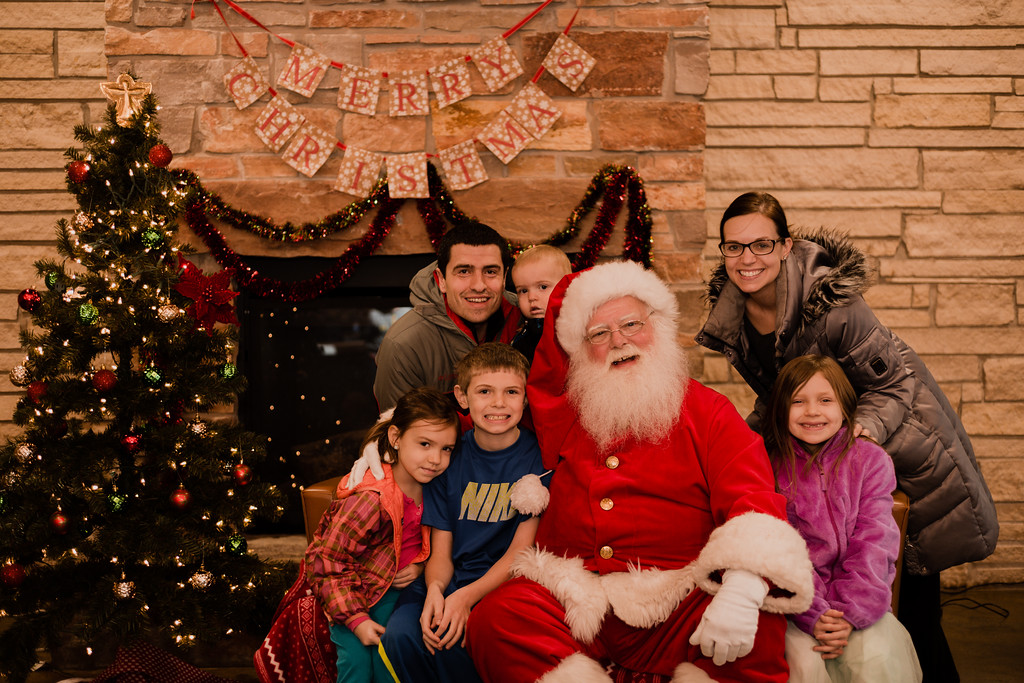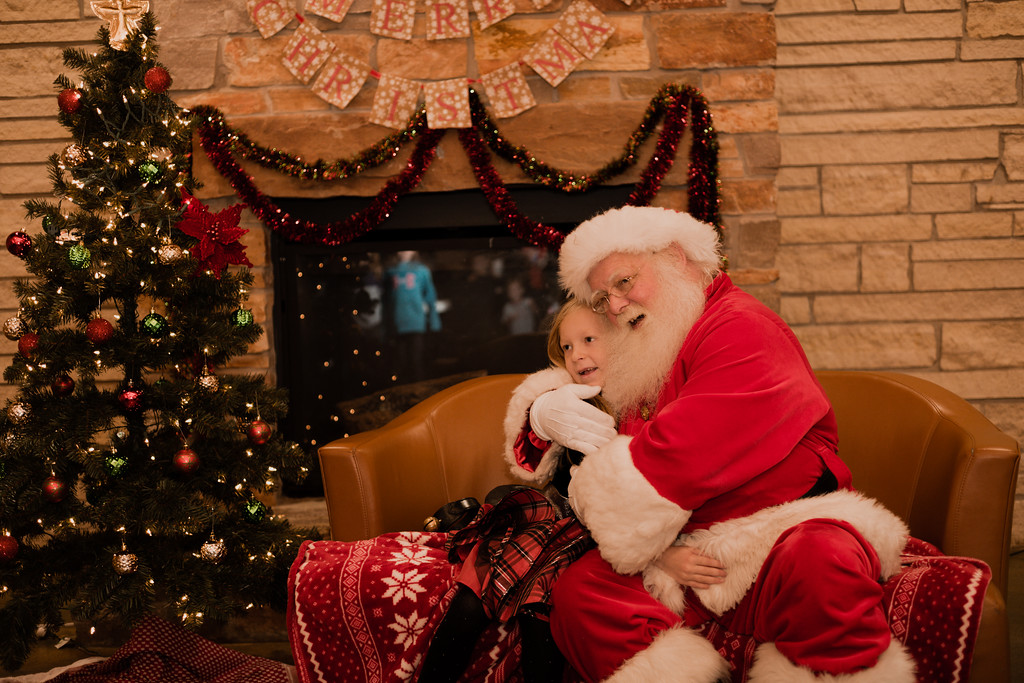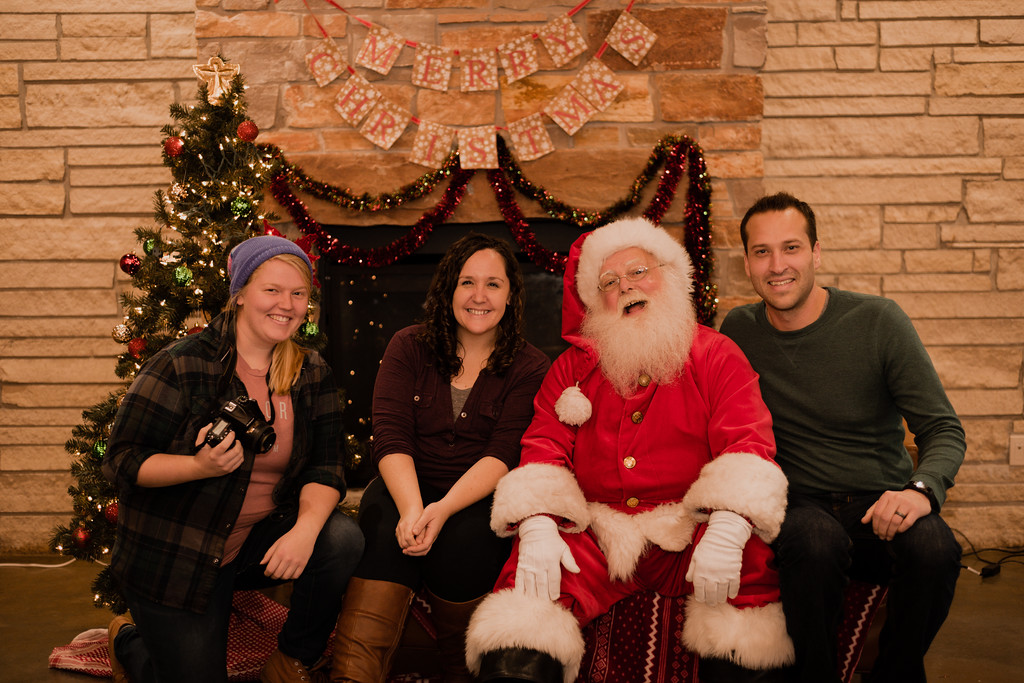 See the whole album here: https://www.faithmelodycrane.com/Photo-grid/Rude-reality-santa/